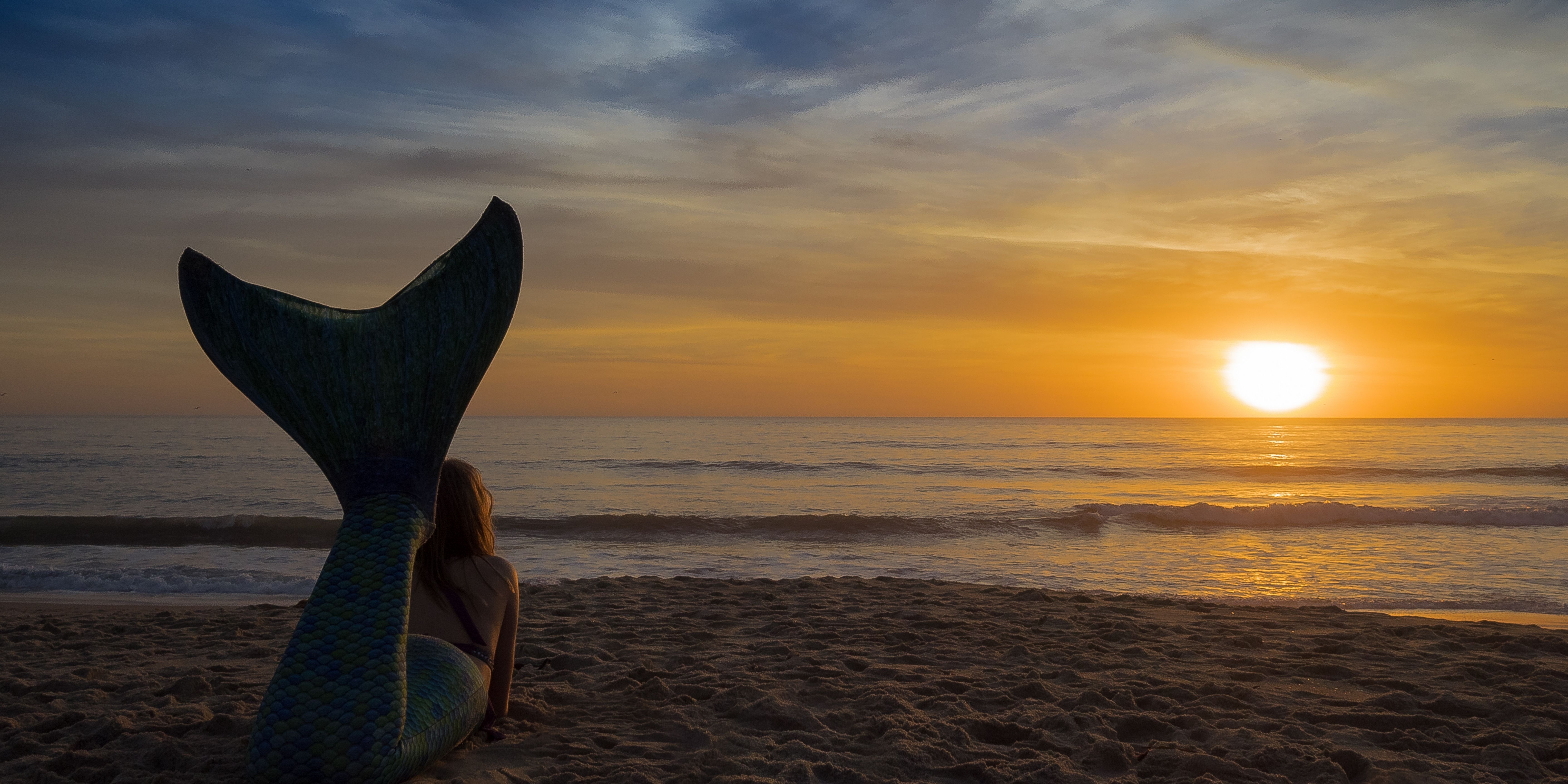 The Merpeople of Bloubergstrand
I never imagined that I would ever be able to get into water under 22 degrees. Over the last few months, I have discovered the absolute joy of cold water swimming. As a little girl I used to love to go out right to the breakers with my mother. We used to float out there with the surfers for hours. We would ride the waves, float on our backs, and laugh as the sea played with us. I had forgotten about those moments and how happy they made me until recently.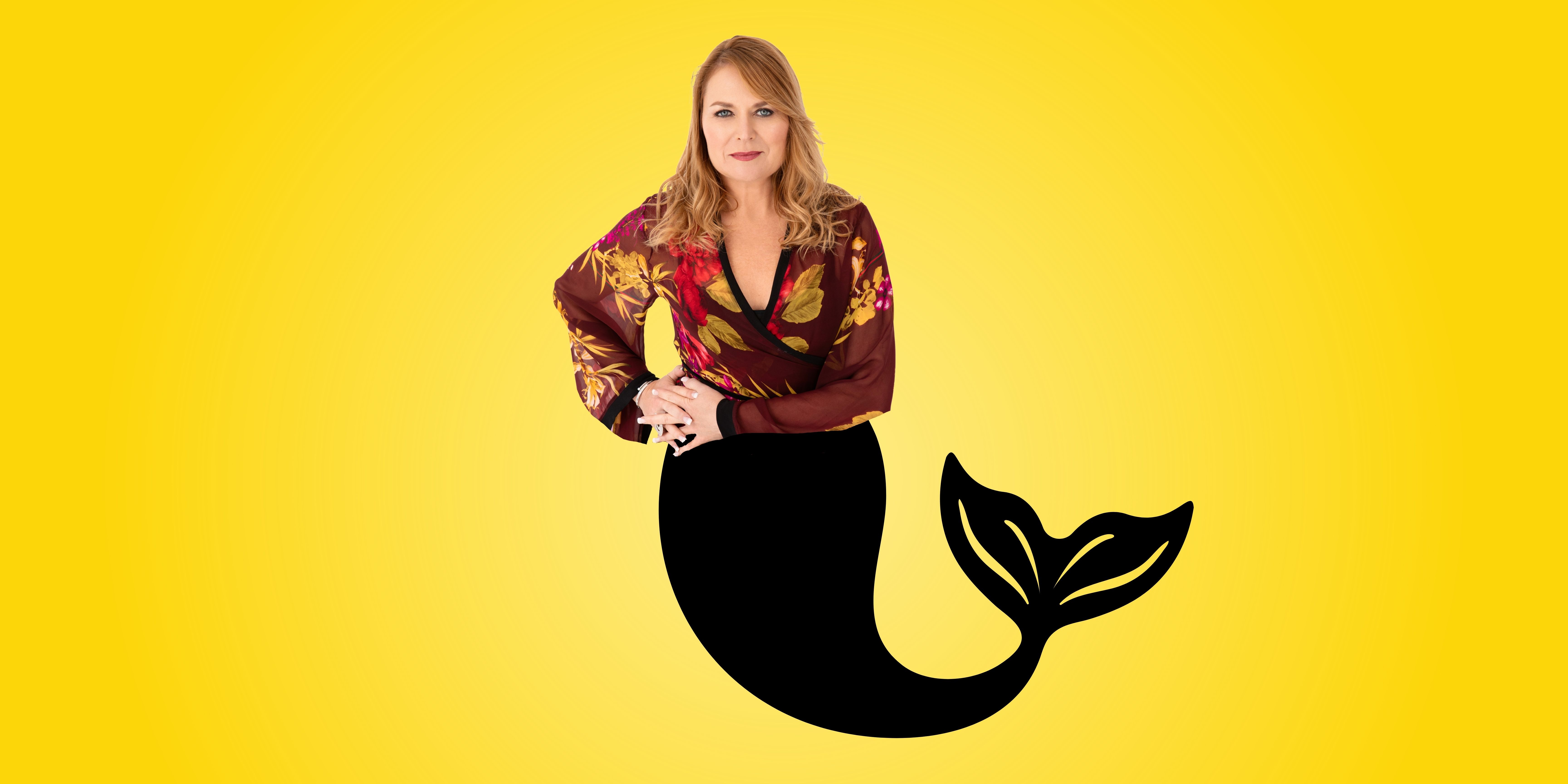 I am a mermaid
It's an amazing place being back in the ocean. It is unbelievably peaceful and soothing. The water has the power to reconnect you to all that is beautiful and pure. Yet, I had never considered swimming in the cold Cape Town ocean without a wet suit. That seemed like madness. Yet, here I am, rediscovering my inner mermaid.
My partner JH met someone who has been doing this for a few years and invited him to go swimming. So off he went with a friend. I was amazed that he went as he is not really a swimmer – he prefers water in its most frozen state so that he can ski, or a dam where he can water ski, but he came back so invigorated. In an instant state of FOMO, he "convinced" me to come with the next day.
When we started moving into the water, I observed that all the old techniques that my mom had taught as a little girl came rushing back. I ran into the water, using my yoga breathing as the shock of the cold hit. I thought those first few minutes would never end but then miraculously I grew my mermaid skin as my body adjusted. I felt exhilarated and began to venture out much to JH's dismay. It was like riding a bike.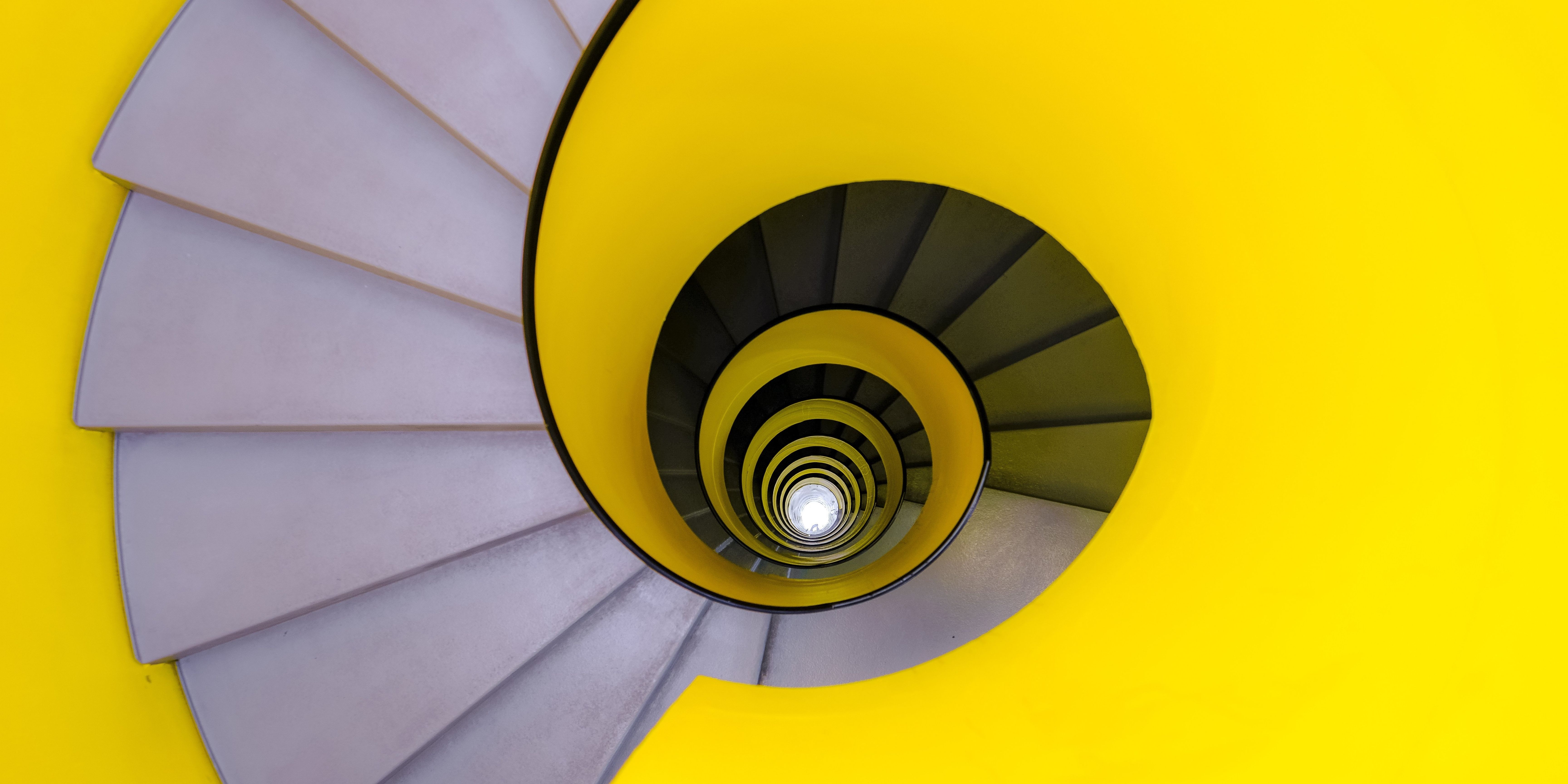 The only way in was to create a following
We began to go every day. Each day is different. You have to read the water, notice the current and work with the sea. The more you understand it, as with anything, the more it can help you. I would try to venture out a little more with each trip but was in constant trouble as I was exploring out on my own. I decided to make friends with others who were also swimming and convinced a few people to come out with me.
Our little group of bobbers have continued to explore the ocean over this summer holiday. The water has gone from 10 degrees to 19 degrees today as I write to you. Just incredible. We have gone from me floating out, to a group of us that swim out to the end of the swimming bay, and group of us (myself in this category) that swim a little slower and bodyboard when the waves allow us. The ocean doesn't mind how you explore but embraces every person that is there in its own unique way.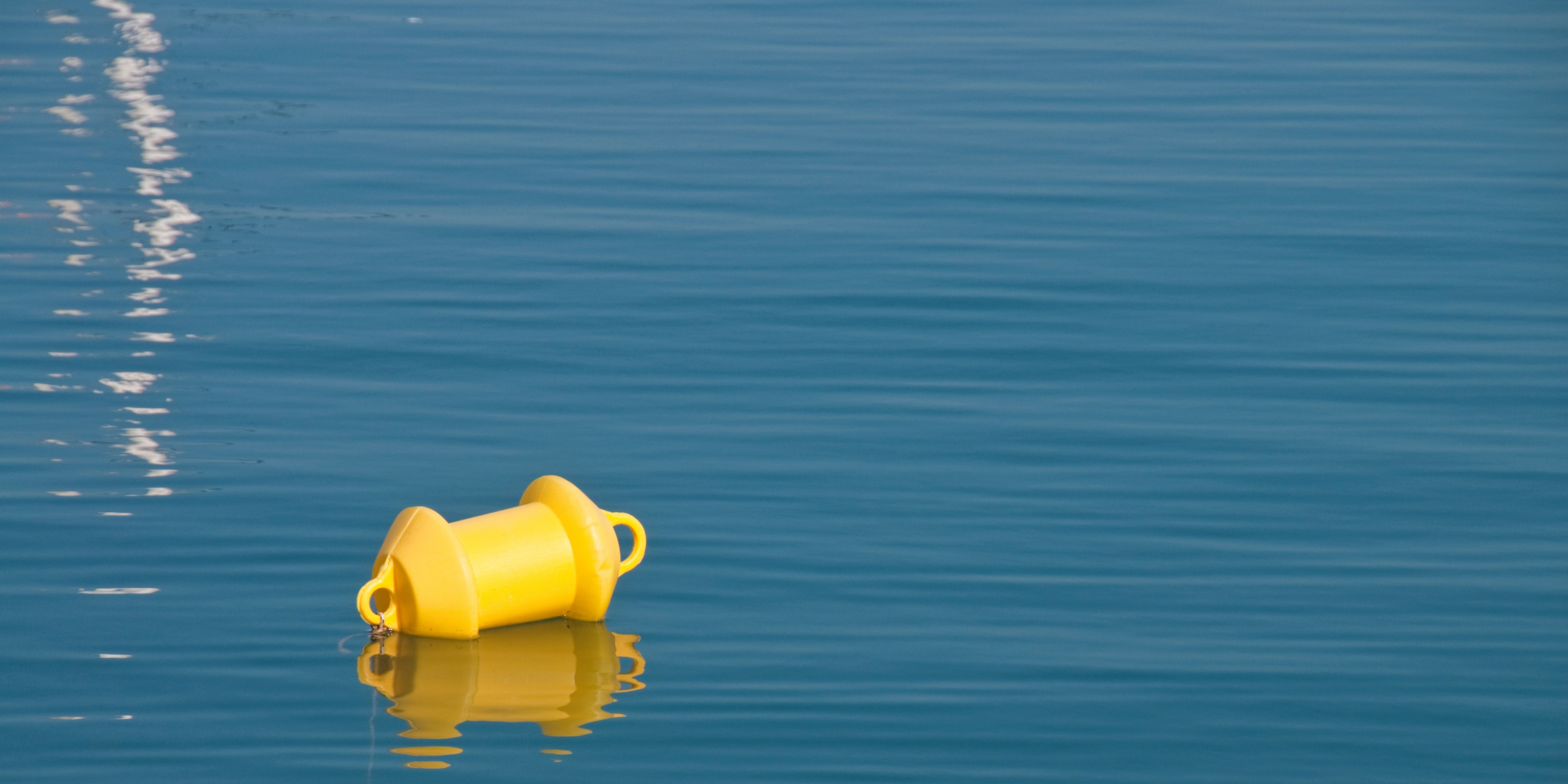 Remember what makes you happy
I was gifted with a bright yellow buoy so that I am visible and free to explore. You can see me from a mile away. The more I am out there, the happier I am on a daily basis. I will not miss a day of this. It has given me back something that I had not even realised that I had lost. My connection to nature. My connection to my inner child.
When you are in that ocean, it is just you and the water. The sound of your breathing and lull of the waves. Cold water surfing is different to body boarding or surfing as your body is radically experiencing a transformation as your blood constricts, inflammation reduces and endorphins are released. It has the power to soothe the body, the mind, and the soul.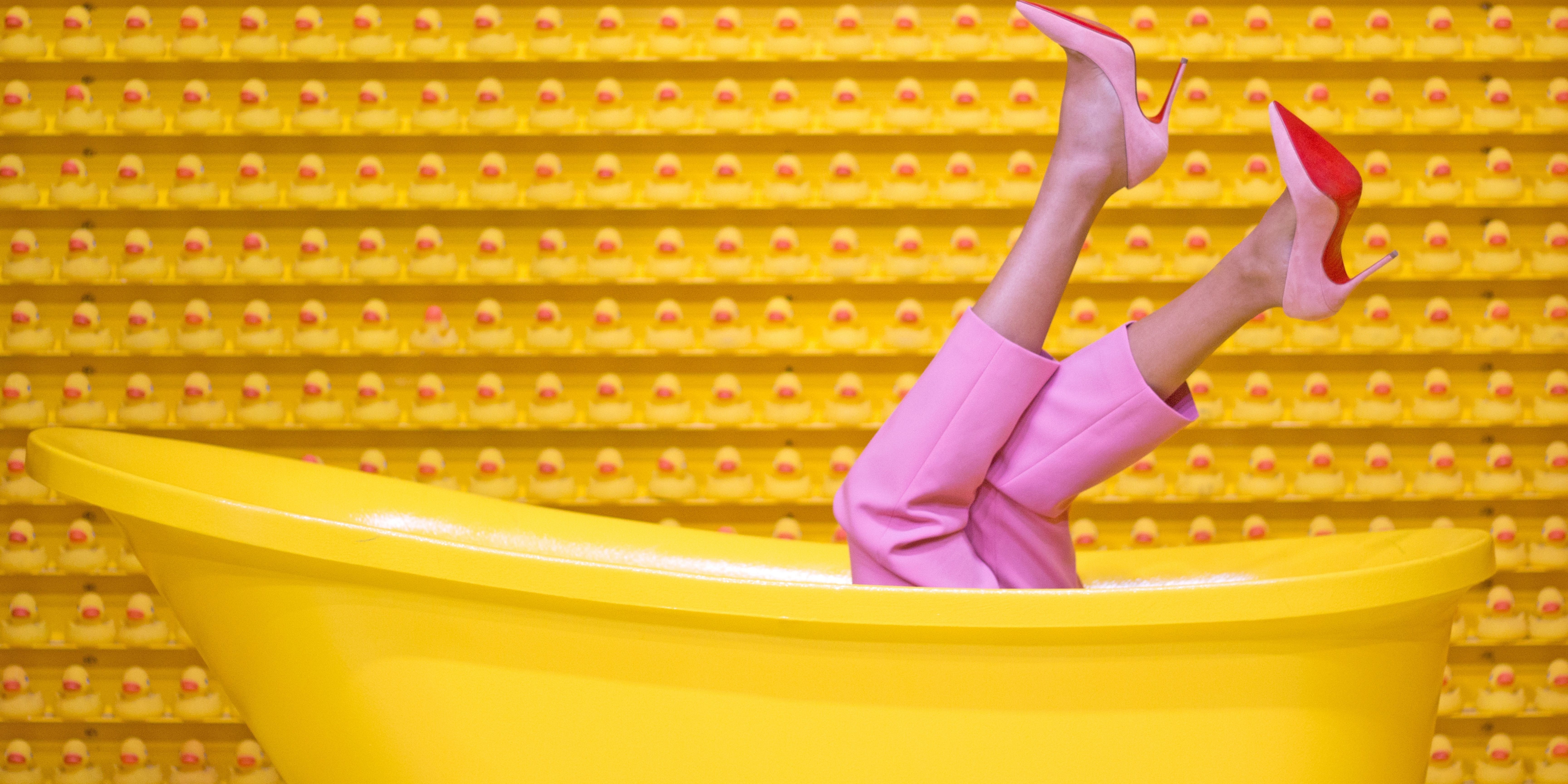 Use your space to hold you
Our spaces have this effect on us. I have always understood this and tried to facilitate meaning into every space I work with, using a variety of methods to help me achieve that. Swimming in the ocean again made me realise that this is what I personally connect to. This is what gives me energy. The sound of the waves. The water on my skin. The silence. Floating on the waves, letting them take me to shore. Immersing myself in the water. Being part of it.
My favourite colours are sea blue and yellow of course. The colour of the ocean and the colour of the sunlight. I realised that this is what I need to bring more of into my space to keep me operating at my highest self. To create this feeling of peacefulness during the daily stress of life. To feel completely connected to the ocean at all times.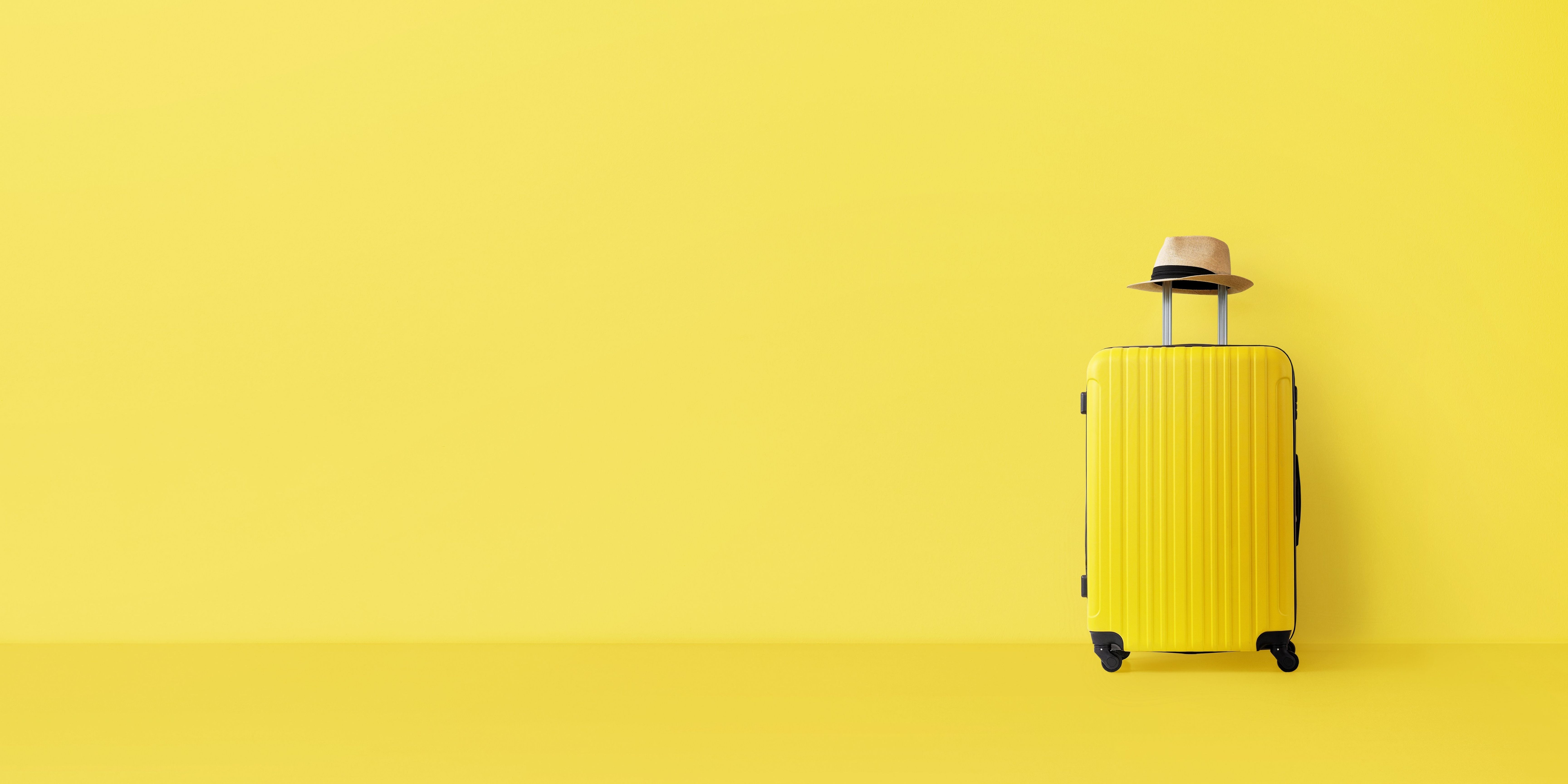 What you need changes
When I first moved to my current studio space. I was in building mode. Focused on really building my business and brand. I needed a more powerful feeling to be in my space, to feed me, to facilitate decision-making and execution. I used a painting from a client to create this mood. I leveraged primary colours with a dark shade of navy and pop of pink. I combined a modern glass table with an old wooden desk. Velvet chairs and textured ottomans around the glass. A comfortable pink chair for those moments to review and reflect. Old black and white prints behind the desk combined with this very modern painting. The space felt bold and strong.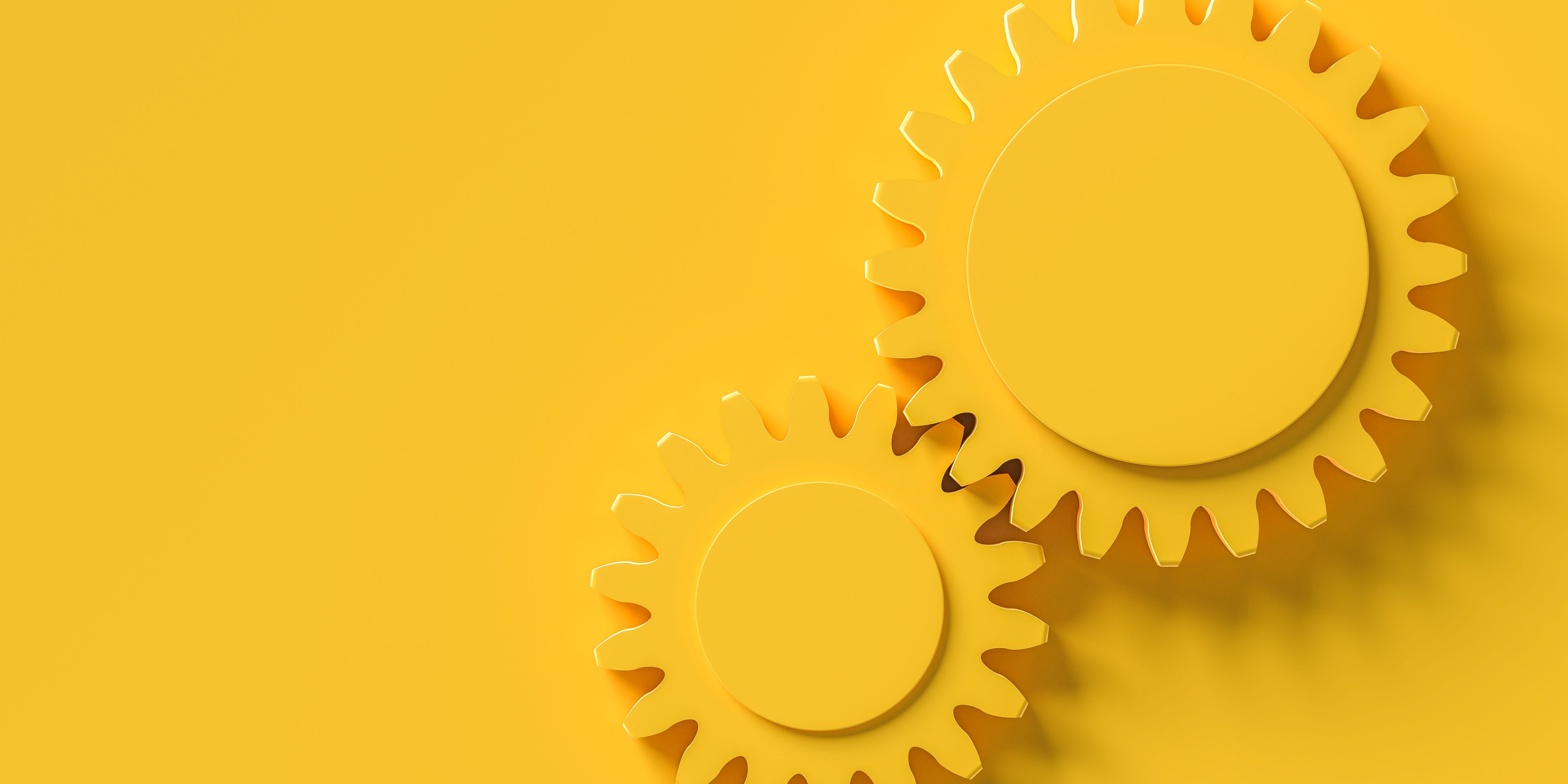 It was right for where I was at and what I needed at the time. It took me to where I needed to get to. Then, towards the end of the year, I realised how much I had transitioned from that time and that in order to move forward I needed something different. I found myself wanting to be in that space less. I found that I wanted to get rid of the painting, that the connection to the person whose painting it was, no longer served me. It was time to paint a new picture.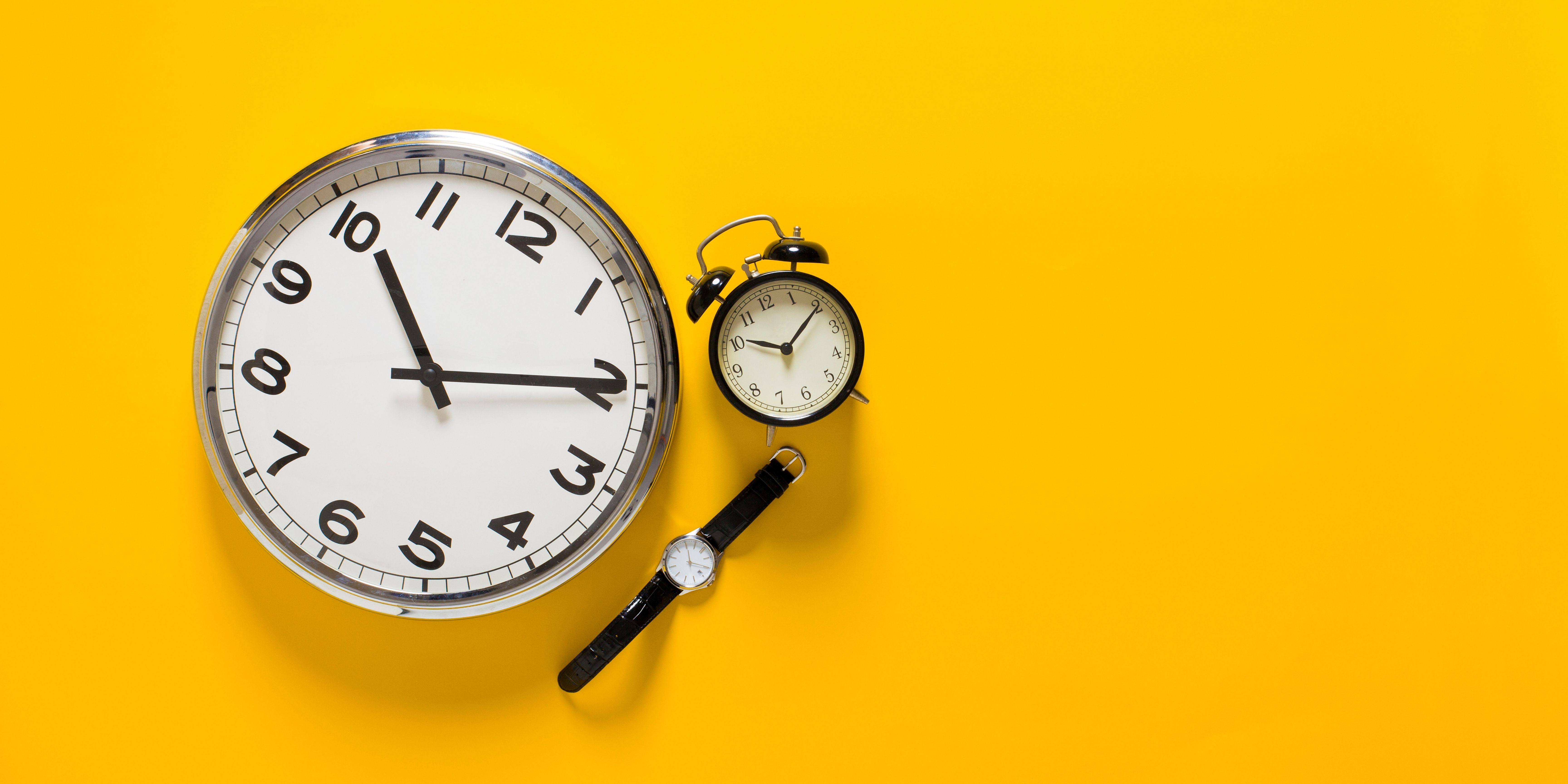 Let it come when it should
It was around this time that JH said to me that he wanted to start to make some of the changes to the house that we had been discussing – just waiting for the right time to execute – and I said to him that I also wanted to make some changes in the Studio. We both agreed that it would be wonderful to finish off the year and go into 2022 with a fresh outlook and perspective. So, our transformation began (which is a whole blog on its own).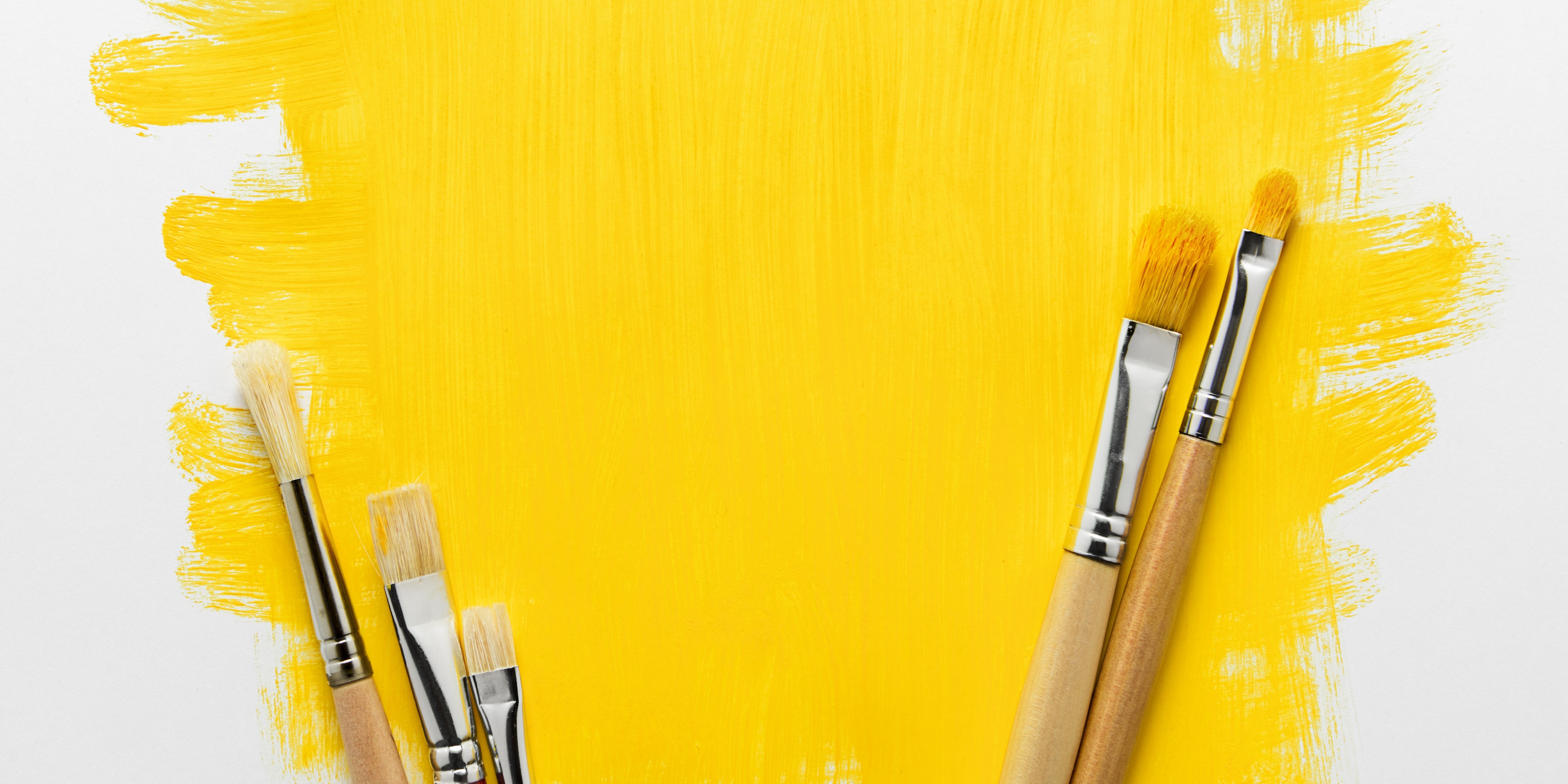 It was the first time in a long time that I was on the receiving end of renovation and space upliftment. It was the most incredible feeling. There were moments that I felt quite overwhelmed with emotion and gratitude that what I had thought up was manifesting in this way. What was in my heart and what I had dreamed of was becoming real. It was surreal.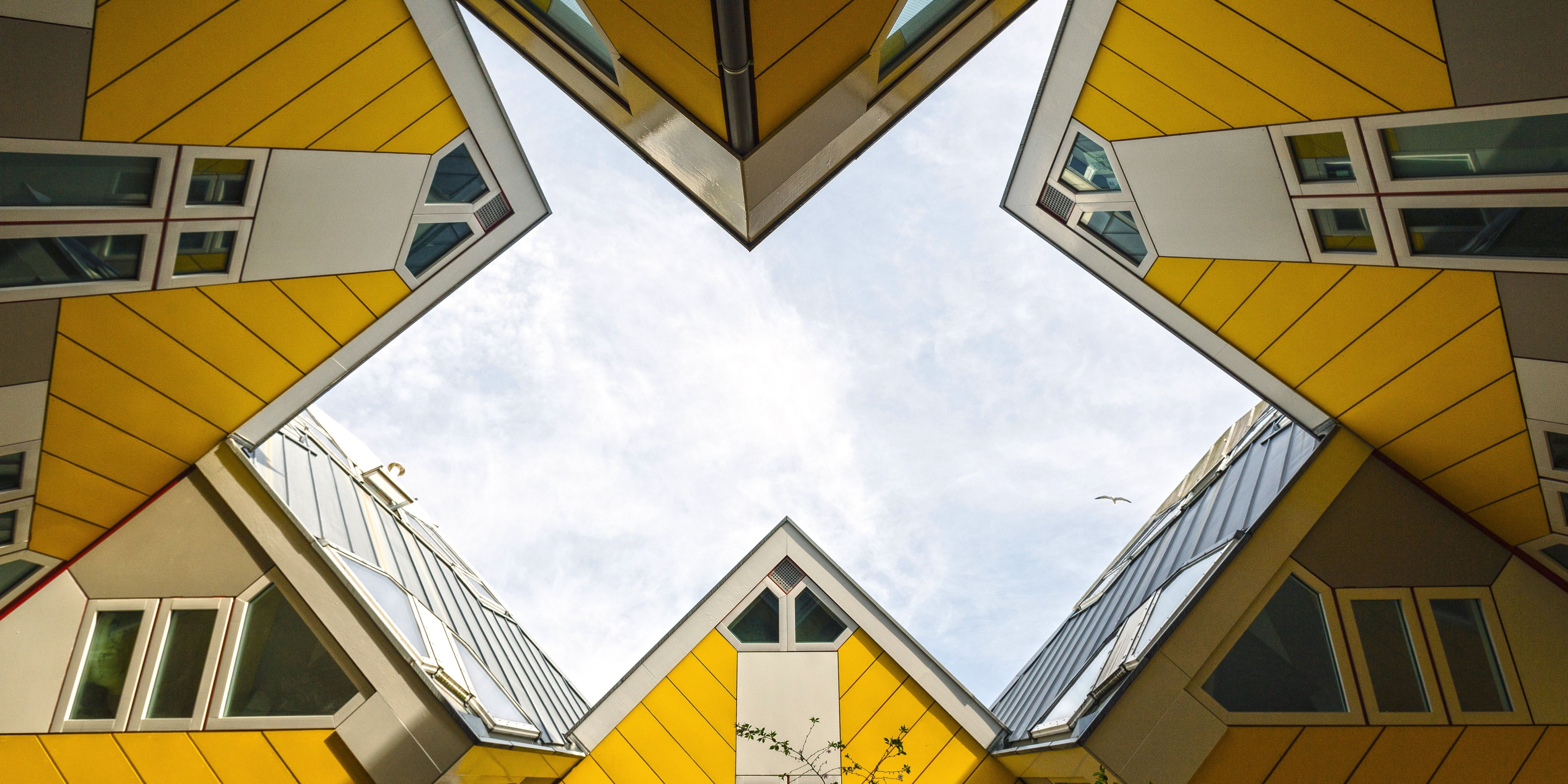 Create your space
It was also roundabout this time that my physical transformation in the ocean began; where I met the merpeople of Bloubergstrand, my fellow swimmers and found my tail, my sea legs. Now my office is the colour of the ocean. The centrepiece is a beautiful seascape by Katherine Wood. My glass table still stands but I recovered two old office chairs and the ottomans to bring together the colours and textures of the ocean. An obtuse mirror reflects back light, and the wallpaper moves like the ocean on the wall behind it. There is flow here. It holds me and moves me forward.
Where do you want to be?
Love