South Africans love their space, and over the last few years, so many of us have embraced…
Building spaces to enable confidence where you live and work, and that pays attention to the division of domestic responsibilities, can create healthier relationships and happier people. 
Yes, you heard it right! It may sound counterintuitive, but winter is the perfect time to begin preparing your home so that it is ripe and ready to shine bright in the summer sun. 
Changing the world, one space at a time.
"Great design taps into the psyche of people, elevating their experience, thinking and sensing within their interiors, with the express intention of positively impacting their quality of life – at work, home or play."
~ Kim Williams ~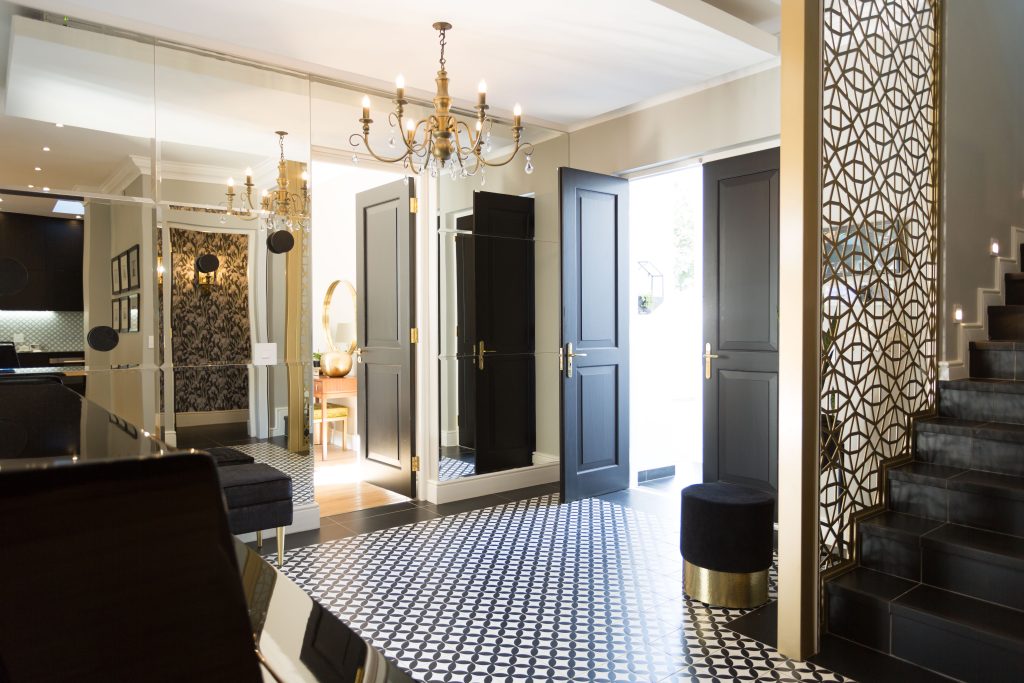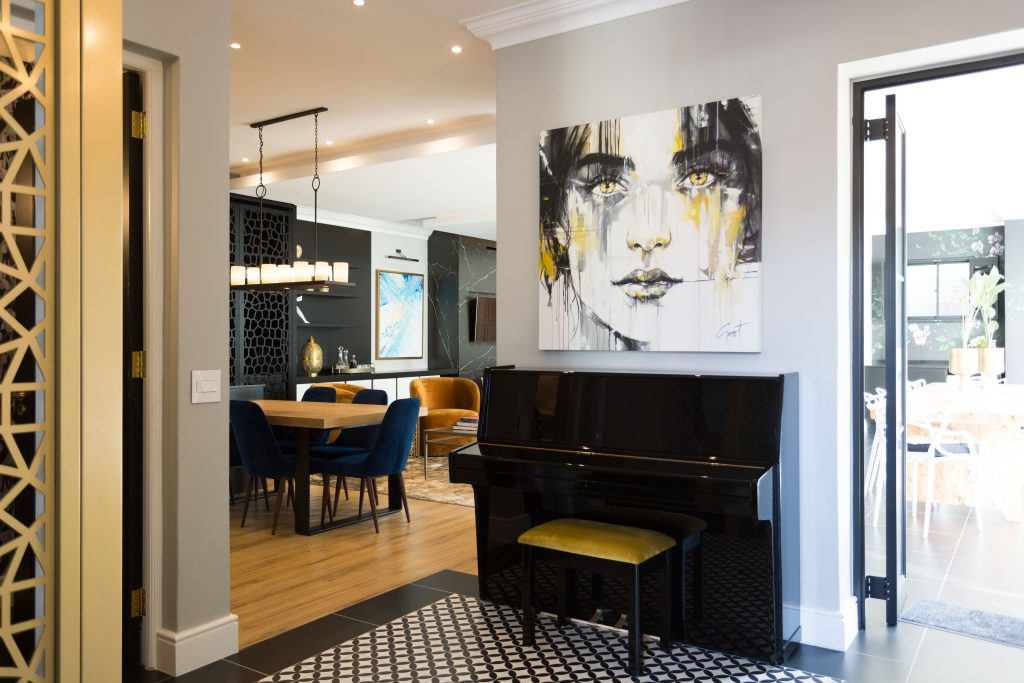 Kim Williams Design Studio
Kim Williams Design is an interior design studio where human behaviour meets design innovation. Where the client is at the centre and the design reflects their essence, shifting their behaviour, and creating positive change in their work and lives. Our enticing residential interiors and commercial interiors have also garnered a number of international awards setting us apart in the industry.
Leading in Interior Design
International award-winning, top Cape Town interior designer and behaviour strategist is a well-respected entrepreneur, author and inspiring public speaker, and is known for her unique approach to interiors which blends creative, behavioural and design strategies.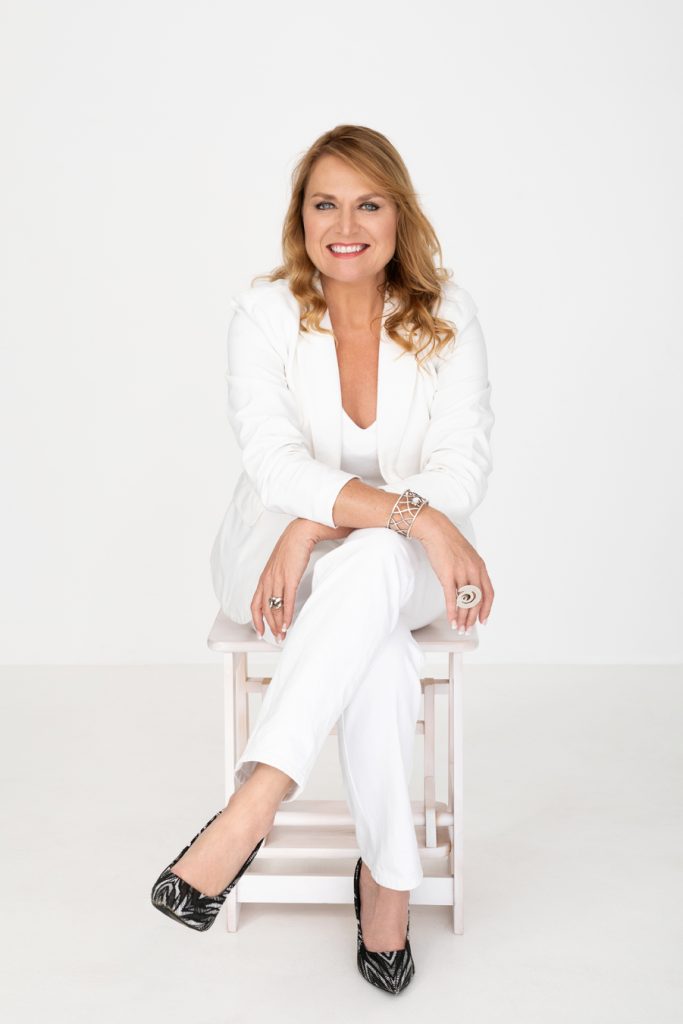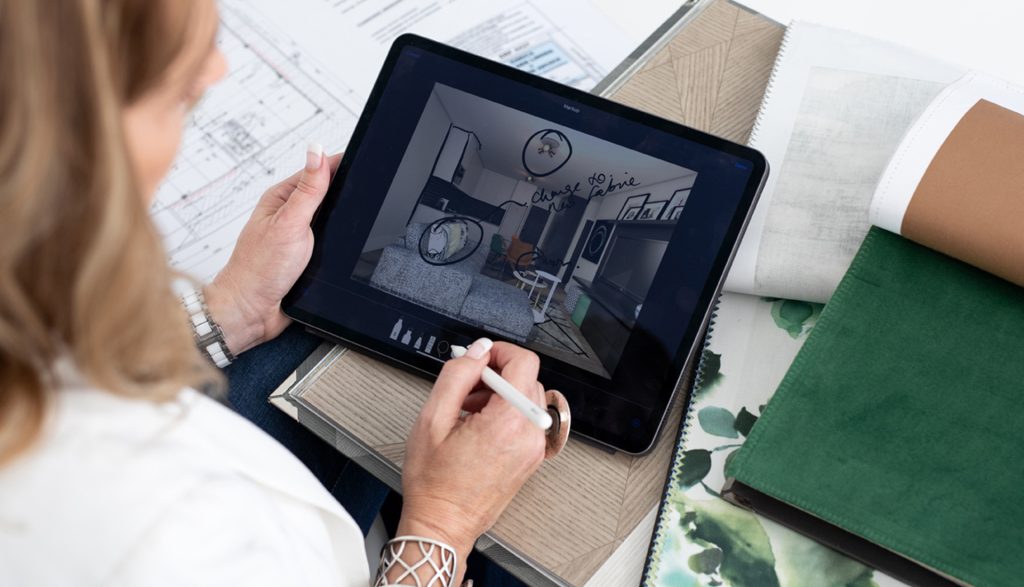 Kim Williams x Jessica Jane
Create your dream space with beautiful décor items personally curated by Kim Williams.