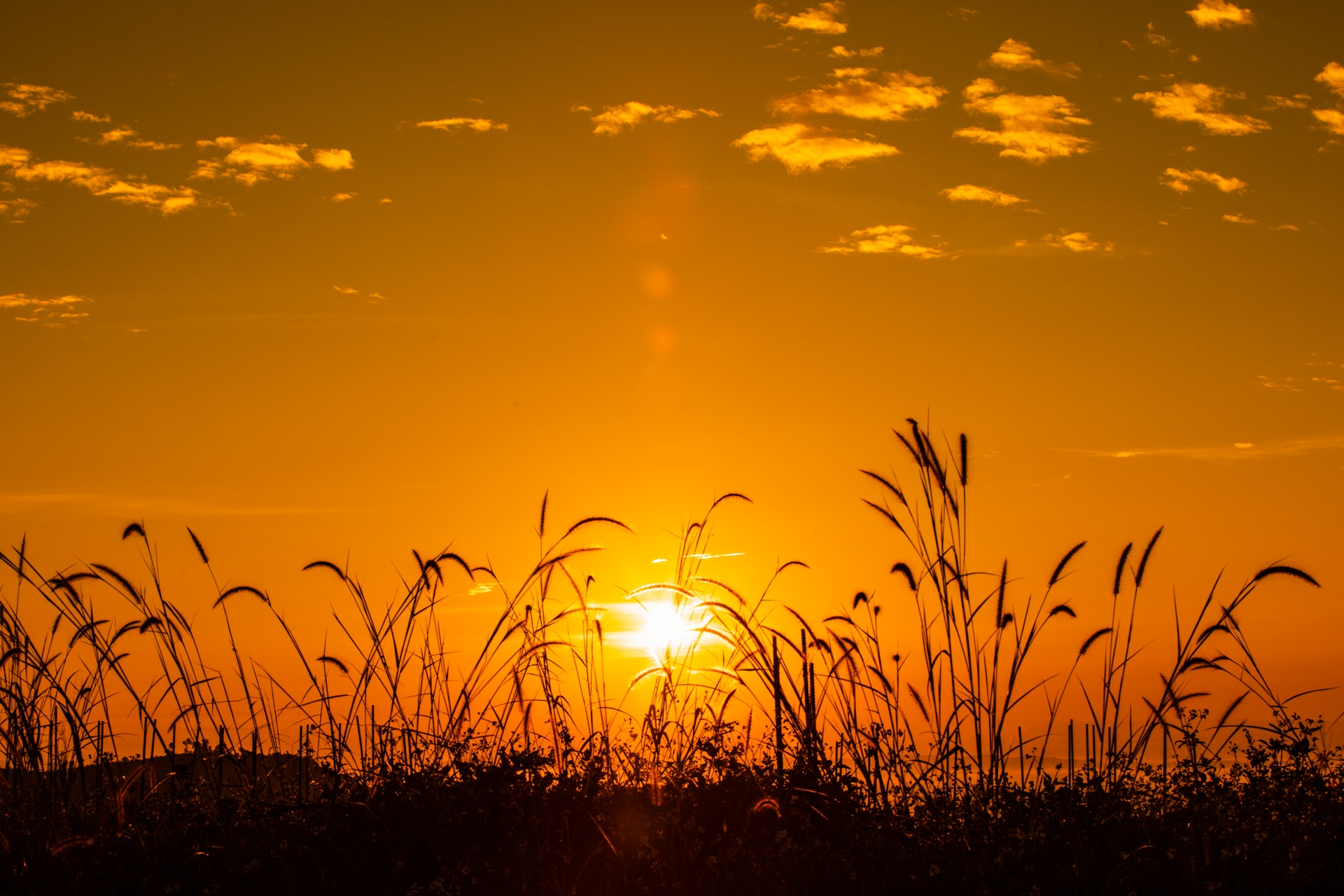 Sunday mornings, the emotion of the design process, the secret to an abundant life, and making the world a better place because it is a better space.
I love Sunday mornings. Waking up to the sound of the ocean, enjoying the peacefulness of the morning and the thought of my morning coffee followed by a walk through our village. This morning was so special. There was completely no wind, and the air felt fresh on my face. People were out and about, running and walking their dogs. I felt a sense of deep gratitude and happiness for this moment particularly given the stresses of this week; happy for the opportunity to focus on what is important, the amazing people in my life and the beauty around me.
Don't sweat the small stuff
It is so easy to get caught up in the tension of the week. The projects, the little things make you lose focus on the big things. It can easily overwhelm you. Learning to move through it rather than absorb it, is not always that easy. You can get to a point where you can't move forward, and it is really important to find a way to let it go. Just to be honest and stand your ground.
In my game, designing someone's home is a very personal thing and it is an emotional process for many people. I respect this. I want my client's to be completely engaged in the journey but there is a time to hold on and a time to let go. I recently found myself immersed on such a journey. It came unexpectedly.
Let people be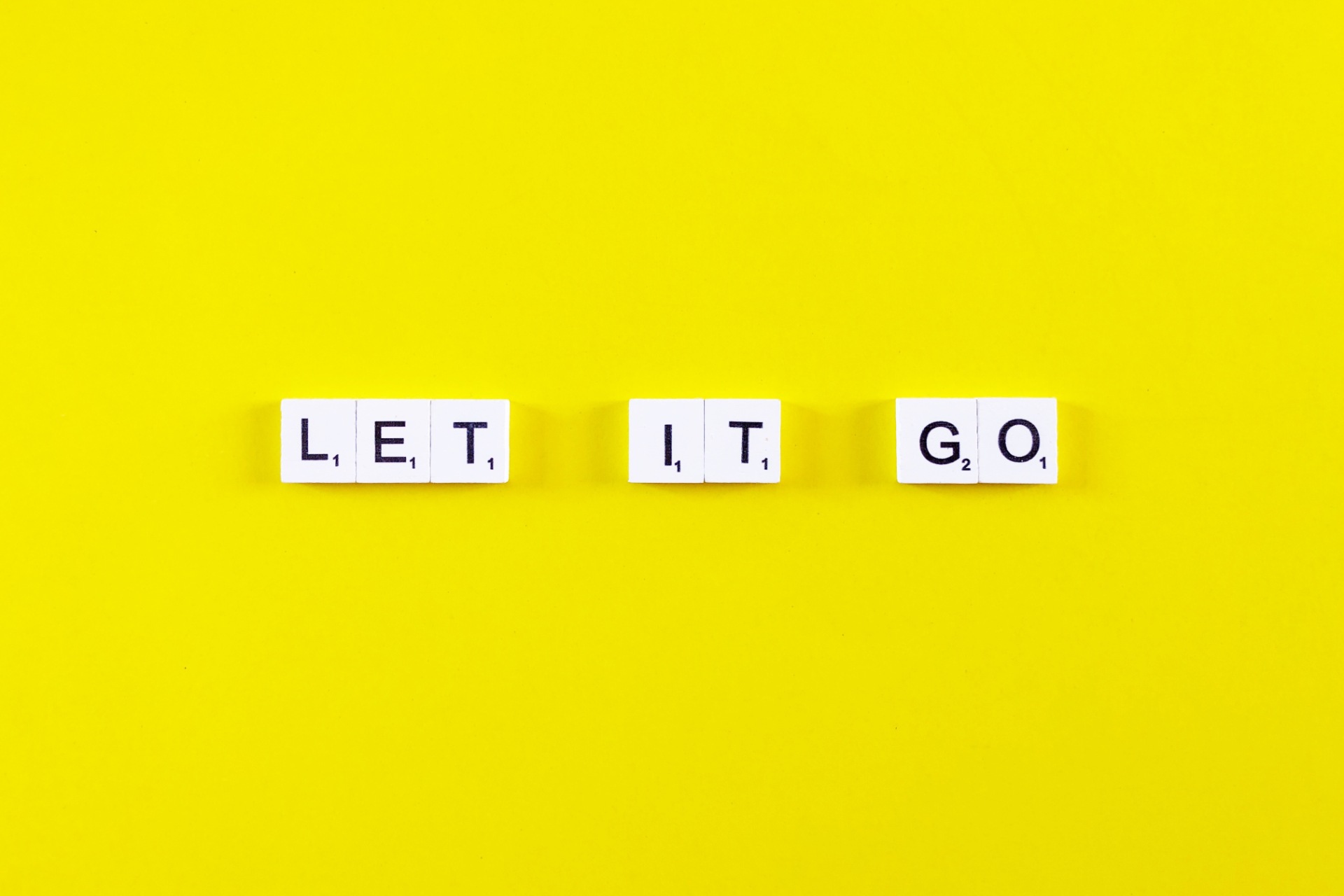 Building and designing is not a perfect process. It is often messy and sometimes human errors happen on site. You have to continuously keep an eye on it, and I am used to this. I know that anything can be rectified and that if I do not allow our workers some leeway to gather momentum, projects are slowed down. In most cases, I find that errors are not intentional, sometimes an oversight or someone trying to take a short cut – but a trained eye will quickly pick it up.
It is often better to let people get on with it and give them feedback daily rather than micro-manage every minute of their day. People respond better to you this way and feel empowered. It is not always just about getting it perfect, it also about building relationships and getting your team to want to do well for you. They want you to be happy and they want to get paid, and they want to get work from you again.
Let the design breathe
The design has a tendency to work out as it evolves, if you watch the outcome and keep shaping it; letting it breathe like a living thing. It is more the process of getting people to trust you during the journey that takes the most work. Having people continuously looking over your shoulder when you try to work is not conducive to creating something beautiful, and it is important that energy going into executing the design is right, so that it feels right and comes alive as you add piece by piece to it. It doesn't matter the nature of the project, or the size, personally I have found this is a key ingredient to the end result.
Revive yourself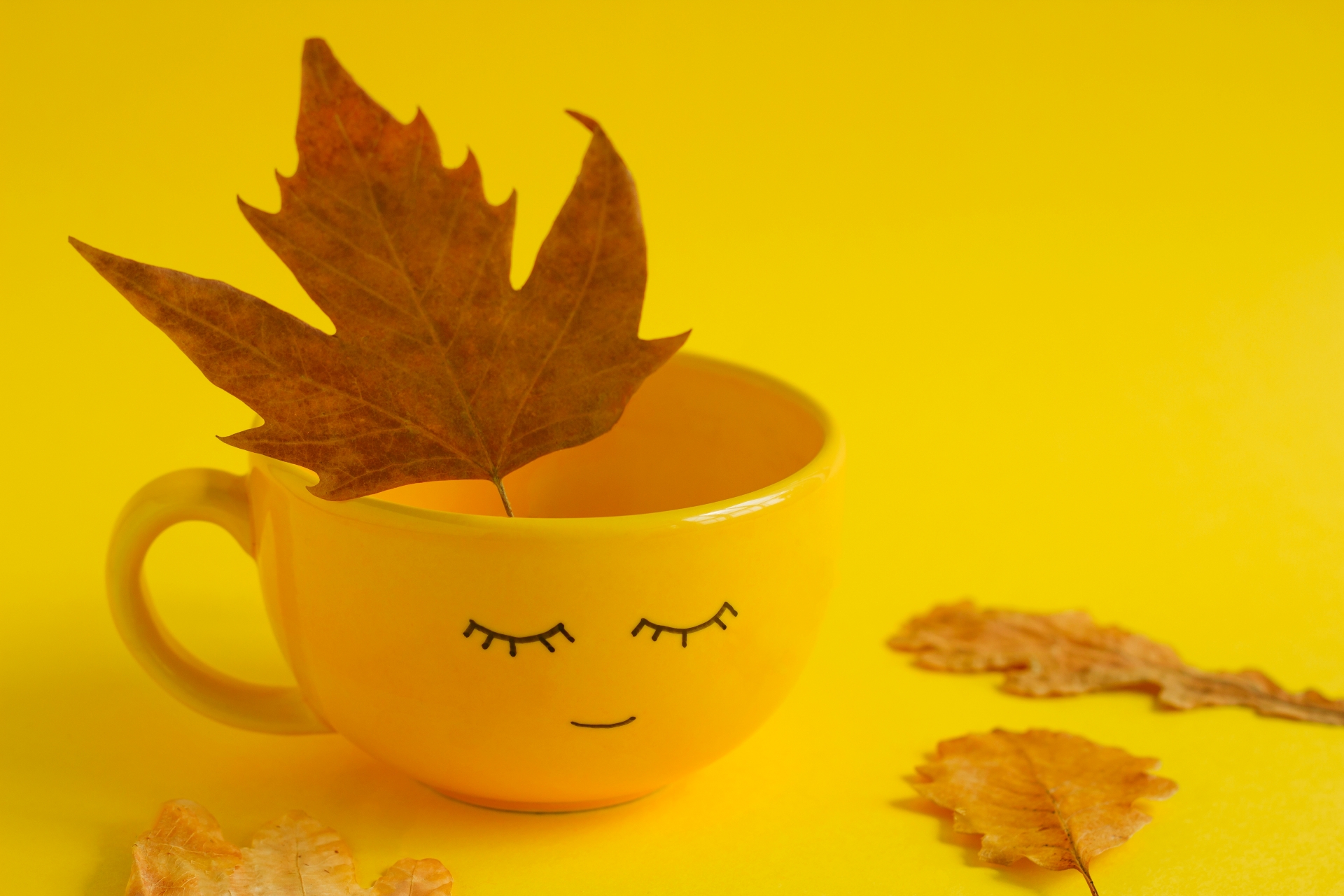 My job is never just about designing; it is about leadership, team building, taking people with you, guiding the decision-making, managing conflict, overseeing the detail in a way that is not restrictive and often even being a psychologist. I love what I do. Every moment and every second. I feel like every moment of my life has built me up to doing this, but without the moments to recharge, revive and get perspective, the stress of it also has the ability to get to me. When it does, I feel it is important to remind ourselves to be honest and share how we feel. It has the power to change the moment.
I like flying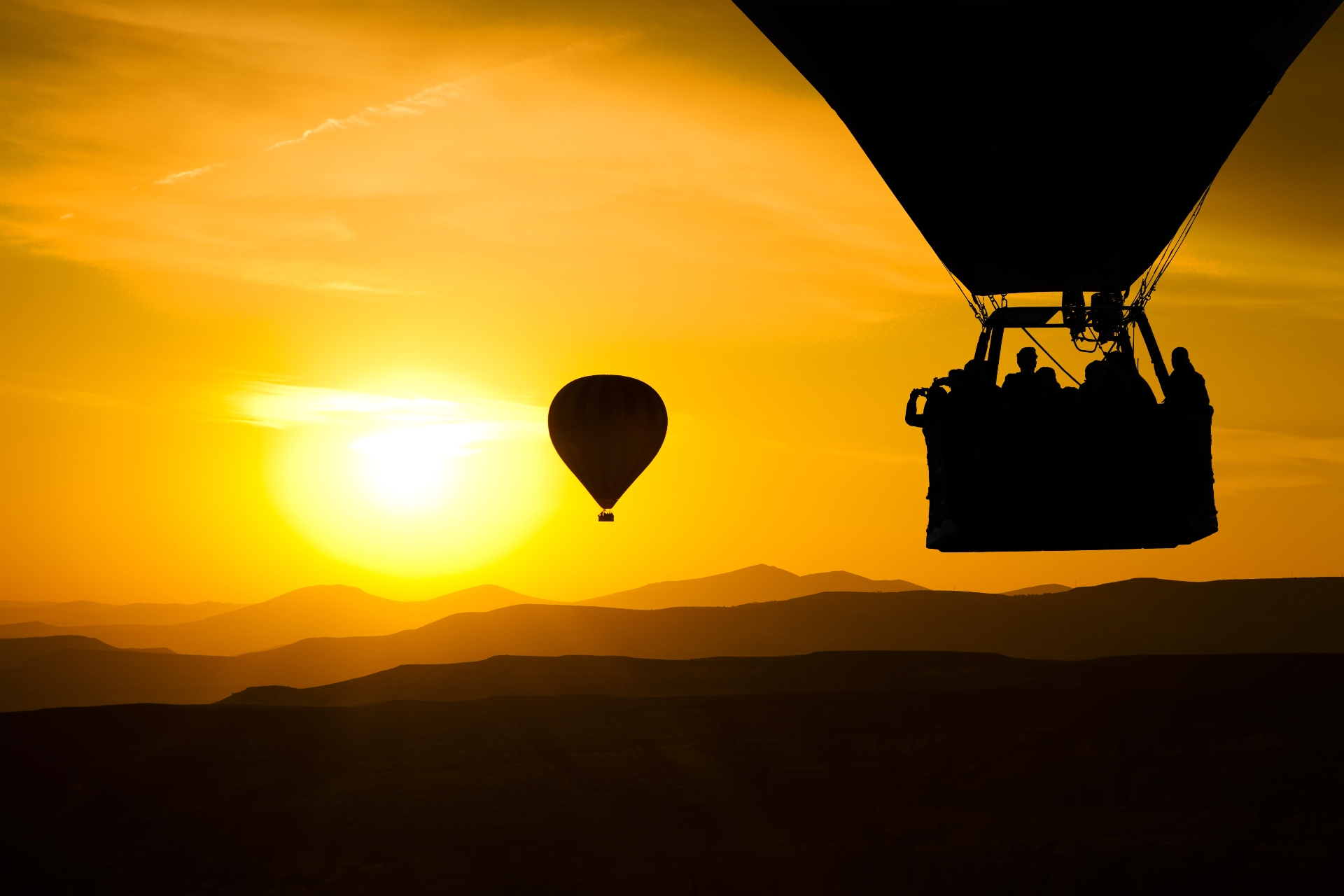 Right now, our studio is busier than it has ever been. I am so very excited about the future and the prospects of the projects that lie ahead. I feel like I am flying. Seeing the world from a different perspective. It is however, taking me out of my comfort zone as we take big strides forward not just in our approach to design and becoming more innovative in how we execute, but how we grow, as people, and as a business.
Falling is key
Every day I grow, every day I learn, every day I look for what the day may bring. Sometimes I enjoy it, sometimes I don't. Looking in the mirror and reflecting on who you are and how you can do it better or differently, then re-aligning back to the real purpose of what you visualise for a project, for your life and for the world requires vigilance, determination, patience, nerves of steel and courage to get back up when you fall down.
This happens more often than you think it does. Falling I have found is part of the journey. One should not be afraid to fall. One should be prepared to fall, have the right things in to protect yourself and recover, and most importantly to grow. (And here I thought that I would be grown up enough by now).
The secret to abundance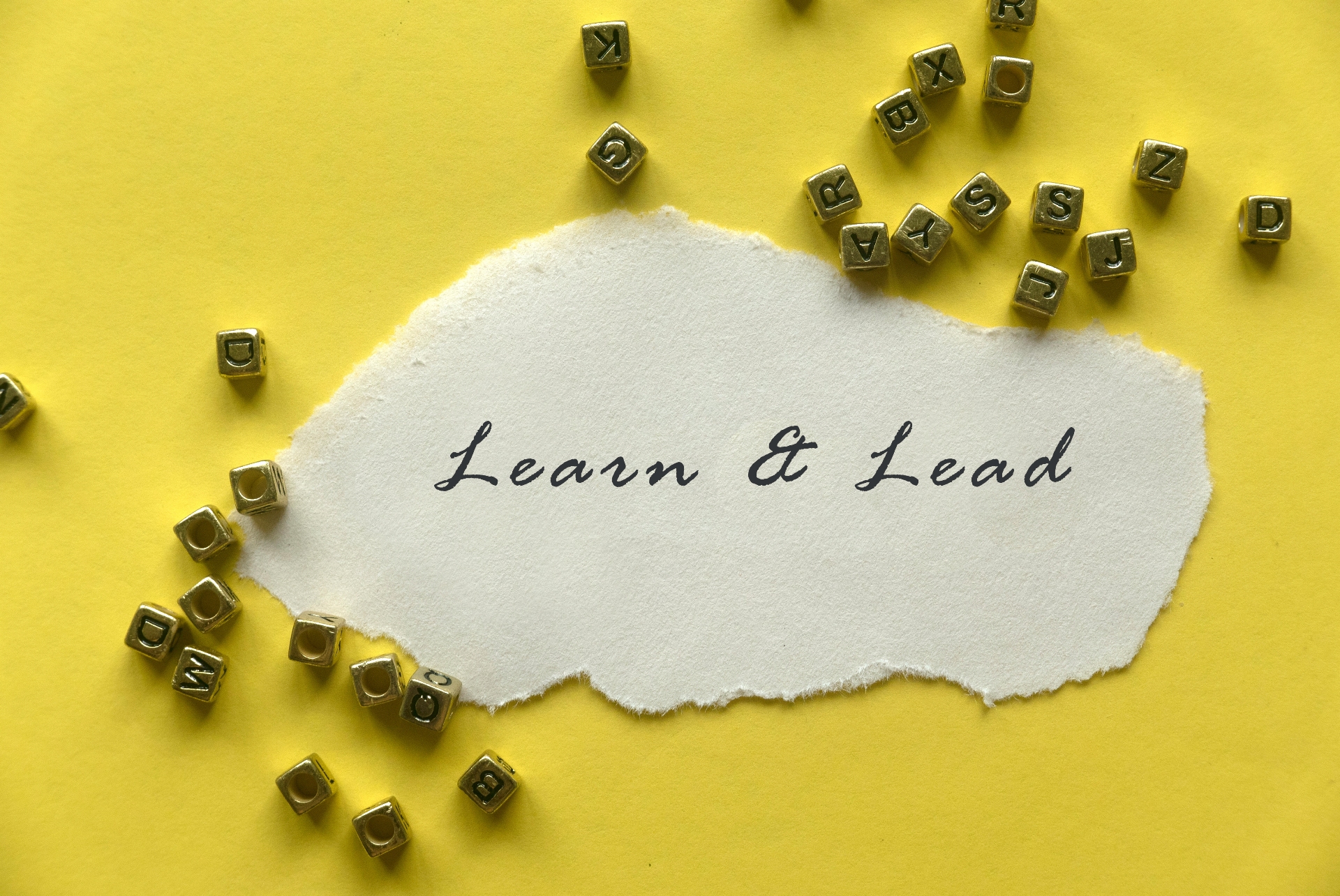 To move forward you must make learning central to your life. It is the secret to living an abundant life. Everyone who comes across your path is learning from you and you from them. We are all teachers and are being taught. Don't you just love how that works. The work is simply a vehicle to our evolution and contribution as human beings. It keeps shifting us, moving us, guiding us and opening our eyes to the many possibilities that still exist.
Open your eyes
Last night we had the privilege of entertaining an old school friend of my partner and his lovely wife. It was such a special evening. It was the first time they had visited us in our new home and she really opened my eyes. Her words to me were. "Kim, I have seen many homes, magazine worthy or published, designer homes but there is a realness that you have weaved into this house that makes it not just beautiful but engaging and warm. It is so special. This place is special. You have made it special in a way that I have never seen." And I said to her, "But it so far from what I want it to be. I have this vision of where I want to take it. I have just worked with what I have." She replied, "Beauty doesn't lie in perfection, it is about how you put it together and how you make it feel. This house is a home. It is next level."
At the end of it all, everyone has their own story and their own hurdles to cross. Perfection does not exist, nor should one seek it, the quest for perfection inevitably brings enormous stress. It is an art to know when it is right and just as it should be. We should strive to give the most we can, do the best we can, be the best we can. Improve our spaces, improve our lives and those around us. Live beautiful. In ourselves and in our daily work.
Making the world a better place because it is a better space.
Love,