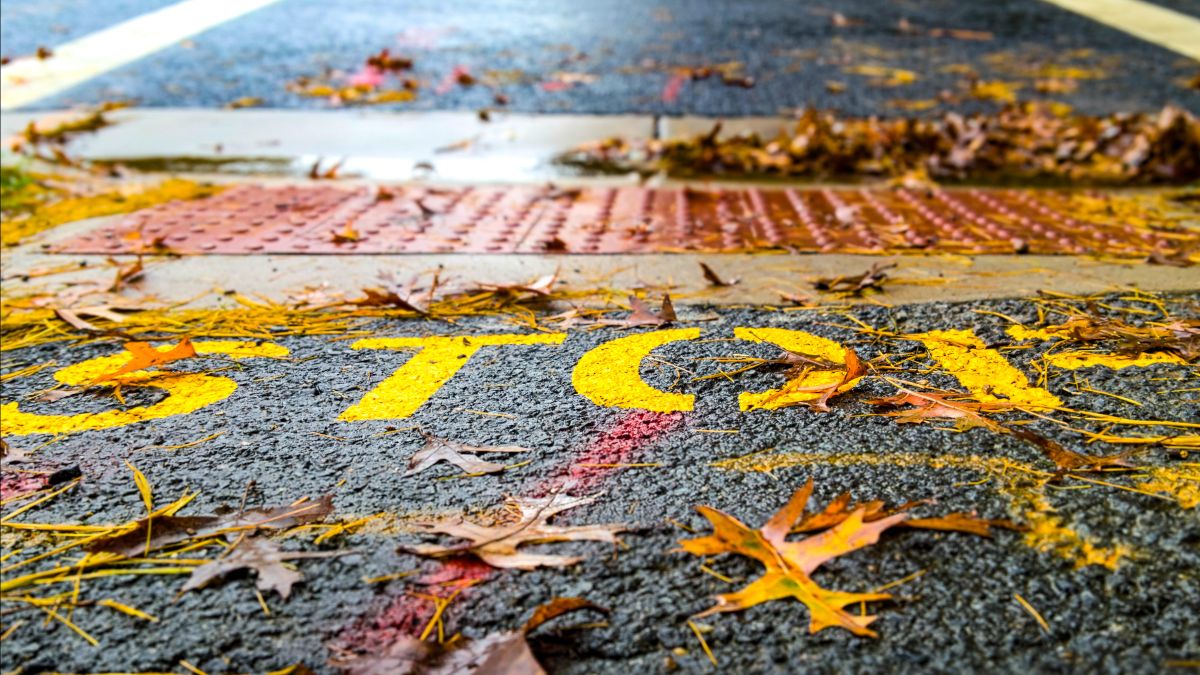 MOMENTS THAT CHANGE YOUR LIFE, TV CABINETS, COLOURING IN AND STAYING THE COURSE
Photography Obi-Onyeador Unsplash
We all have these places that we go to in our minds. The pure places. The places that speak to our very being. The place in which we dream and see who we truly are.
There have been moments in my life, in my career and in my interior design business where it feels like I have reached breaking point, where I have lost faith in my plan or doubted my vision or the work doesn't seem to be coming in. Where I feel overwhelmed with what needs to be done or when I am pushing so hard I fail to see what is going on around me or how it is affecting the people closest to me.
These are tough moments. Moments where you question the relevance of it all. Moments where it doesn't make sense. When the self-talk doesn't seem to work. Where the messages you seem to get from everyone is that it's not good enough or they feel you are focusing on the wrong things when you are honestly, from your perspective trying beyond hard.
I am not always sure how we get to this point or why we misalign or how it goes offtrack. Is it simply God slowing you down or have shifts happened around you that are beyond your control? I don't know. What I do know is that it requires a vigilance and self-awareness which takes work and time, and often you are so self-absorbed in your own stuff you fail to read the signals along the way. It happens to the best of us.
Colouring in the world
My escape has always been interior design. It is the place I go to cope. It is the place where I free my mind and create new worlds of wonder and beauty. My need to design increases when I am under stress. It is like I want to colour in the circumstances to make it better.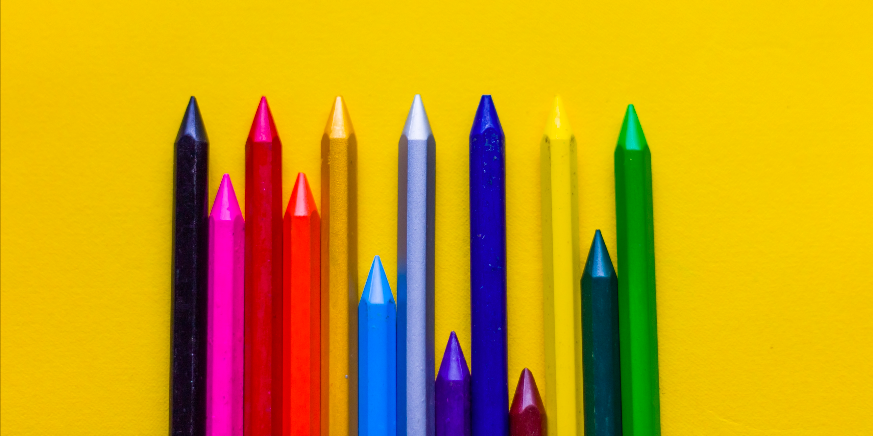 Photography Rahul Randit Unsplash
I learnt to do this when I was a little girl, in my yellow bedroom, where for a moment, if I made my room prettier, or shift things around so it improved how it worked and felt, I too felt better. It lifted my spirits and for that moment I could bask in the success of a new idea or look. It was something I could control and used to help me navigate the challenges of my young life.
I don't need to think when I design. I don't need to solve any problem. I don't need to be anyone. I don't need to fix anything. I don't need to answer to anyone. I can just be. I just am. I just start and it comes. Naturally, like breathing. A trusted friend that guides me to the centre of all that is pure within me. It will start with the tiniesst of inspirations and then it takes me on a whole journey. Opening me up to possibilities that I hadn't conceived when I started.
We all have these places that we go to in our minds. The pure places. The places that speak to our very being. The place in which we dream and see who we truly are.
The time machine of design
I often just want to stay here. Like you would in a beautiful room or setting. Basking in the wonder of its energy. The power of its effect. The possibility of what can be. Where it's not about doing but about being. It is like time stands still. Where you are a gift to that moment and it is to you. My mind truly seems to open up then and for a while I experience a unique sense of freedom.
Interior design has continued over the course of my life to give me this gift. It has also been my gift to my family, my customers, my friends and the world. It is often how I say thank you. How I can give someone something beautiful by making their world beautiful. I have seen how it helps people heal. I have seen how it has improved the experiences of the people who visit a business or work in a space. How it improves their productivity, their contribution. Their sense of happiness and well-being.
The power to heal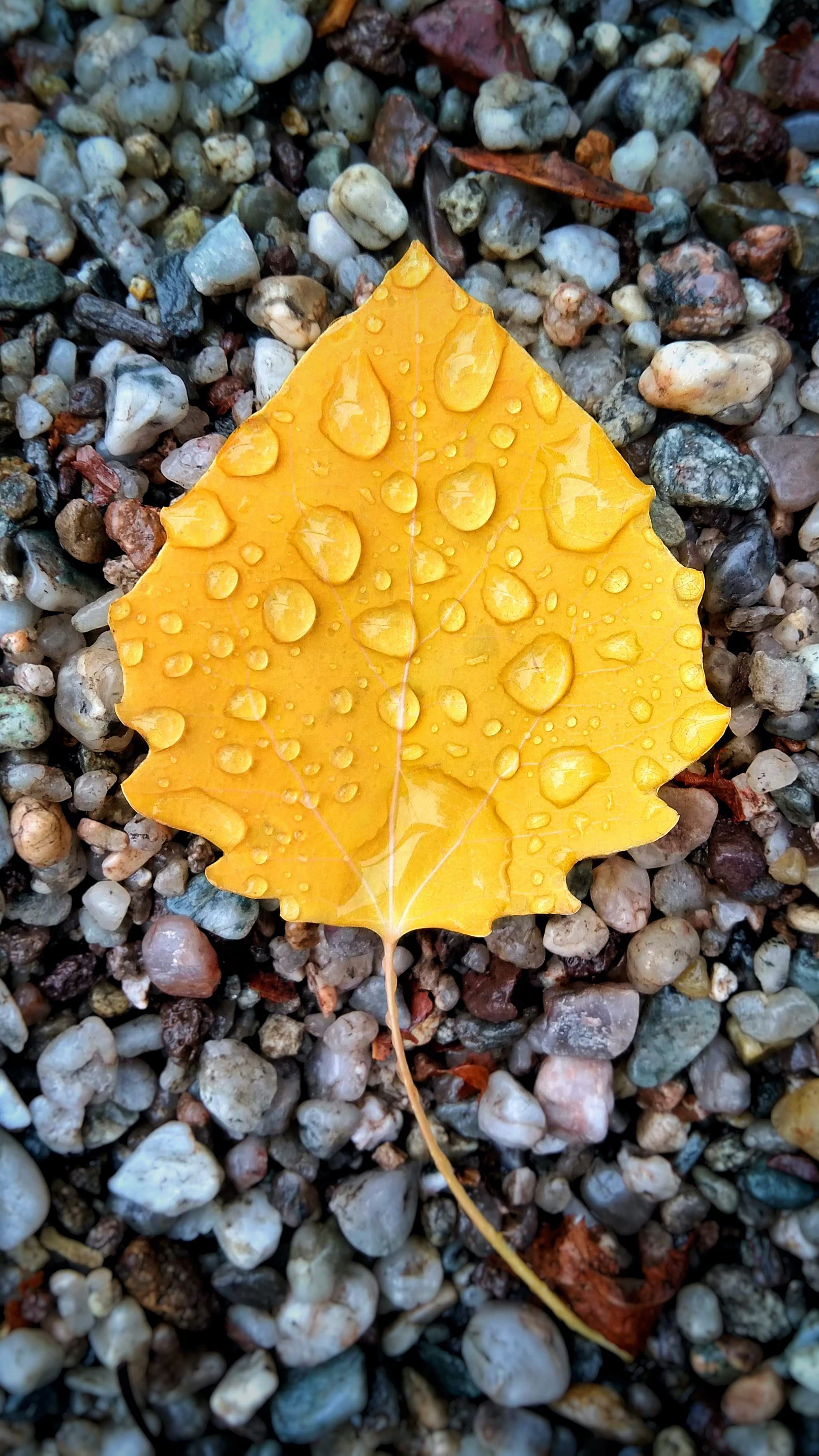 Photography Max Bohme Unsplash
I had the wonderful opportunity to renovate the interiors for a beautiful soul who had been ill for some time. I admire this woman so much. I relate to her commitment that no matter how she is feeling, she puts on a pretty dress, does her make-up and shows up. Everyday. No matter what. She has worked very hard in her life. Been a single working mom until her illness prevented her from continuing to work fulltime. She is tough. She is resiliant. She is generous of spirit and she has the heart of an angel.
Her home was surrounded with treasures of the past. Some pieces could be relevant again, some remained beautiful and some had done their time. Others were in cupboards and needed to be discovered. Each item had an emotional connection and link to the past. Nothing was random. It made me look very closely at how we build our spaces and the power they have in our lives. Why we hold on to things sometimes and what makes us ready to let go.
We are more powerful as beings than we realise. We surround ourselves with what we need. Memories. Energy. Comfort. We move to different spaces and absorb what that area gives us. Light. Warmth. Colour. Sound. Texture. Darkness. These elements inspire us. Connect us. Shift us. Heal us.
It started with a TV cabinet
This interior design project became a process that did all of these things. Not just for her but for me, and for my partner who made the renovation possible. Together we unpacked every element of her space. It was a journey of trust, of friendship, of love. It started out with buying a new TV cabinet and it ended in a refreshed place filled with renewed hope and energy. It brought me back to my beginning and it filled me with a deep understanding of the power of our environment. It filled me with a renewed sense of purpose and gave me a very special friend.
The perspective of a nine year old
These are the moments that renew my faith. It makes me remember why I do what I do. Why I started in the first place. I recently had an interaction with a lovely young woman who works for a small business that asked me if what I was doing was what I was supposed to be doing. I said yes it was. She asked me how I knew and if it was true that you should go back to what you wanted to be as a child. I said yes. She looked at me in surprise and said that she had wanted to be a pilot. I said to her. No, not what you thought you wanted to do but what did you love to do when you were little. What made you happy. What gave back to the world. What made a difference for you and for others.
No matter how small it may seem. Our power lies in these daily gifts we give each other. The ability to organise. To account. To contract. To trade. To negotiate. To colour in. To solve a problem. To fix. To create. To give. To help. To appreciate. To love.
I have found in my life that for everything you do there is an opposite or equal reaction, and the intention in which you act is the very source of the reaction.
Stay the course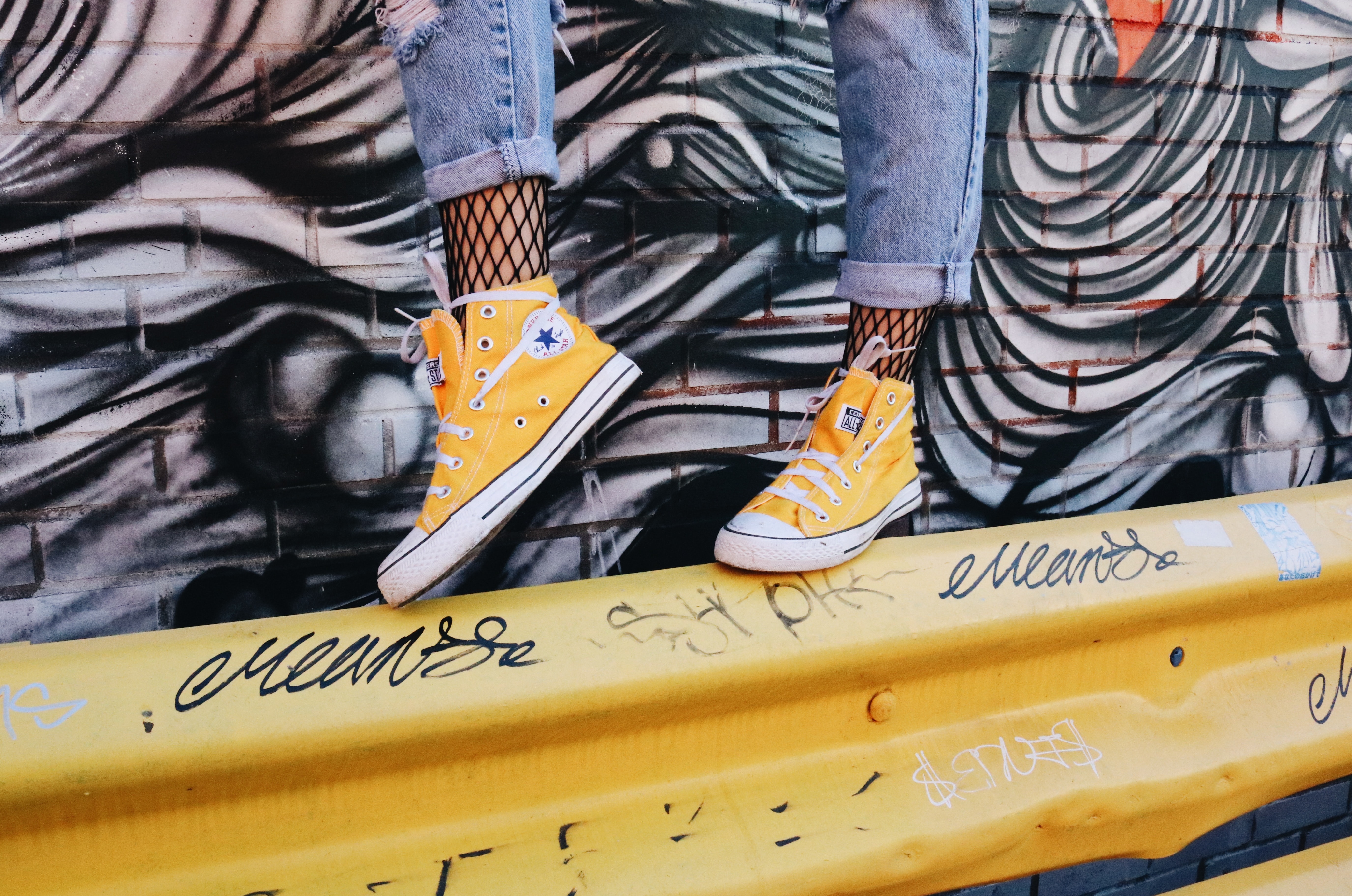 Photography Danny G Unsplash
I have found that when I have acted with good intention and in the best interests of all affected, not just me, even when the response I receive can initially be negative, in the long run there is a positive outcome. It is when my intention has been for personal gain alone or out of pain or anger that things seem to go off track. Sometimes, I did not even realise that this is the source of my behaviour only to be confronted with the outcome later down the line.
As much as I would love to run from myself and my intention, I cannot. Neither can you. The essence of who we are, our contribution and our success lies in this answer. If you are being forced to pause, or to reflect, there is a reason. It is not a detour, it is the course.
Love from my yellow room.