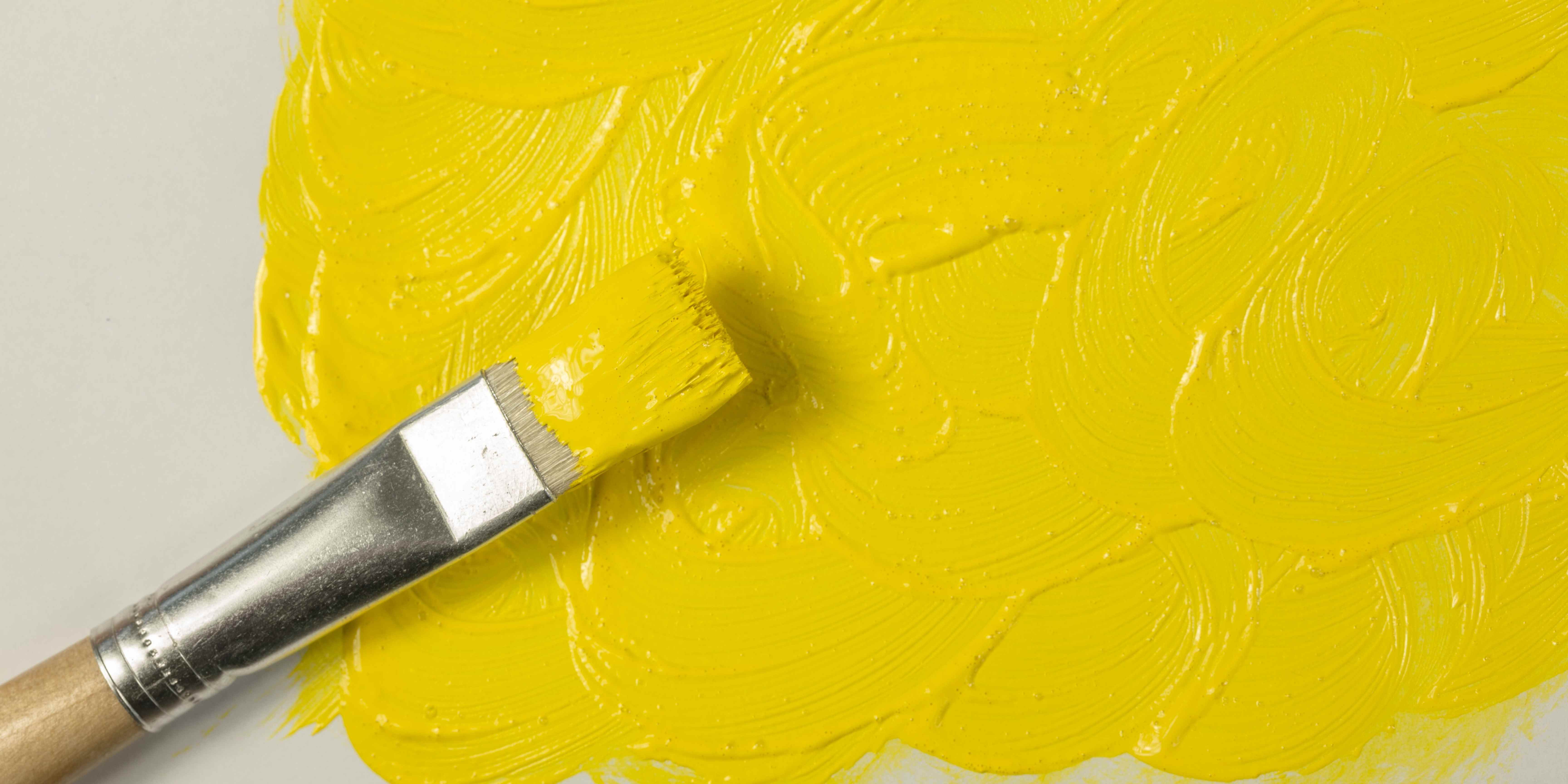 Keeping the paintbrush
What challenges you? What makes you question if there is a better way to do something? What drives you? One could argue that once you have found the recipe to success you should stick to it. One could argue that the more efficient you become at fine tuning the recipe the more successful you will become.
I think both points are valid and good aspirations. I believe that you should understand what makes your business or your approach uniquely successful, and by continuously improving how you make your cake improves your output; but I recently had a key life lesson reinforced it seems once again.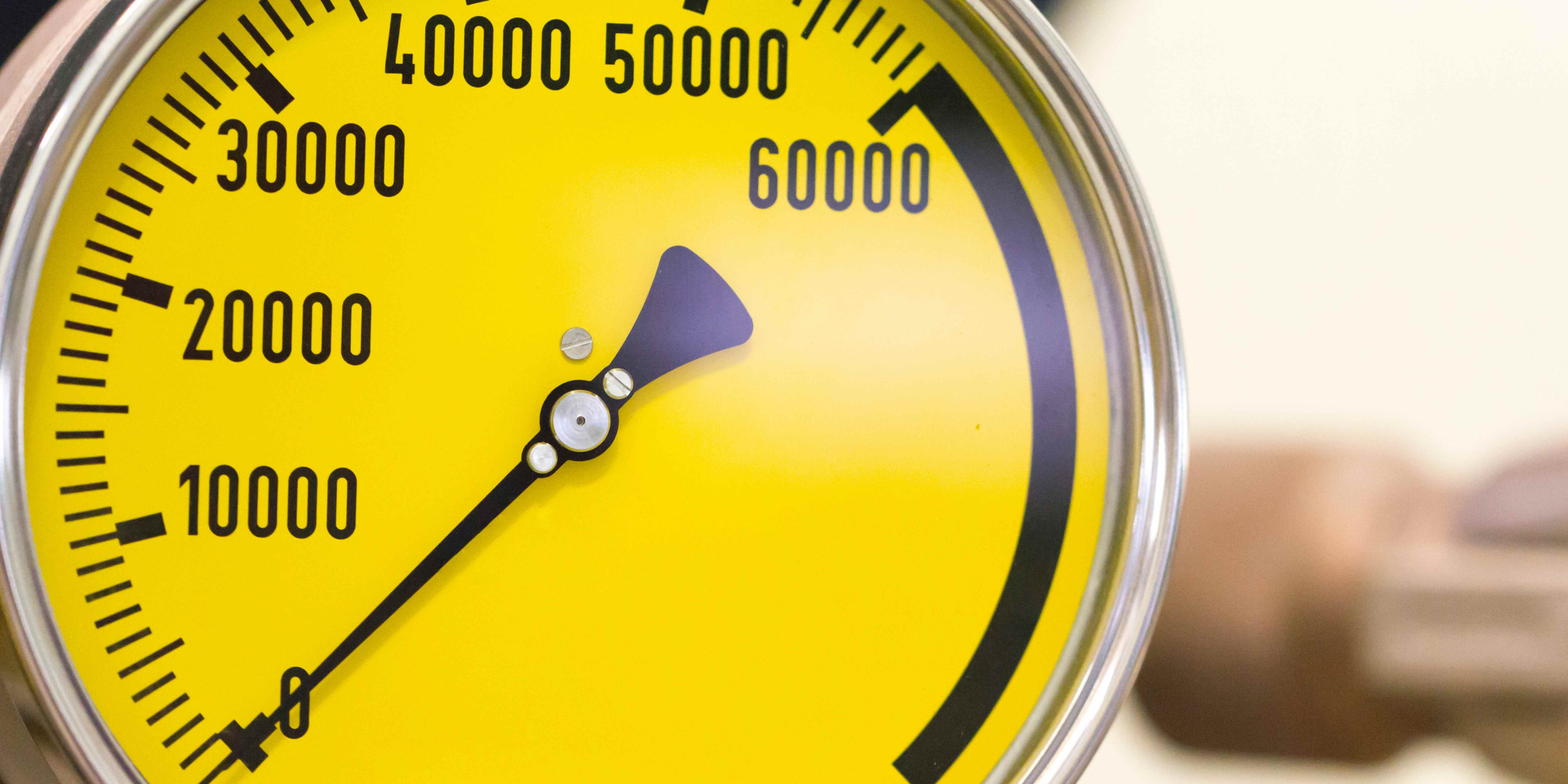 Under pressure
I am currently working on a renovation project where my clients have been under huge pressure to move in as quickly as possible. We have all experienced this where we try to find shortcuts because of deadlines or say that they are happy with something that was done previously. We decide to circumvent our process because we believe that we have everyone on the same page. In my life, I have done this a few times. Each time I have learnt something new but in the end the answer has remained the same for me.
During this particular project, my clients just wanted me to start and design as we were going on site. We agreed, or so I thought we did, to at least the design of the outside area including signing off drawings and plans. I was particularly pleased with how we had maximised the small outside space and taken the garden up in a water wise but also in an aesthetically pleasing way. The design was unique and well thought through. The idea was that as we worked on the outside, we would then design the inside and order materials, furniture, decor etc as each space was signed off.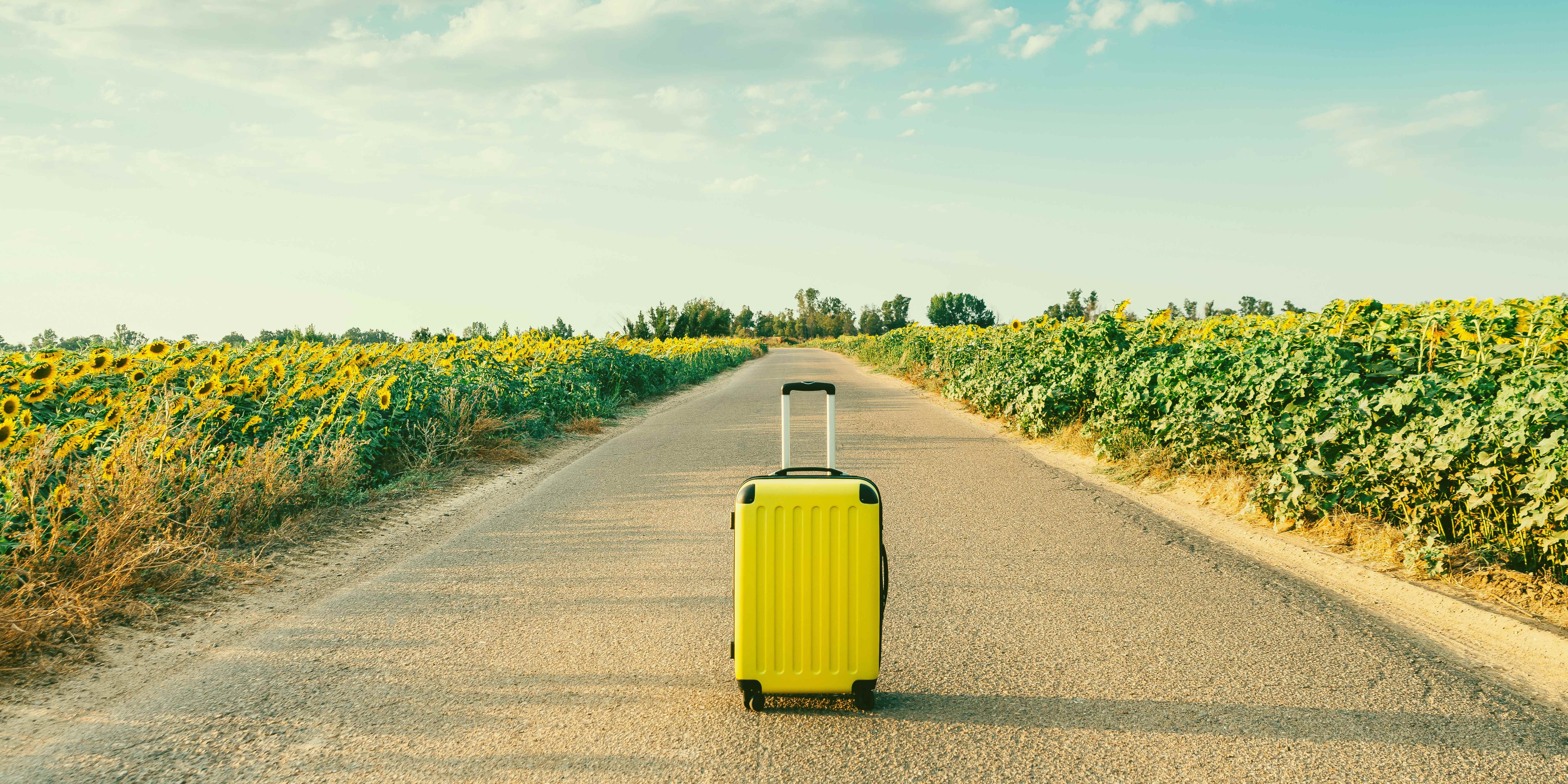 I took the easy road
It sounded workable to me. Logical and practical. I adapted my process (mistake 1) and did what they asked (mistake 2). Now how on earth can these be mistakes you say; you must be flexible and you must listen to your clients. I agree but within context. You are the expert. You are being paid to give professional advice and I quickly discovered that you cannot assume your clients understand what that means.
My process is deeply rooted in behavioural analysis then layered with functionality and then interior design. I adapted my process to integrate the layers to try to get to the key answers as quickly as I could. I discovered that this actually worked for me and that I did get to the key outcomes quicker than usual, but my clients fell behind. My mind and design had already jumped to the next phase, and they had not got out the starting blocks.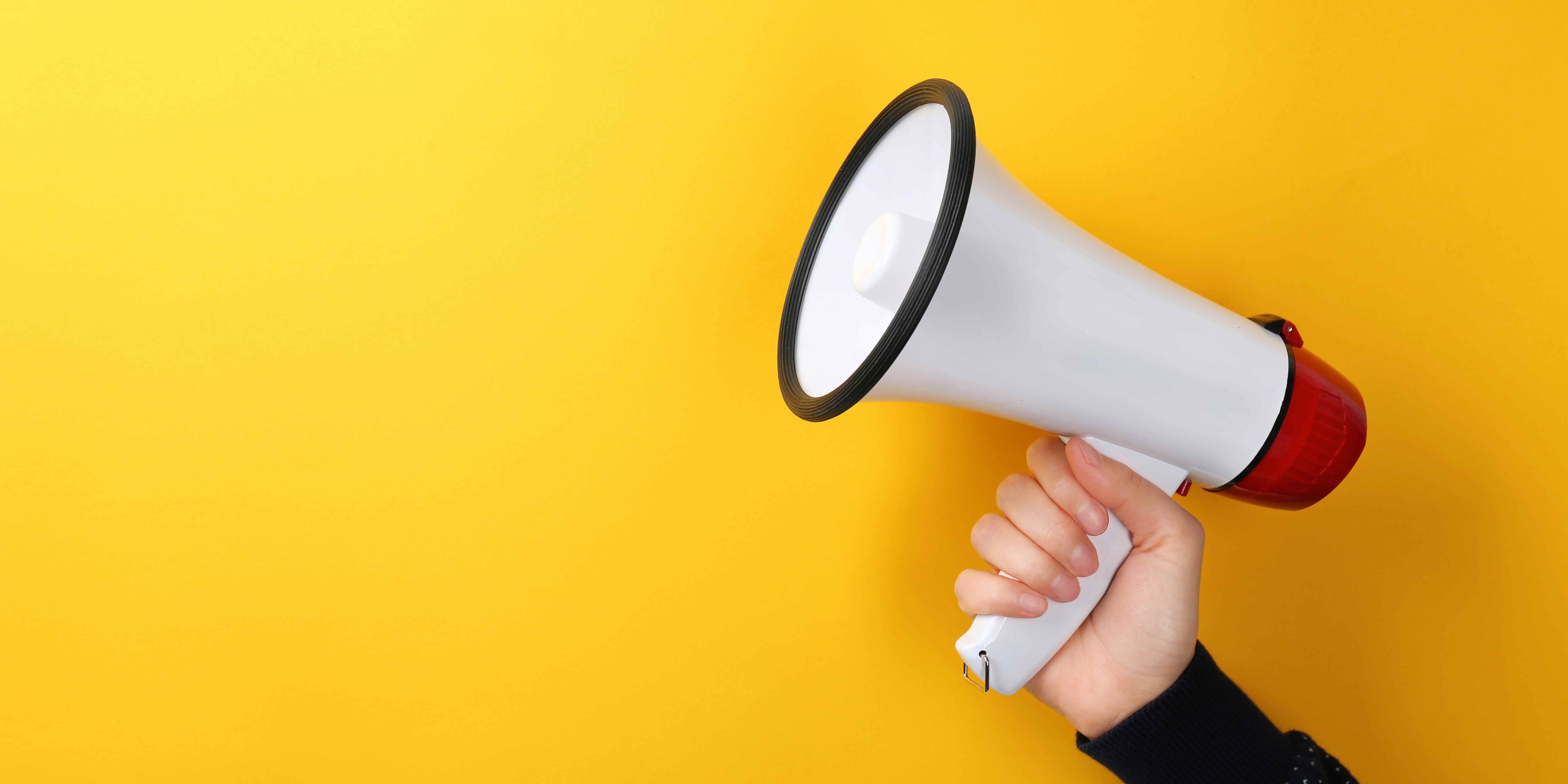 We spoke a different language
I discovered that "Yes" meant "Just start", that "I understand" meant "Do what you think is best", that "Let's go ahead" meant "Let's see but start". Their pressure just to start and feel like there was movement began to override understanding what the end result would be and transferred enormous pressure to myself and my team. I assumed that the drawings were understood when signed off, and because we were on such a tight deadline we agreed that we would only use mood boards and layouts rather than developing renders which I usually insist on. It was becoming more and more challenging, and I was not enjoying it at all.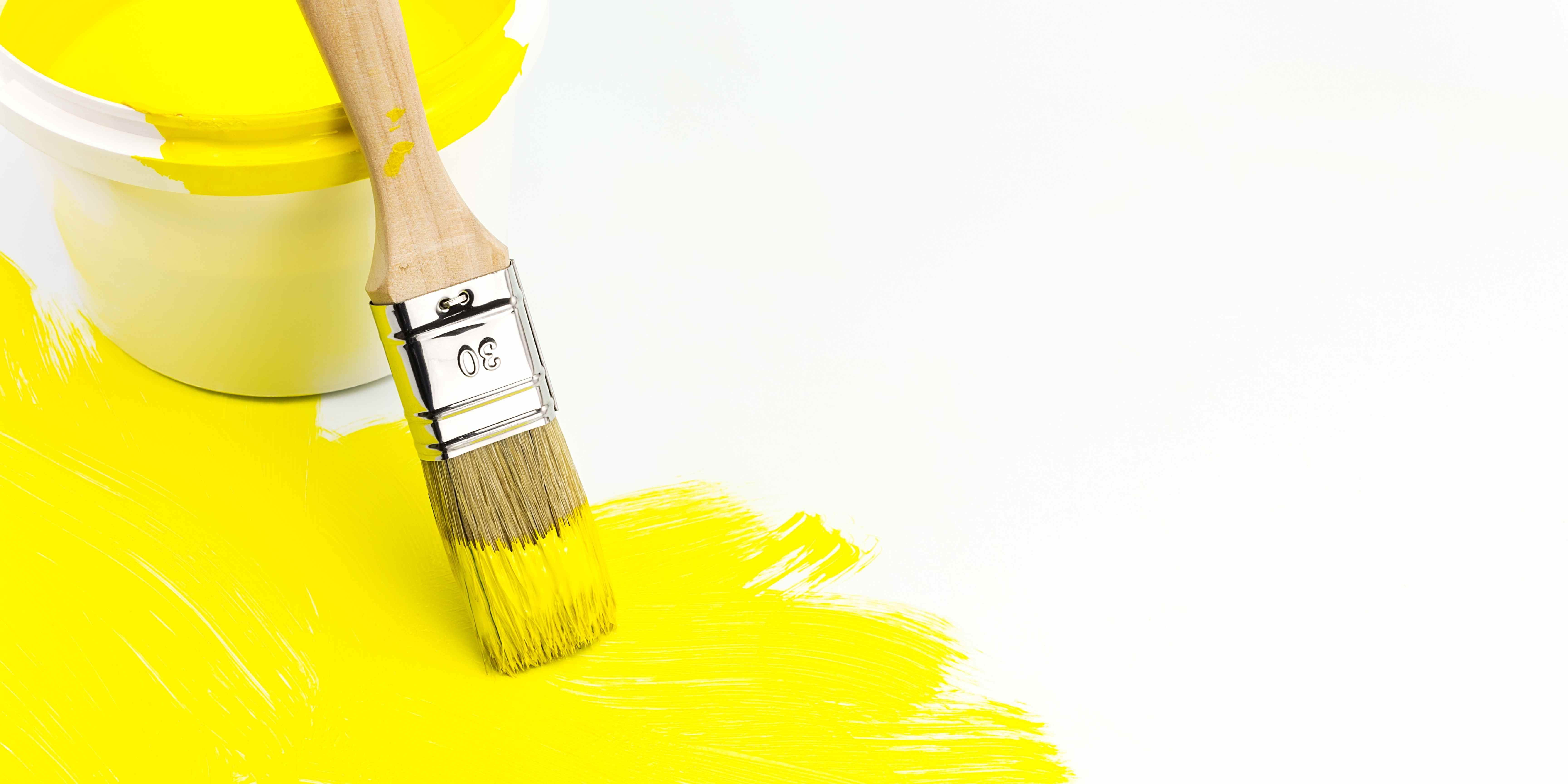 Giving away the paint brush
It started when we had built out the outside area according to plan and were ready to move on to the next phase. They arrived on site and did not expect what they saw. They did not realise that in reality there would be so much less space even though it had been marked out and discussed on site with a plan, and promptly to my horror amended my design. No matter what I said or did, or how hard I tried to show them, they were adamant. Of course, on site changes cause more delays and one change turns into another, into another, into another until nothing is balanced anymore.
Mine and my supplier's frustration levels were through the roof and as fast as we were trying to go, the slower our progress seemed. Money was not an issue, they paid for the changes, but my concern was the end result and the vision that I had had for the space seemed to be slowly approaching nowhere.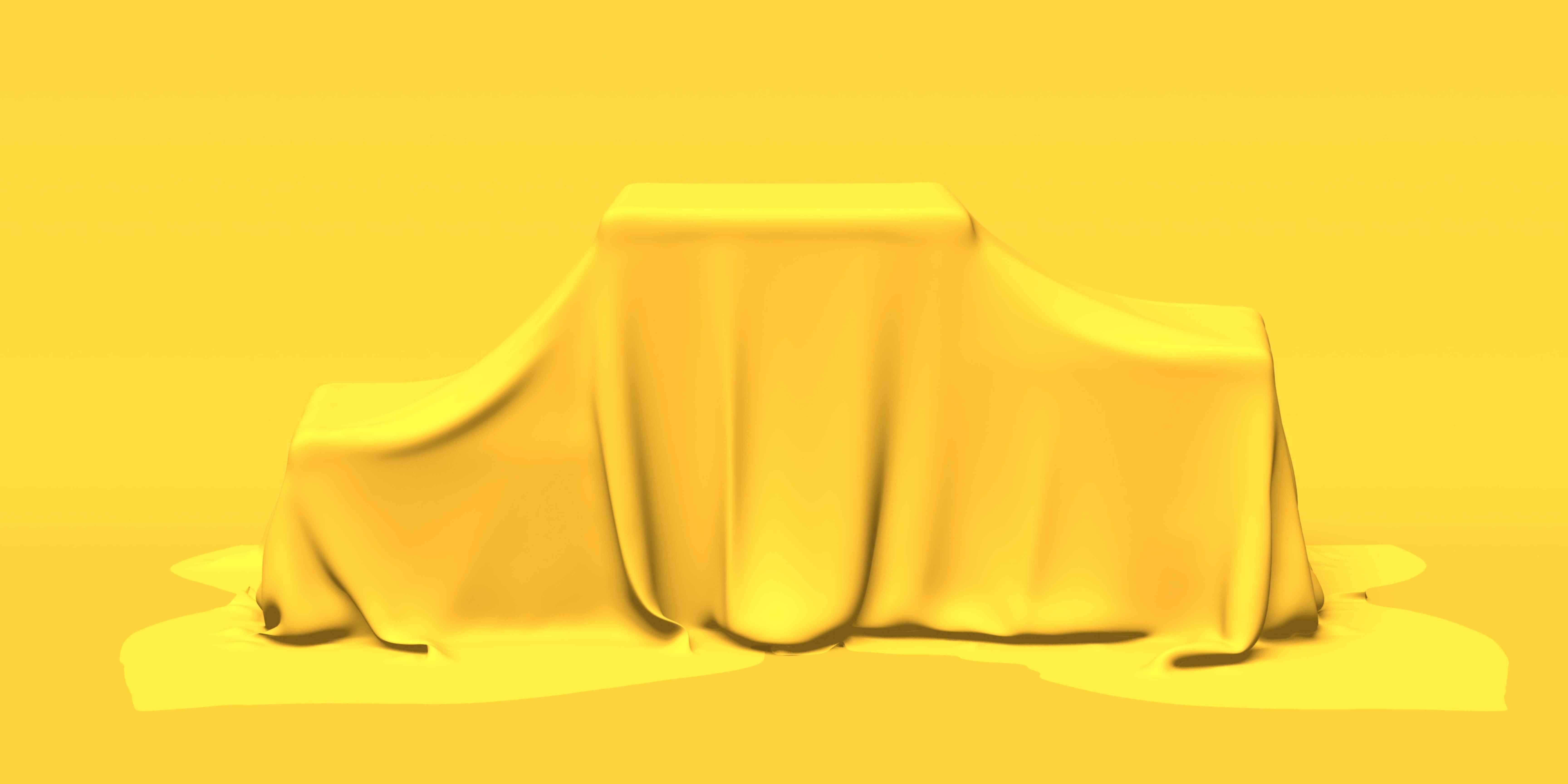 What you see is not always what you get
The second frustration was the constant pressure to see activity and people on site. It takes time to build momentum when you start a project; from understanding what it is you want to achieve, understanding the people, the space, the existing design, booking workers, ordering materials, queuing your work and the harder I tried to explain this the less it felt like the process was understood.
My team suggested a daily updated planner in writing. Usually, I give a verbal update daily and in summary weekly once the plan and project plan is signed off but given the circumstances, I thought this was a good idea. I also tend to call whenever there is a deviation from plan and do not make an on-site decision without consulting the client, but I could not understand where I was going wrong. The initial response to the written plan was so positive but soon I realised that this too wasn't working, and there was too much information to absorb on a daily basis. The upside of course is the understanding of how much has to happen behind the scenes.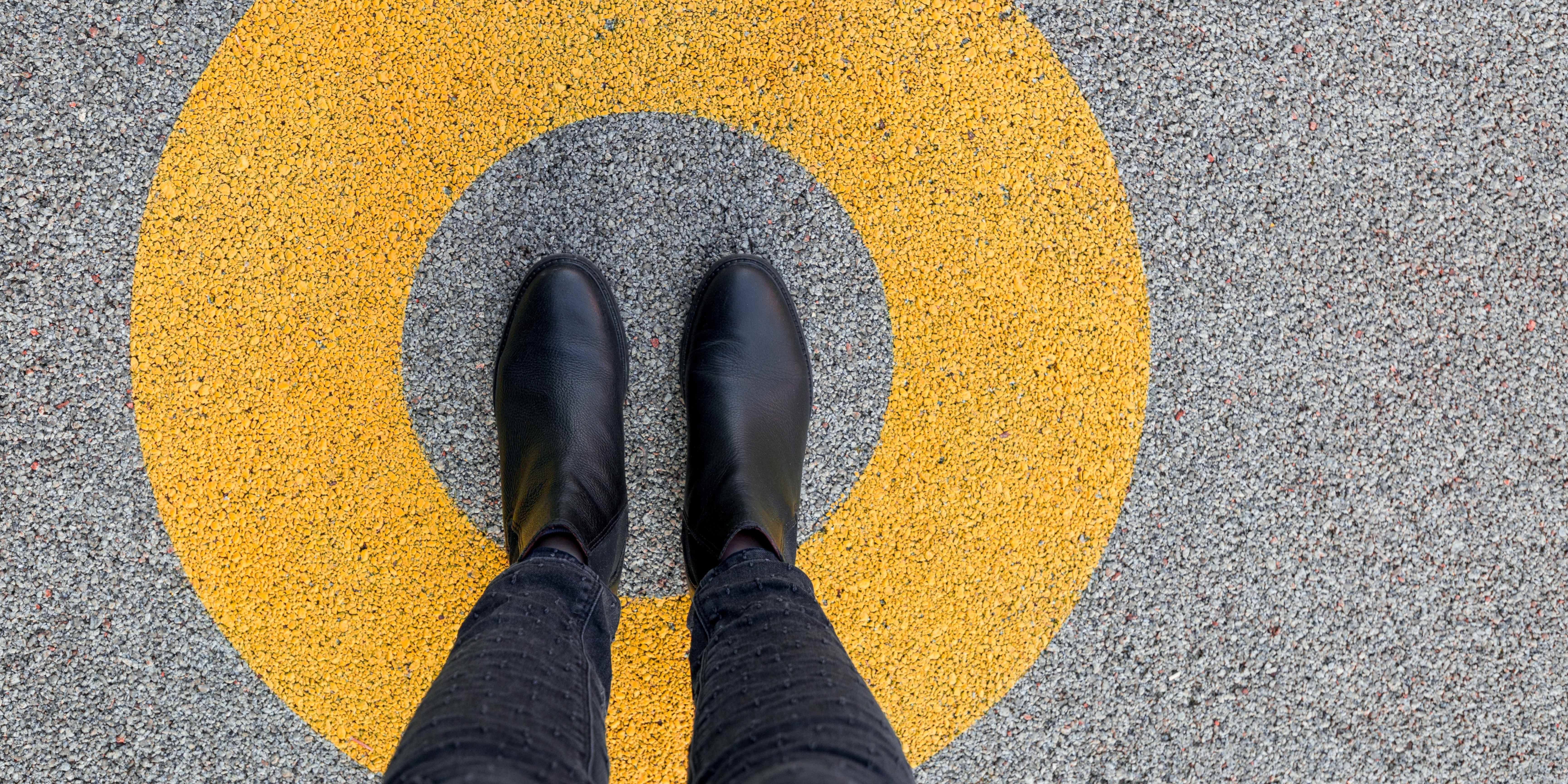 Full circle
I decided to go back to the beginning and analyse my process to understand what was causing the problem and how to alleviate it. To be honest my own personal frustration was increasing, as in these kinds of circumstances you cannot do your best work. Your demotivation creates blockages in your design process in all kinds of ways from creativity, innovation, even procrastination.
The first observation was jumping to functionality before understanding the people better. I had shortcut my behaviour assessment which is fundamental to not just designing well for a space or finding a style but to understanding how your clients think, live and work and therefore how to communicate with them in a way that also works for them. I had believed that I had achieved this, but I realise now that part of the success of the process is also the time that the client engages with you which takes their understanding and thinking to a different place. It also evolves their initial vision of what is achievable and opens their minds to new possibilities.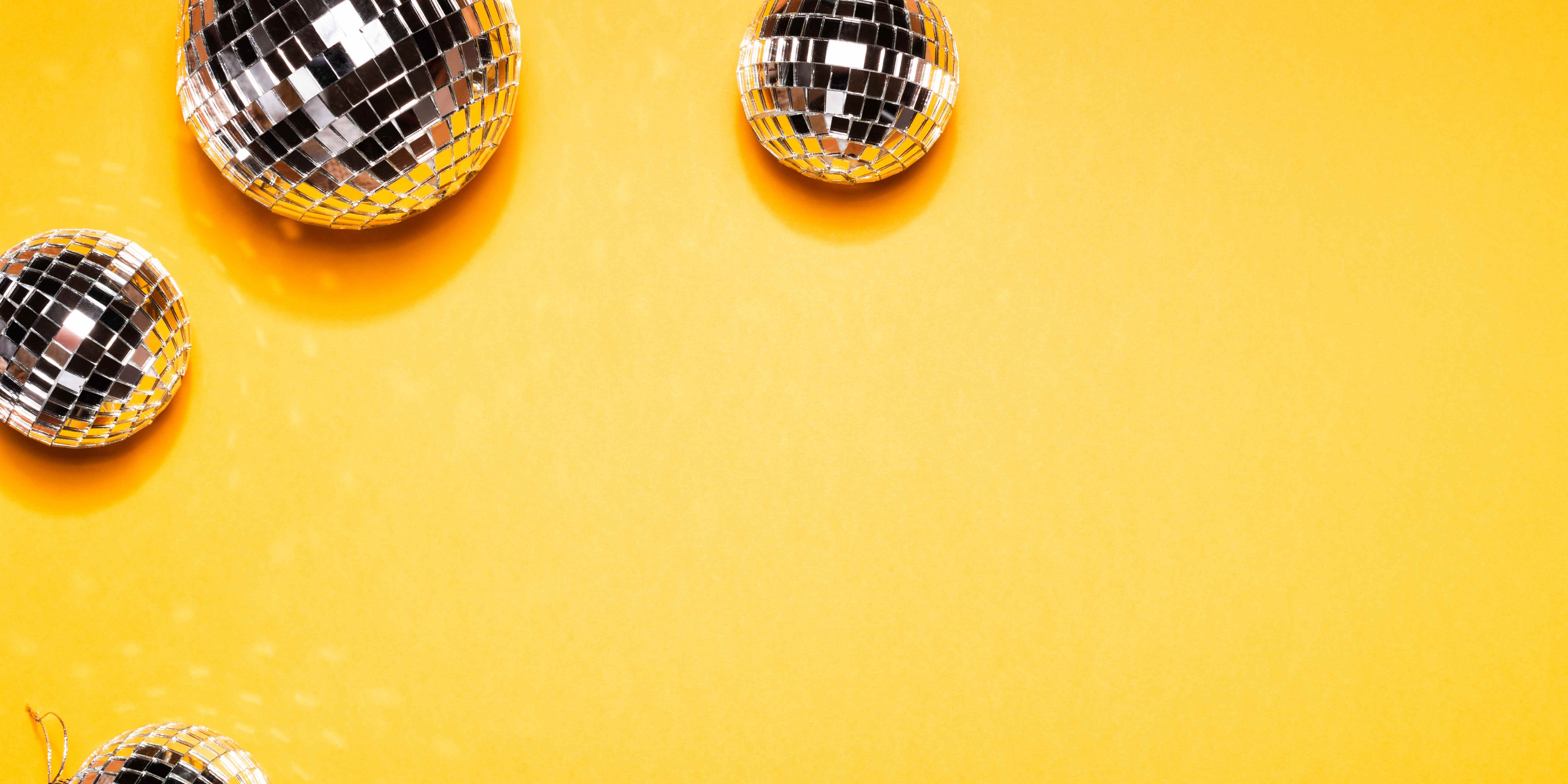 Mirror mirror on the wall
I first realised this after we had our first shopping outing. I discovered that my client loved mirrors. I mean she really loves mirrors. We stopped at every single one. We took selfies. We sent videos. She was having a ball. Furniture was also for experiencing comfort and the ability to take selfies and video. It was important how the colours worked with her outfit and skin, how she could lie on it and if there was space for the rest of the family. It was not just about comfort, luxury, and the realisation of a dream interior but about how her space would communicate with the outside world and what it communicated about them.
The second key was as I feared, the drawings and mood boards were not sufficient, she needed the 3D model which we had circumvented because of time. It takes a full week to model out a small house, once the space is modelled then it is fairly quick, if your design is completed, to populate the interior. The interior architectural work was completed and now I was trying to shop for them, most items they liked but there were key things I was struggling to find because of the difficulty of the space and these they would be turned down again and again. It was taking up more and more time.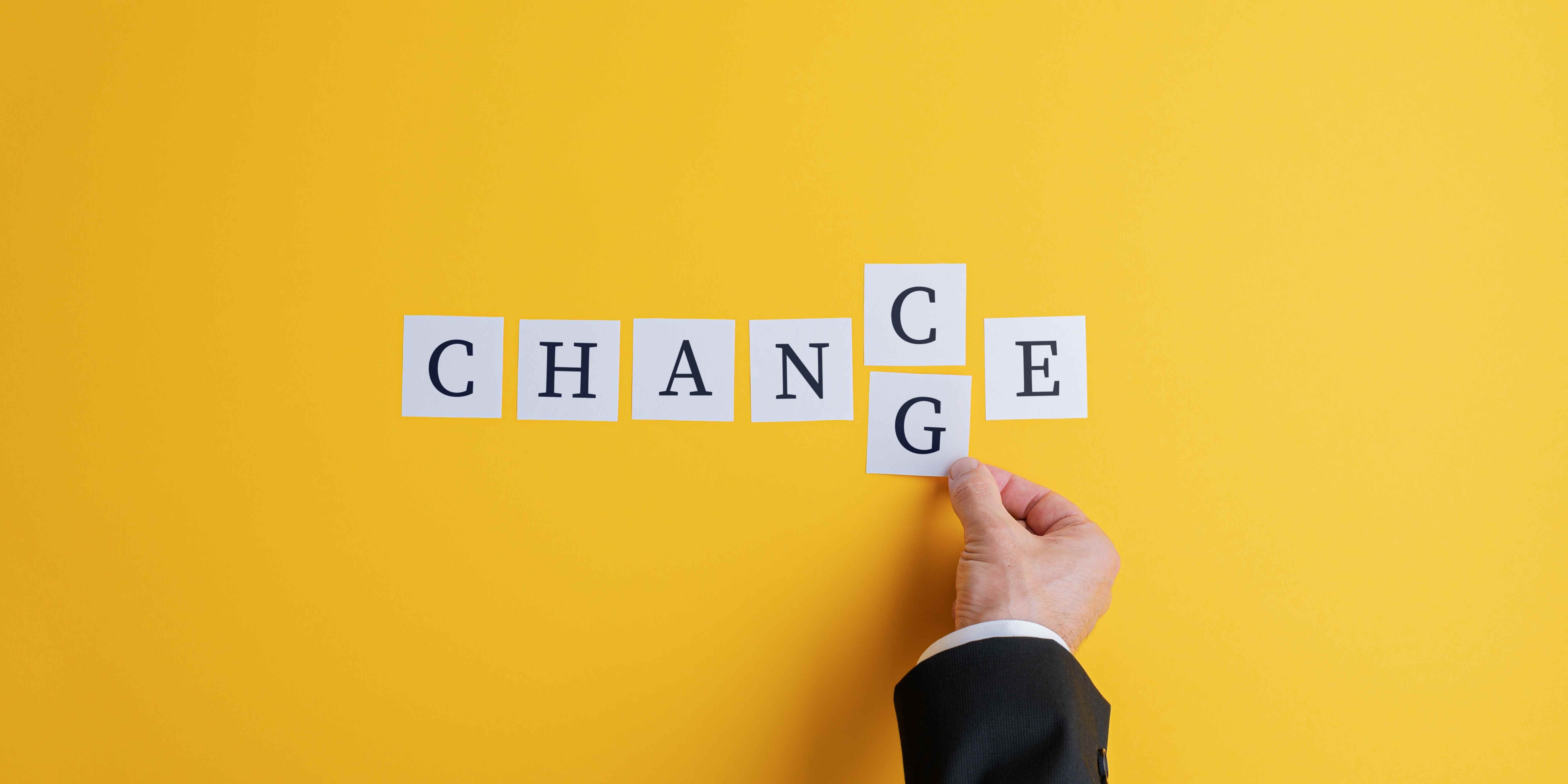 If you keep doing the same thing nothing changes
So, I did the opposite of what they asked me to do. I just stopped. For a week. I arranged for the onsite contractors to be visible and continue, and then it rained so there was just no-one on site. I went back to the beginning and all the work I had completed, the mood boards, the layouts, the concept and behavioural analysis – and we modelled it.
During this week, they kept up the pressure, but I was extremely firm about what could be done. I am not sure they understood at the time but a few days later we sent the downstairs model for review. We got up early in the morning and worked late at night. In between, we had other projects to manage and other details to take care of but the important thing here was to really trust my vision for the project and the space.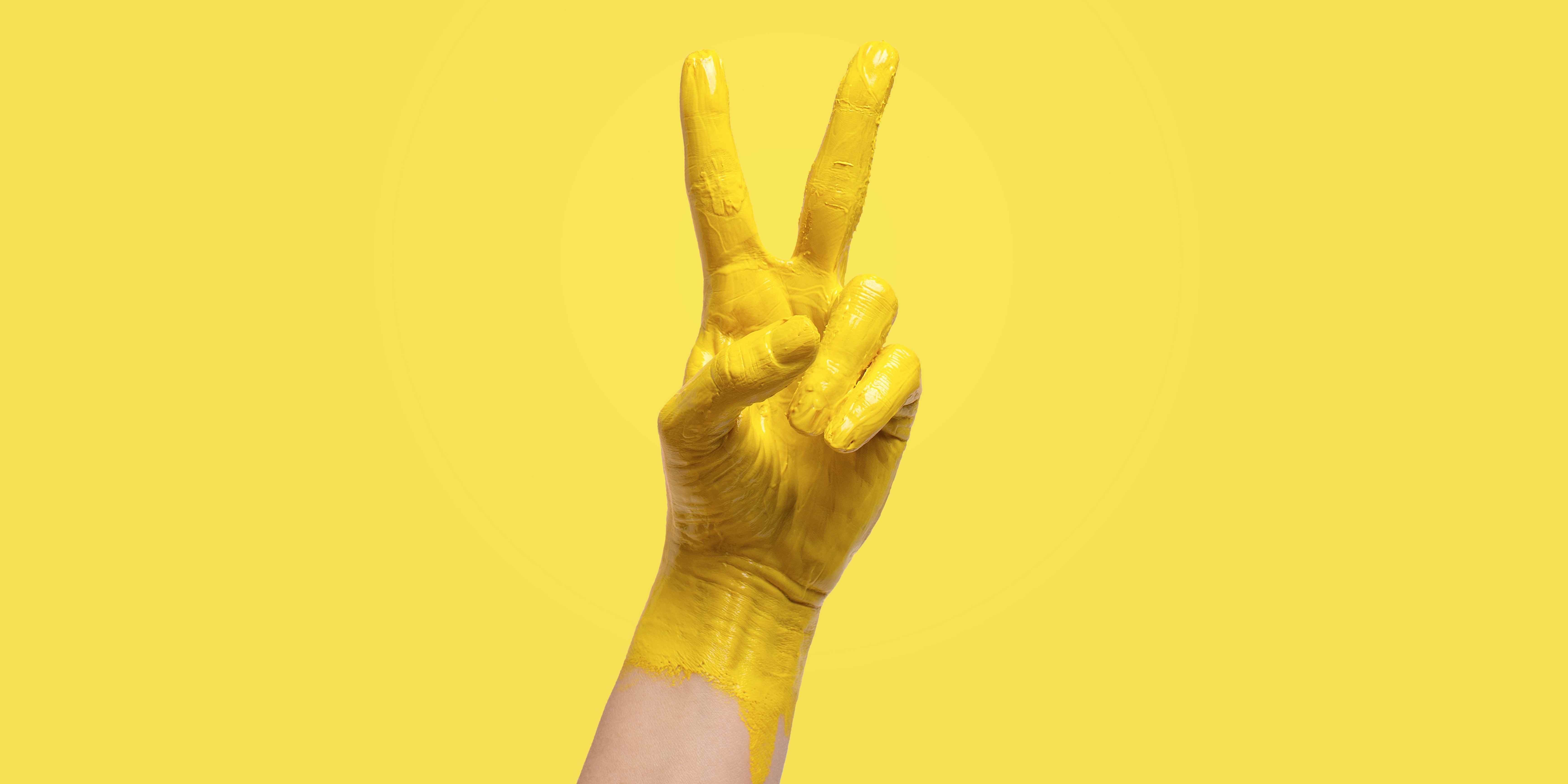 You are the artist of your own painting
The result was spectacular. A few aspects to be clarified but the pressure stopped. I have the final say on the design and whilst there have been compromises, we have moved forward in strides.
I sincerely believed that we had fast forwarded our design blueprint and simplified it, but it is not that easy to speed up the process for others. It is exceptionally important to keep people with you, to guide them and continuously open their eyes to possibilities and for you to learn and see new things from their perspective – this can only happen if you are speaking the same language. Remember to not let others take the paintbrush from you. It takes longer in the beginning but in the end, is the fastest route.
Love