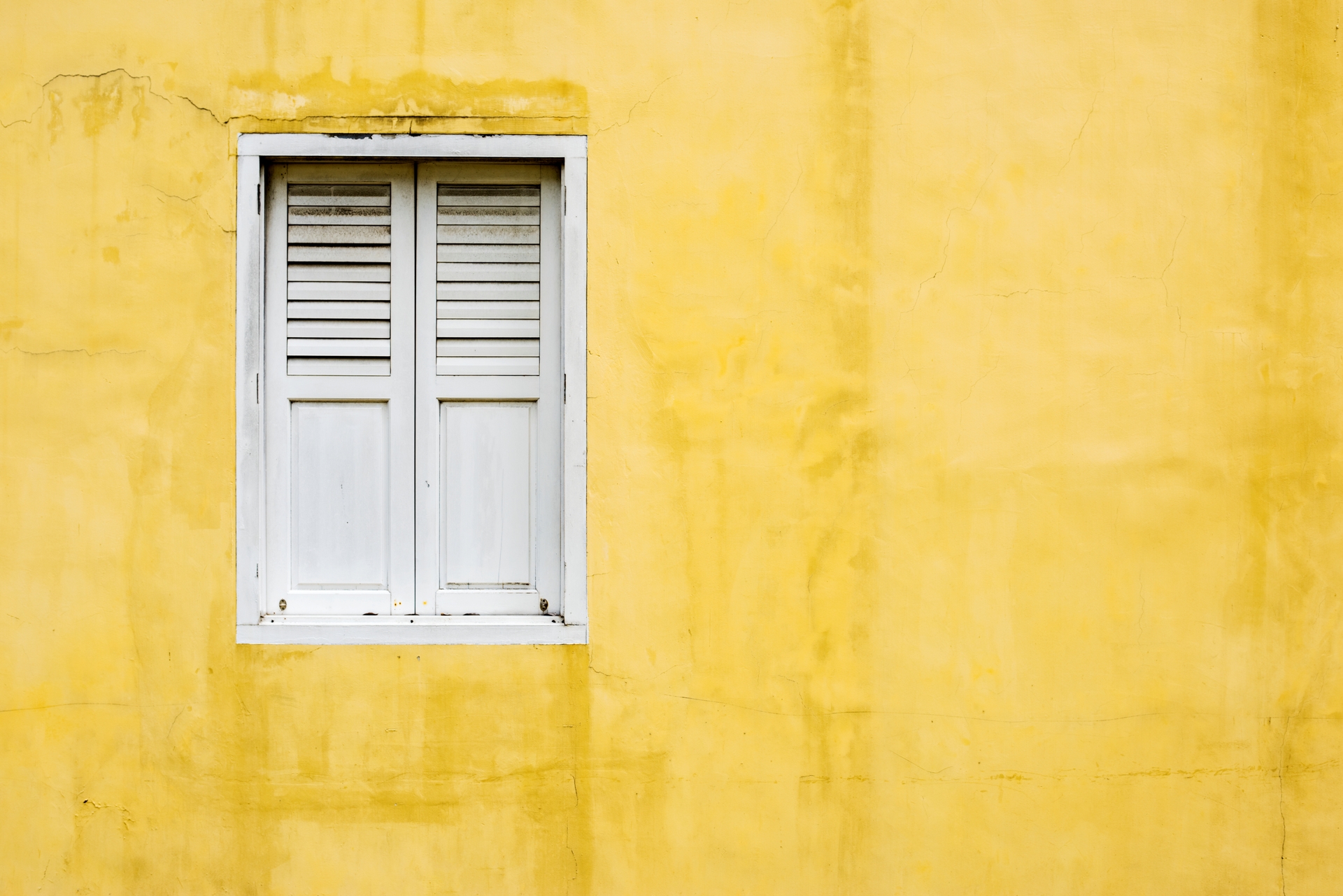 COVID, the room with a view and making it count
I feel like a hamster on a wheel at the moment. I got COVID at the beginning of the year and it stole three weeks of my life. I know that I got off light in comparison to many but what it took away was much more than just three weeks.
The boomerang effect
The aftereffects of the fatigue had a big impact on my daily routine and rhythm. While I recovered, I had to build back my strength; this virus feels like a boomerang, it keeps giving something back or coming back in some or other form.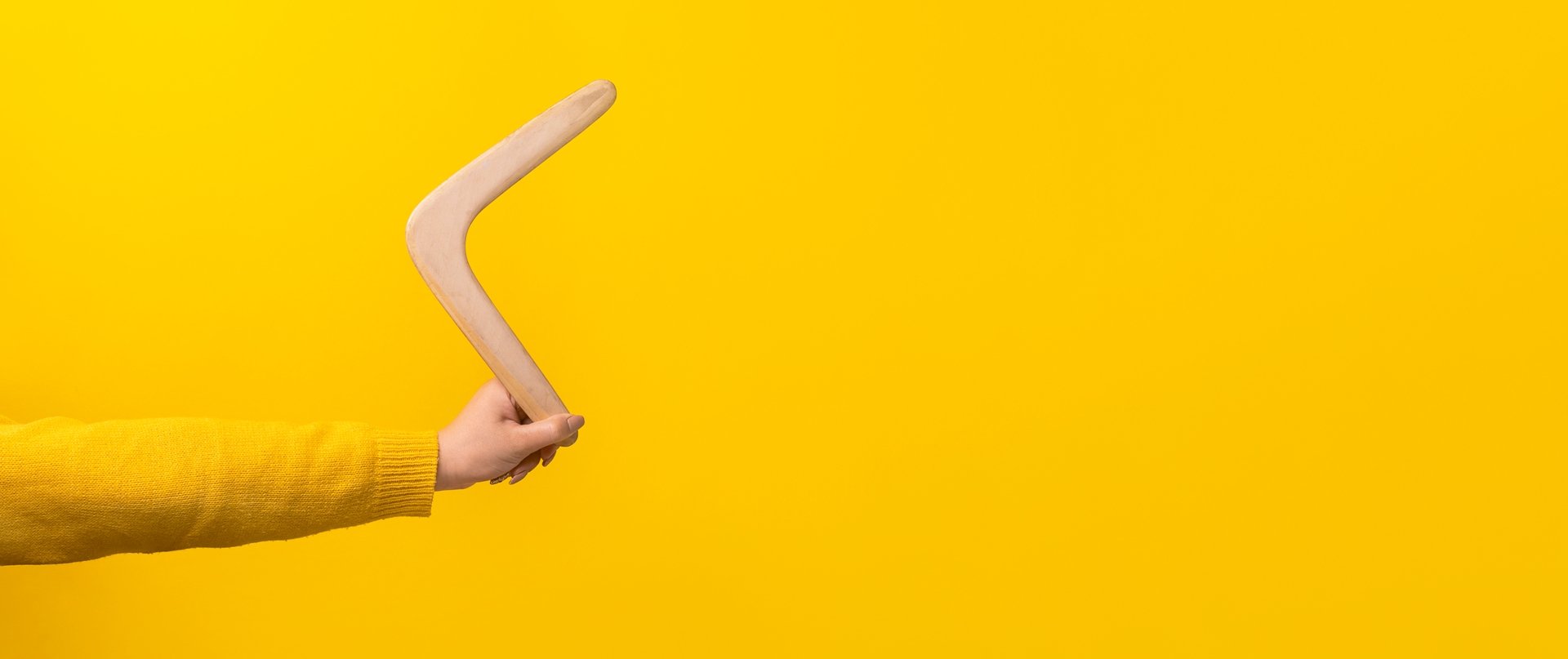 The majority of our projects are in the execution phase which has been helpful and my extremely efficient, amazing partner carried the project management during this time. This in itself takes its toll on the people that have to carry you. This applies not only to my partner, who himself fell ill with COVID, but to my entire team – contract and permanent – to whom I am so grateful.
The fire in my belly
In my world, no work equals no pay: this is the reality for many small and medium business owners who do not have the luxury of a permanent salary. We push ourselves a little harder not only for our freedom, but for our passion and the desire to give a better life to our clients and our loved ones.
I cannot always explain this drive. It is a force deep inside of me that inspires me to do what I do over and over, with a yearning to be better than I was before and make a difference to every life and project we touch.
Lying on my bed again, that old familiar feeling of examining my space washed over me, with an absolute helplessness because I simply was not able to move. Time just seemed to melt into nothing, one day into the next like I was in a time warp. I hate this feeling of not being able to do anything. When life just seems to happen to you, and you are simply a bystander of circumstance.
A room with a view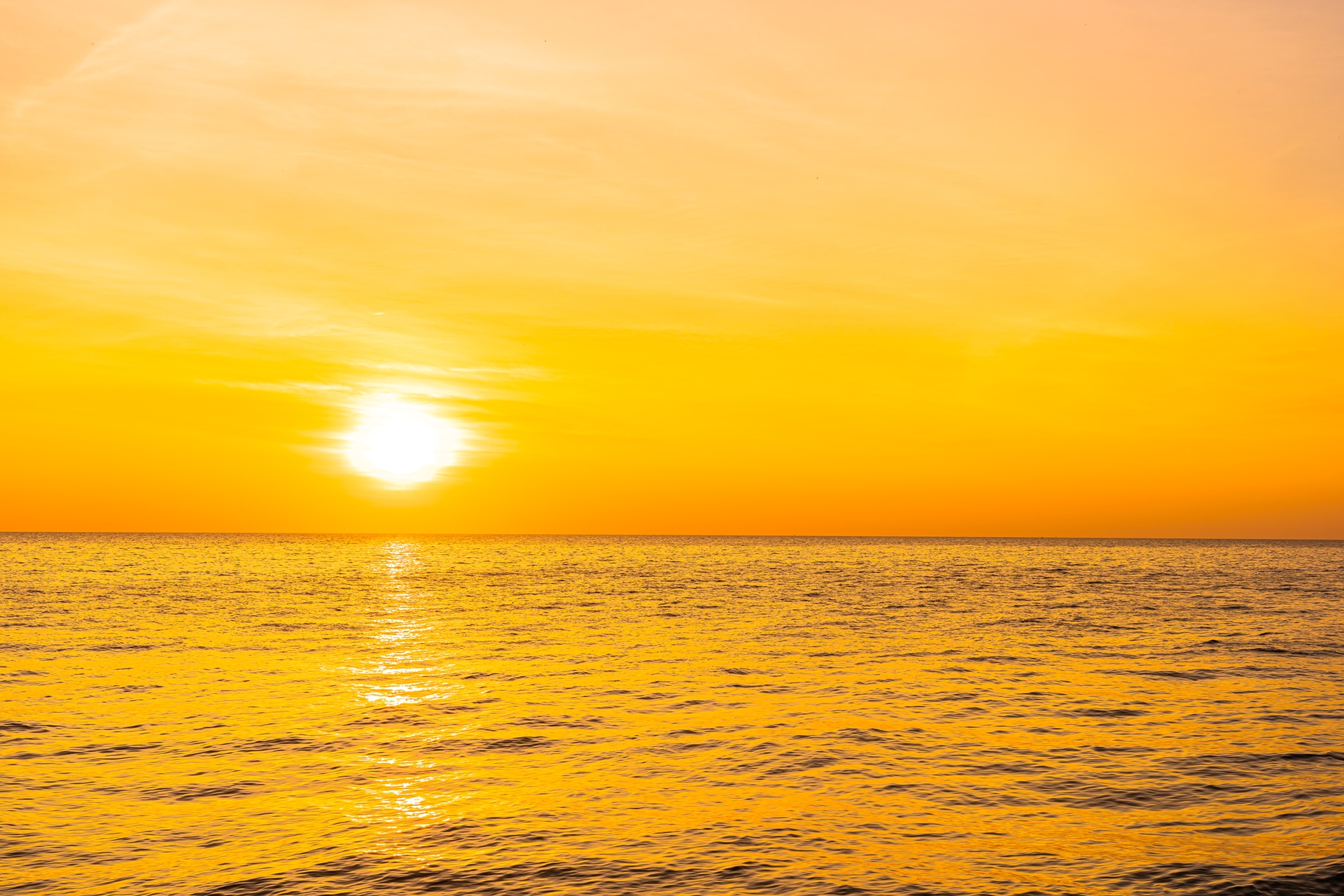 It reminded me once again of the importance of stopping to examine. To understand. To just be. To focus on being well. On what is important and without health there is nothing. That our loved ones are everything and that these relationships are what sustain us during difficulty and challenges.
My view of my bedroom has changed over the years, and the sound of the sea now soothed me through the weeks I lay there – as it does every night. The yellow tones that I once dreamed of in my bedroom have materialised to sea green, silver, champagne and white. A blend of my favourite colours and tones of tranquillity that reminds me of the ocean, my very favourite thing.
It is still my safe space. My bedroom is the place where I can rejuvenate. Where I find myself after a busy day or enjoy my morning coffee. These spots in our homes are so important for our wellbeing not just physically but emotionally. Any corner will do. It just has to be yours. A place that envelops you in its arms. Where you can rest and recover. I am so grateful for this space, for my little piece of heaven.
Small things make a difference
My mother too has been very ill due to COVID. She fell ill just before I did, and now it seems to have affected her nervous system now. She is resting and recovering, which is hard for a strong woman who at the age of 70 still runs a successful business and does not like to feel helpless. It is hard to watch this. To watch her go through this. To watch other men and women of all races struggle as they lose their businesses and their hope.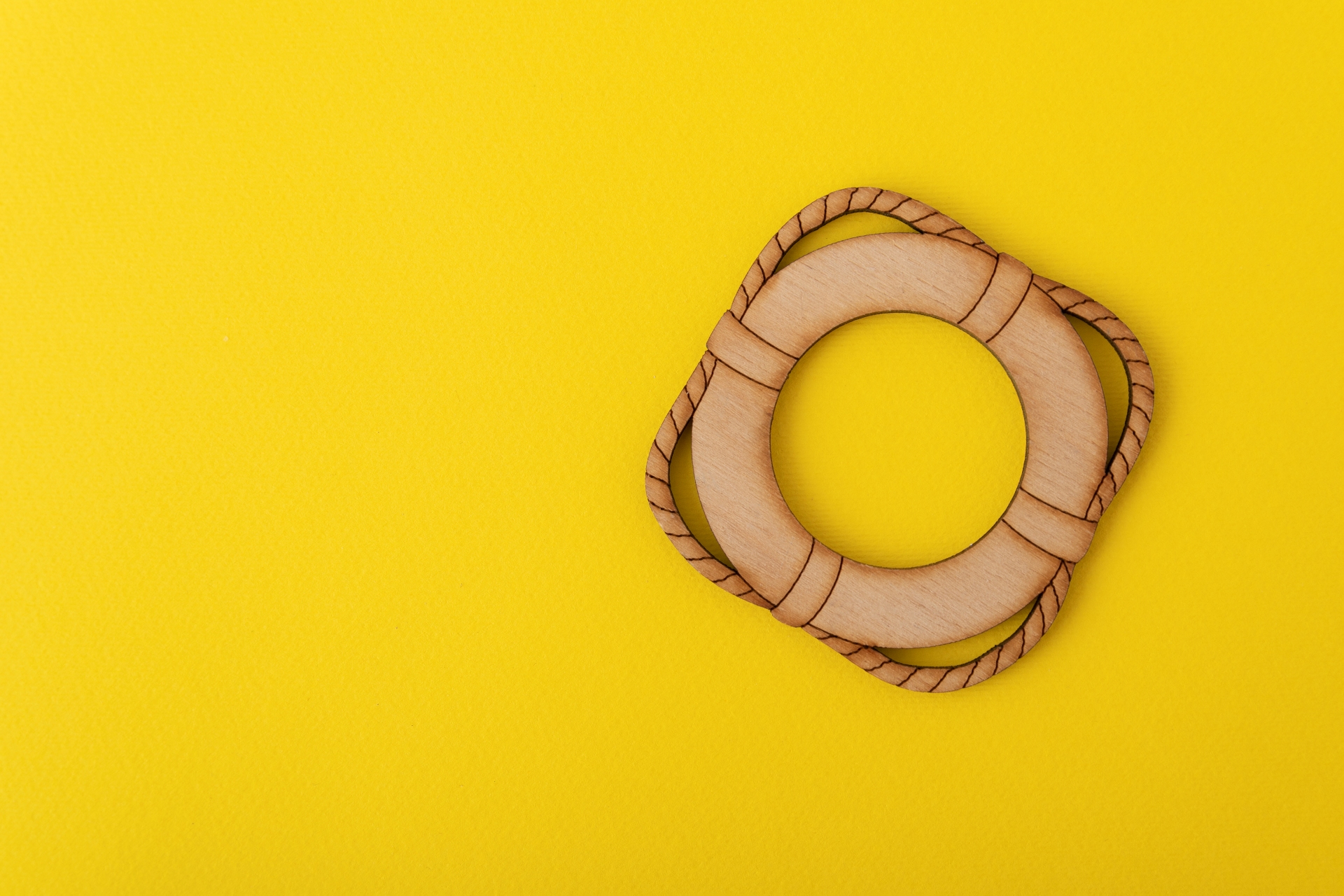 It is so important, now more than ever that we support these businesses, and these people. Small things make a big difference. Sometimes more often than not it is these little things that impact a decision, change a life, or simply catalyse an action that may never have occurred.
Making magic
Every little thing we do, creates magic, sometimes small, sometimes big. I see this every day in my world of design. How one small design decision takes a project in an entirely different direction. How cutting small amounts on a budget everywhere can have a huge impact on your bottom line. How a change in one colour can change the energy in a space. How taking away one chair can open up a room. How stopping to listen to someone's small idea can inspire you to think something big. It all matters. Every thought. Every decision. Every moment.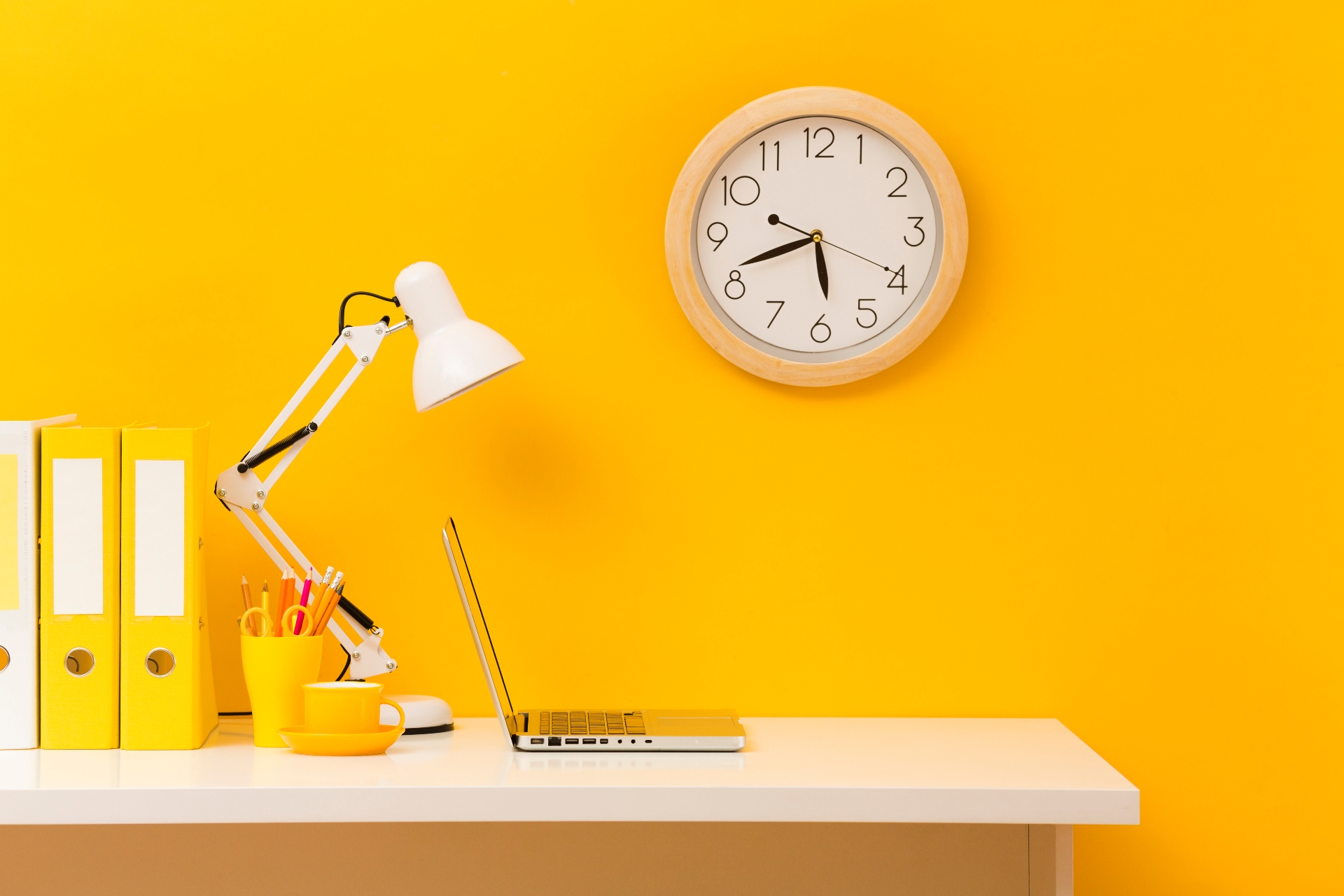 It is also not always easy to be so mindful particularly as you struggle to catch up on a backlog, which is where I found myself. Projects have progressed without me as far as they could. Everyone has done as much as they should and gone beyond. It is now my turn to check every design element, every order, every price and get sign-off from our clients and investors. It is so important to take the time to do it properly, otherwise you lose the essence of the design in the process of trying to meet the budget and deadline.
See the miracles
It is also important to me to enjoy the journey of transformation with our clients, not just simply get it done. Otherwise, why did I change my life in the first place? It can't just be another task, another thing on the list ticked. I want it to matter because the result is going to be around for a long time. It means there is the constant tension between design, budget and deadlines – and now added to this, the pressure of the backlog. So, you can just imagine how it has been going at our studio over this last month.
Somehow though, there have been miracles. A few actually. I have had a few new people join my team. Both very unexpectedly. Connections made, what seemed random have been magical moments designed to change how I work and help me reach the next level of my vision. They are both helping me actualise the story I want to tell, and the service we want to give. Both incredible, special human beings that give with all their hearts. There is a special energetic buzz in my studio that I love, and it makes me happy.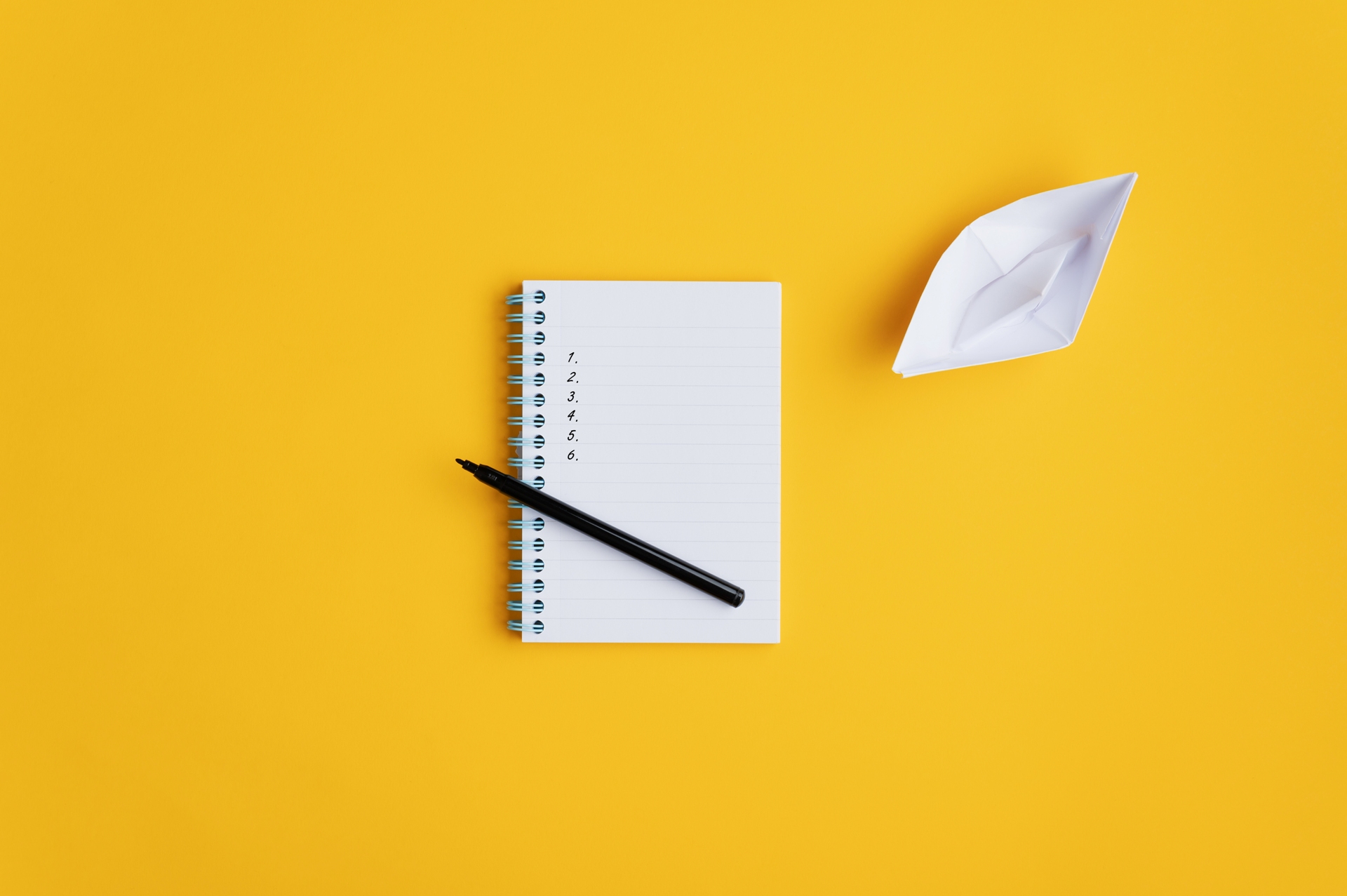 It has allowed me to have a bit of time to do mom things that often fall by the wayside because life gets too busy, like being able to fetch my son from school, or take time to watch an hour-long school assembly (although virtually these days). I am just so grateful I can have these moments – these last few years – before they are gone.
The miracle of the roast chicken.
Yeah baby, the roast chicken. I have been working late every day and our household is a busy one. I arrived home late after a meeting to find that my amazing partner had cooked the family a roast chicken. This is a man who will only braai. He does not cook in a kitchen. It ain't his thing. He will do a flattie on the braai for us – the best ones too – but never a roast chicken in an oven. He even asked my team if they knew how to cook it as he hadn't done it before. He said he knew that I would need to make dinner when I got back and that it may be the straw that broke the camel's back. I have never felt more loved in my life than in this moment. Best roast chicken I have ever eaten.
Facing reality and making it count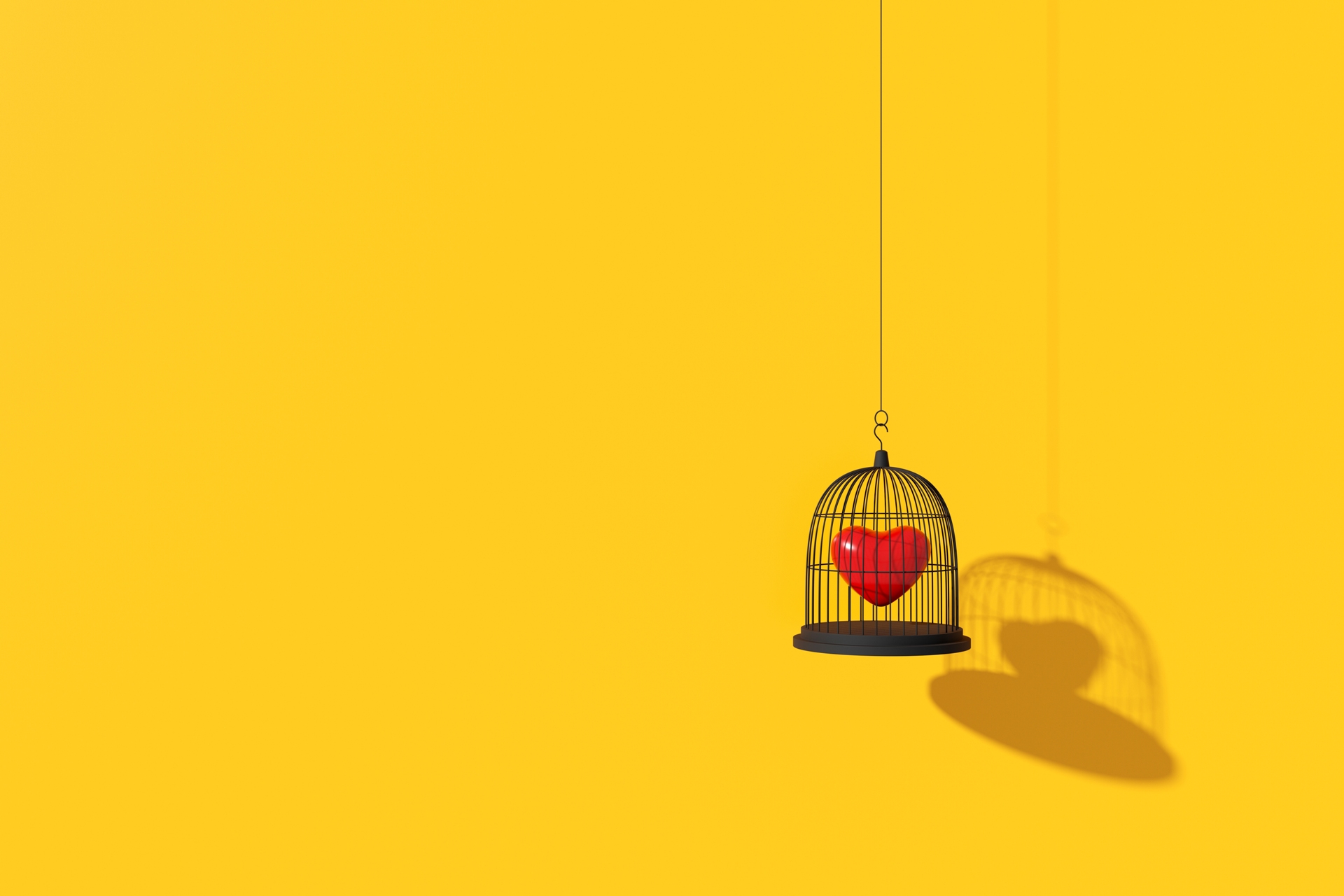 I also confess that balls have dropped. It is taking me longer to get out quotes and get back to people. All you can do is be honest and keep moving forward. No point beating yourself up over things you cannot control. There are times when you just have to let go and know that it is just as it should be. That you have done all you can, with the best intention, in the best way that you can. That's life. It affects us all in different ways. Good and bad.
So out of this horrible virus, life has reminded me of a few things once again. The fragility of our bodies, the importance of small things, of love, of friends, of clients. The ability to work. To have work. To appreciate the small gestures, the big gestures. The connections. The magic we make. The falls. The hand to pick us up. That we are able to do what we do because of the people around us. That we are all a part of each other's successes and disappointments. We are connected to everything and everyone. Everything you do matters. Let's make it count.
Love,