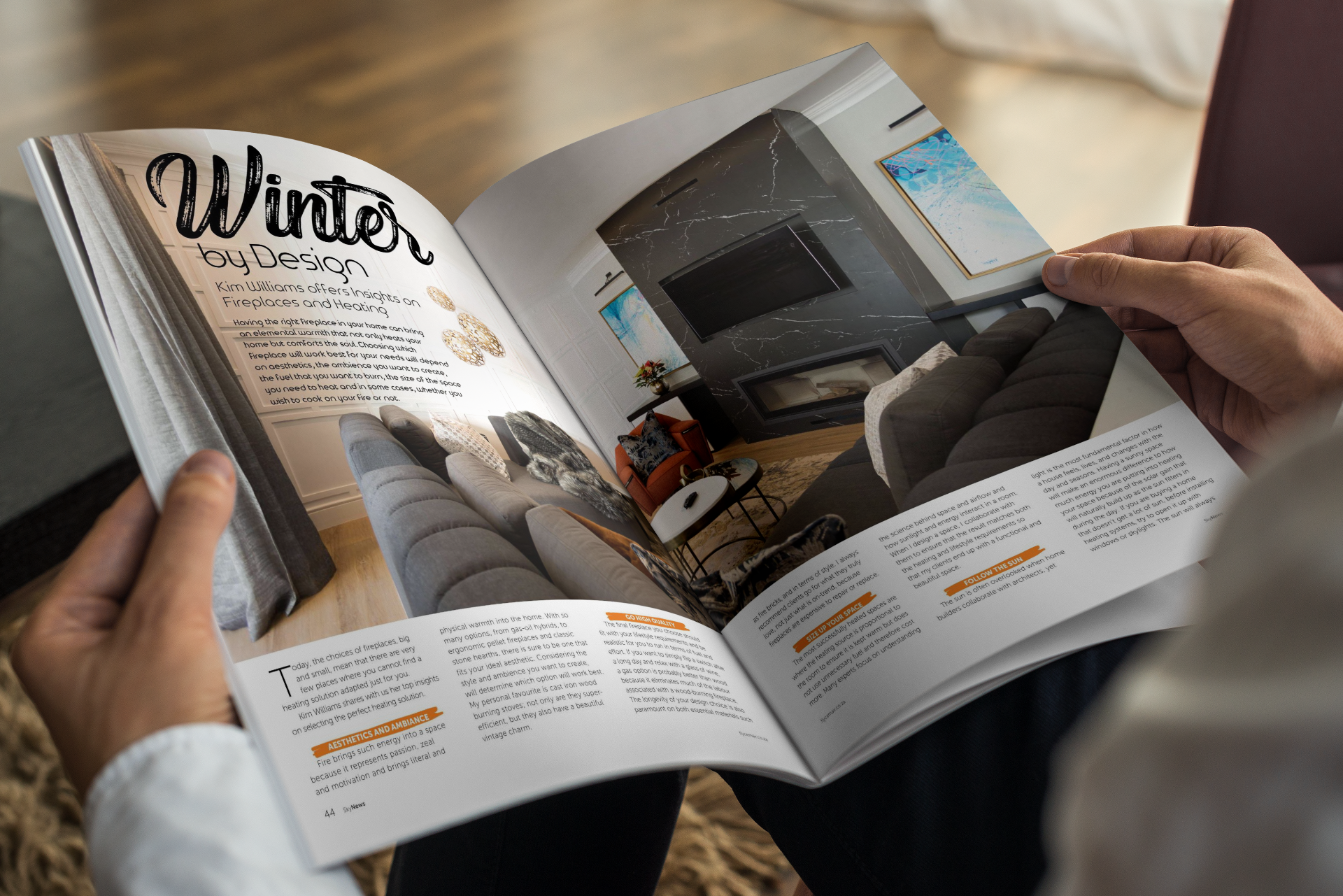 Sky News – Winter by Design
Having the right fireplace in your home can bring an elemental warmth that not only heats your home but comforts the soul. Choosing which fireplace will work best for your needs will depend on aesthetics, the ambience you want to create, the fuel that you want to burn, the size of the space you need to heat and in some cases whether you want to cook on your fire or not.
Today, the choices of fireplaces big and small mean that there are very few places where you cannot find a heating solution adapted just for you.
Kim Williams is here to share with us her top insights on selecting the perfect heating solution.
Click HERE to view the full article.