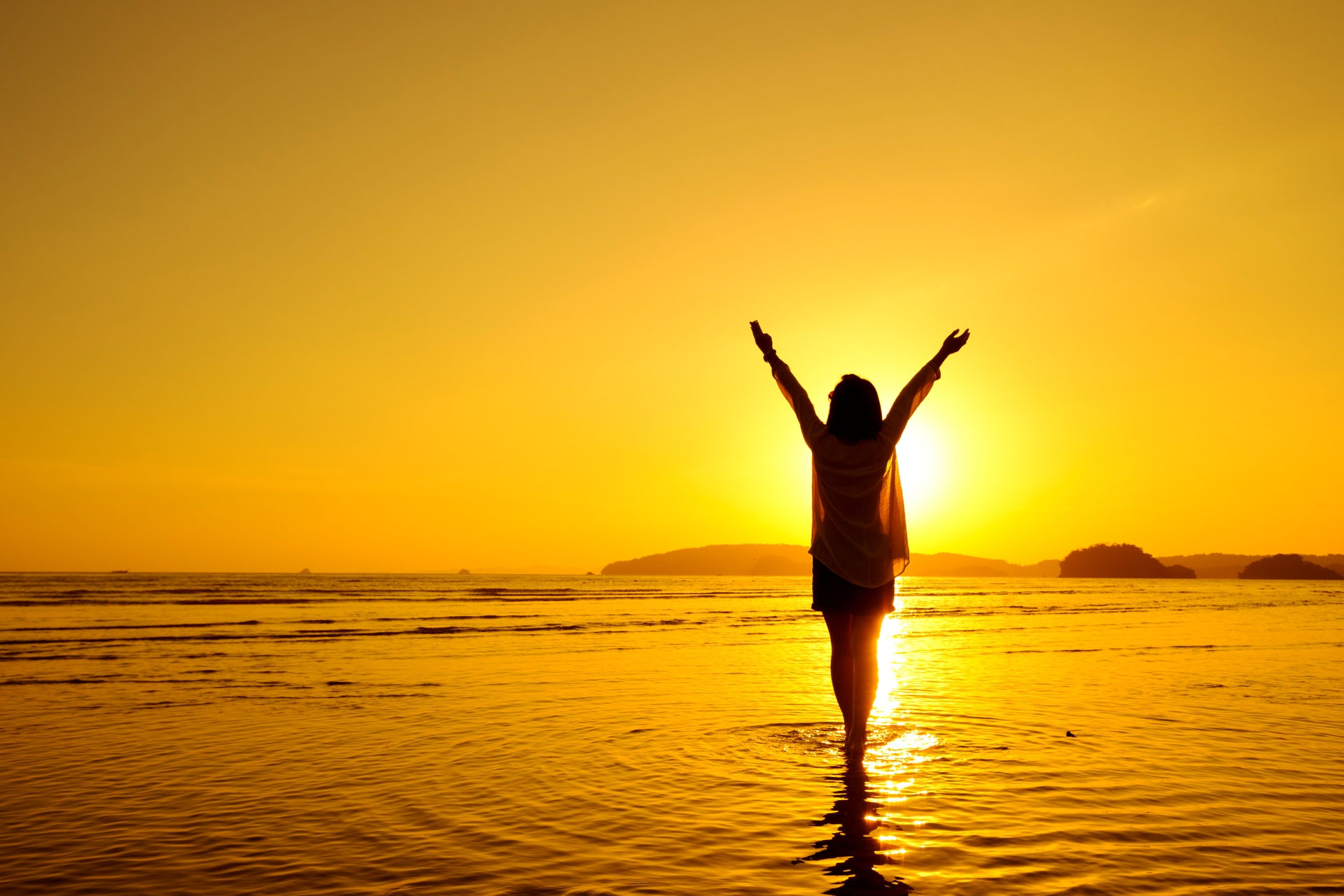 Truly Living
If you can get to live your passion and purpose every day, that is truly living.
I am feeling so inspired as I write this blog because I am busy with the finishing touches on my eBook based on the My Yellow Room blogs. As many of you know I started writing a blog during the COVID-19 lockdown, using the time to understand what I wanted out of the next chapter of my life.
COVID-19 did that to many of us, giving us time to reflect and evaluate ourselves, our lives, and our work. I realised I had been in training for the pandemic my entire life.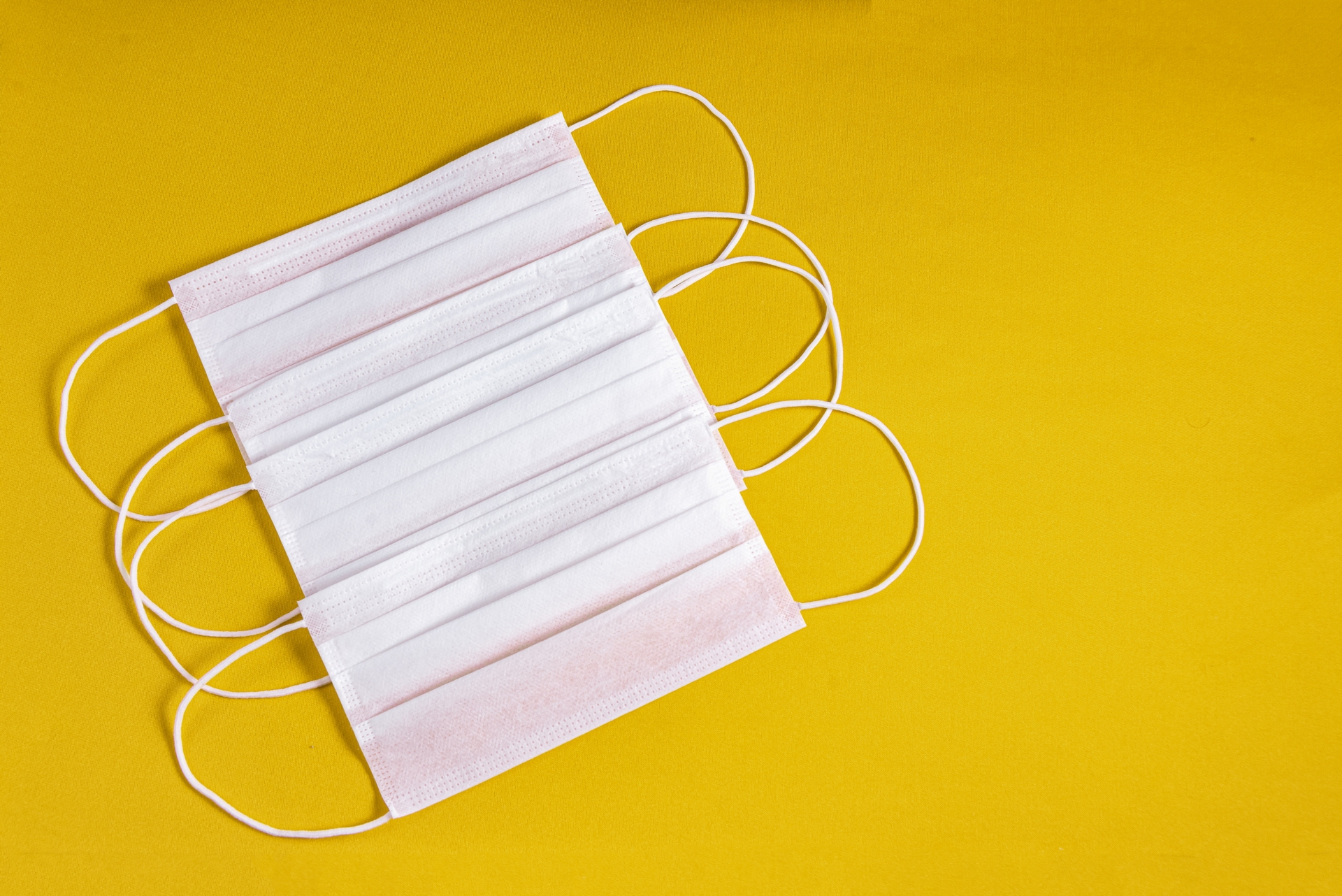 Looking back on 2020, I realised that I have had experiences in my life that could help many people navigate the unknown of being in a confined space – how to understand what they needed in order to function better, and how to use this knowledge to improve their quality of life and manage their mindset a very challenging time.
This is how My Yellow Room blog came to be: it was my personal meeting room to share with others. As I wrote the blog, this idea grew inside me to combine all these lessons into a book that would inspire others through the lens of my life as a creative behaviouralist.
The lens of a creative behaviouralist
My personal journey and lessons learnt as an entrepreneur, interior designer, and behaviour specialist, have shaped my perspective of the design process. And my experiences will continue to shape my perspective of the world, of people's behaviour and the spaces we live in, as the ebb and flow of life continues moving forward.
I spend every free moment I have researching and understanding interiors. Thinking of new ways to do things. Thinking of how the world is changing and what that means for how we live. I am always dreaming about how space can be better, look better, feel better. I evaluate my own space all the time. From improving functionality, form, energy, and flow.
My journey with design started in my bedroom where I spent many years confined as a young child born with a club foot. I dreamed of my bedroom being yellow and filled with light. It was there that my journey as an interior designer began. I just didn't know it yet.
From the time in my Yellow Room as a child, to renovating my own properties during my early twenties, working in corporate, being an entrepreneur, all these experiences led up to this one moment: the creation of Kim Williams Design where I get to live my passion and purpose every day.
Changing the world, one space at a time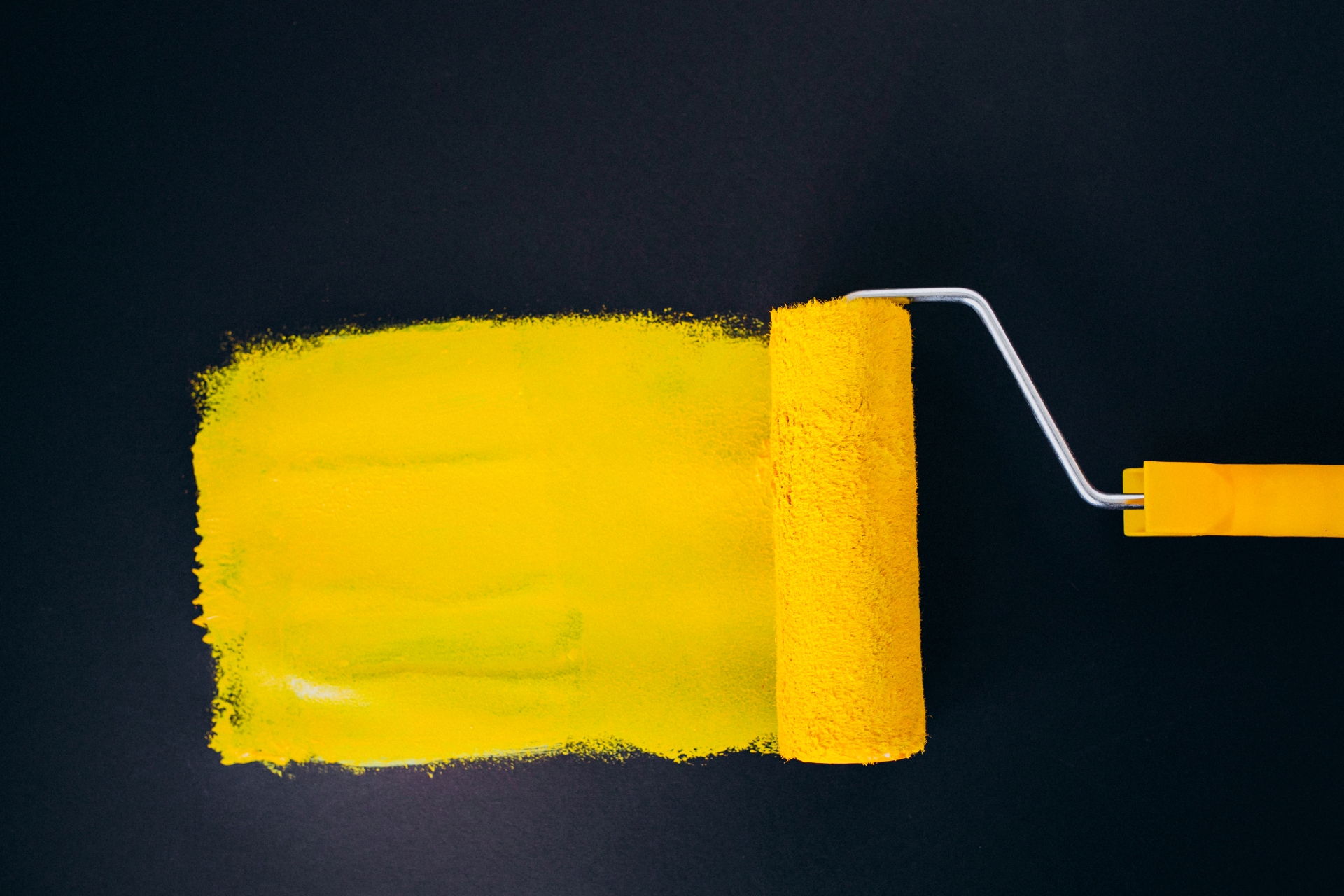 When I was a young girl in my yellow bedroom, I learnt the relationship between interiors and my emotions. By shifting things in my room, I realised it not only improved how the room worked and felt, but I too felt better! On a deeper level, I want to help others feel better too. To make a difference to how they live and work in their spaces.
I am looking forward to sharing my eBook in the new year where I reveal my top design secrets based on my Pure Innovation Design ID, and share my story of a young disabled child who dreamed big in a yellow bedroom…
I have selected some of my favourite quotes from My Yellow Room so that we can reflect on one of the most challenging years' of our lives and know that there is no challenge we cannot overcome together.
"A good interior design simply sings; where one element bounces off the next so that your eyes dance effortlessly across a space and return to where you started."
"If we can consciously shift our boundaries consistently, our ability to truly shift our boundaries and reach new levels becomes believable and therefore possible."
"I now believe that you can have whatever you want. I have learnt that it is about two things, the first is to set the intention but the second part is more challenging and is where the magic lies – you need to expect it to happen."
"I believe in sweeping my front entrance every day to start my day afresh. That feeling of a freshly swept floor welcomes the day."
Join me in my yellow room.
Love,