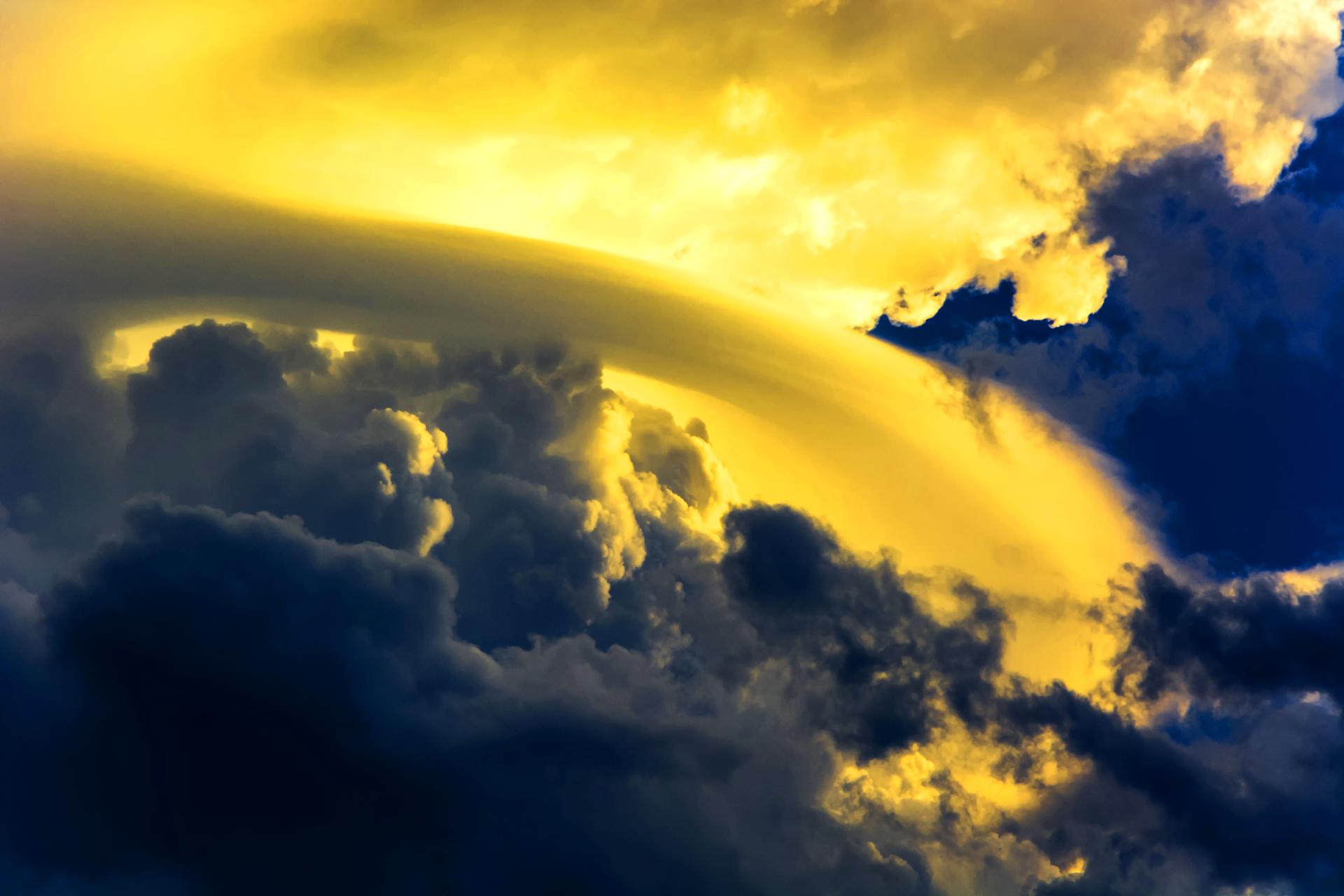 The Eye of the Storm
I recently, found myself in a familiar place, immobilised in my bed after a voluntary procedure (nothing serious and I am all good). Of course, in my optimism I completely overestimated my recovery (sound familiar?)…
I was so optimistic I arranged for my sister to visit me, with a bottle of wine, the day after the procedure! What on earth was I thinking, now here is a girl that thinks she is super woman. You can well imagine how surprised (not) my sister was when I cancelled feeling quite sorry for myself.
I could not prevent the inevitable
I progressed really well and quite quickly in the beginning, 'it's mind over matter' I told myself, and to some extent it was until I had an all fall down day.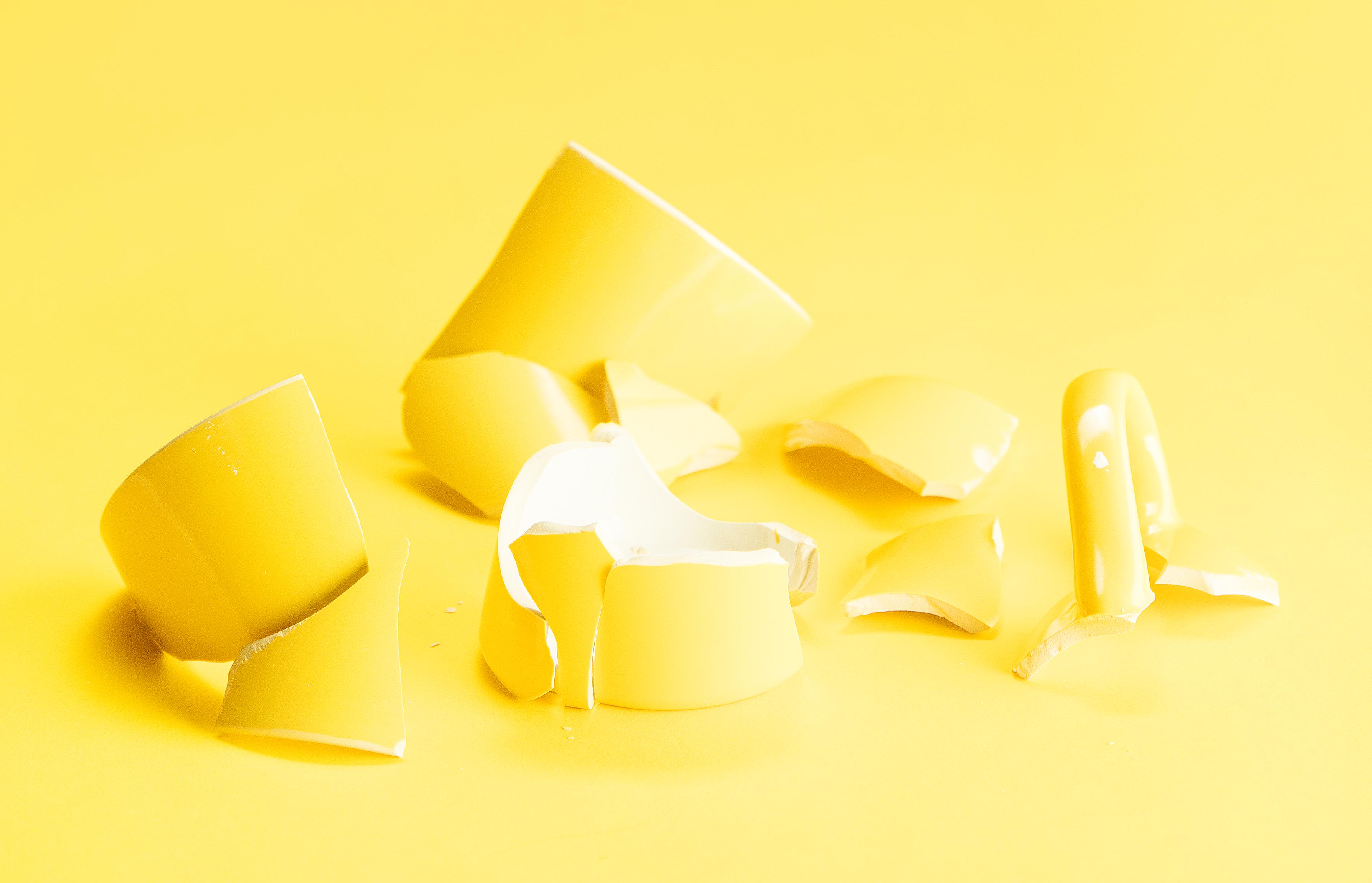 I felt like I was in the 10th round of boxing and the consistent battering got the better of me. I just couldn't take it anymore and it just became all too much. Everything felt like it was impossible. Work. Sorting out dinner (much more than usual lol). The 100 unanswered emails. Choosing a profile of a door. Taking my son to soccer.
Today is different
Yesterday, I couldn't do any of it. Today, well… here I am, thinking about My Yellow Room and reflecting on the process of moving through the eye of the storm.
I was as prepared as I was able to be
I was very prepared for this procedure. I am fit, and in good shape. We like to walk every morning along the beachfront near our home, which is a wonderful way to start the day. In the freshness of the morning, you can clear your head and consider the day. There is an authentic little Italian deli that is my reward at the end of the walk. They make the best coffee and nothing like that with a fresh panini in the morning, on an indulgent day a cornetti orignale.
When, I am running late on some days I will run half the walk and on a windy day work out in our home gym, and then take a sauna. I was ready, sincerely believing that the better shape I am in, the quicker I will recover and reap the benefits. I had a plan. I had it all worked out. I thought I was on top of it all. Emotionally, and physically; however there are just some things you cannot anticipate.
It was, what it was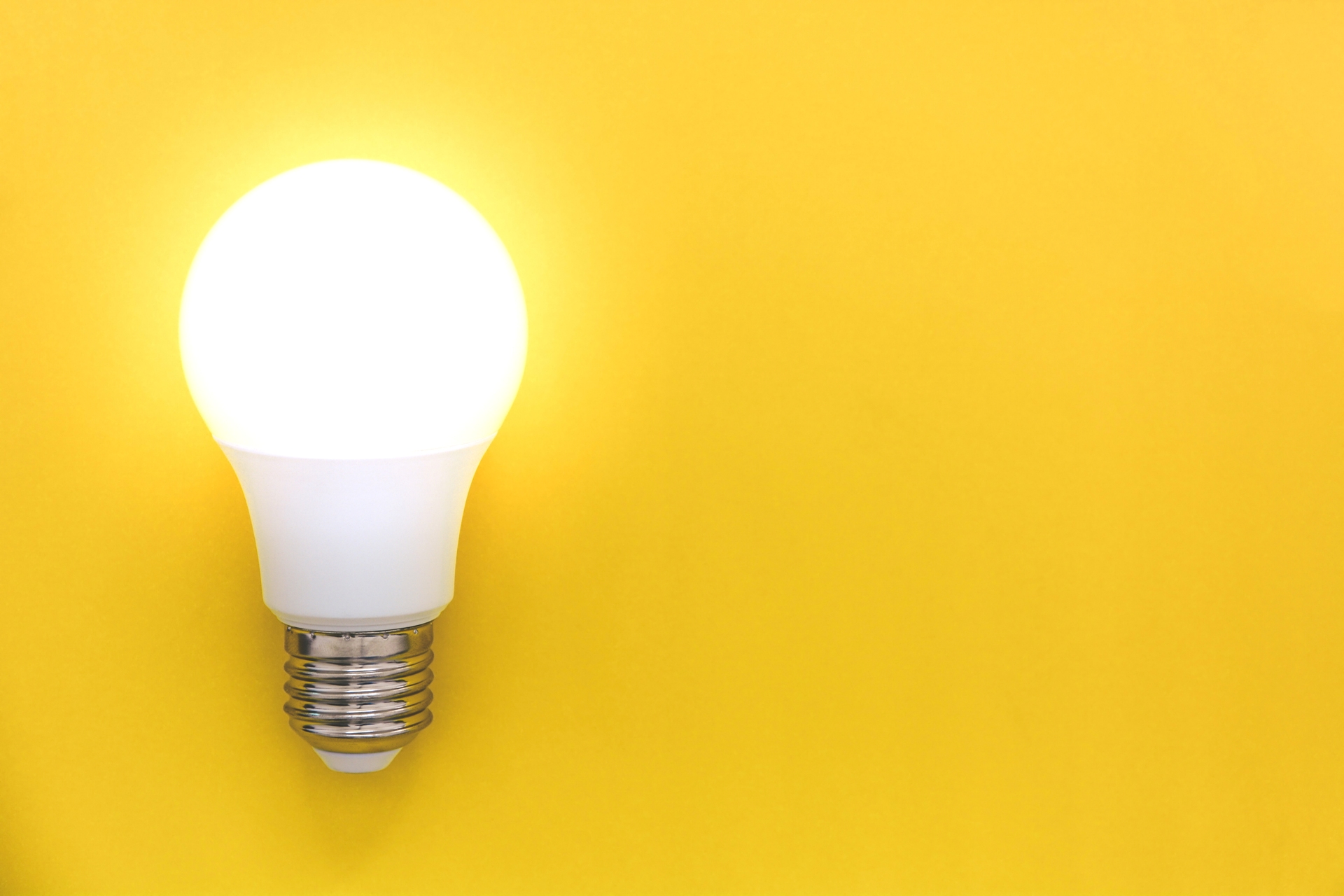 And I found myself finished, on my bed with no other choice than simply to wait it out.
I think it's pretty much how we feel about 2020. We were all focused in the beginning of lockdown to find innovative ways to keep our businesses going. The whole world went online. We made new connections. Got cybersmart (Look at me go!) We fought back to get our businesses open. We got resourceful.
The reality of 2020
But here we are, fighting the uncontextualised COVID numbers that we are bombarded with everyday via social media, keeping mind over matter. Everyone I speak to is focusing on staying positive, but people are tired, most feel like they have worked harder than they ever have before. It is not easy to stay focused when you have little left to give.
Letting it be
It is in these moments we should embrace that eye of the storm. The quiet centre that doesn't make sense. It is often pausing in this space that gives us the time to recharge in order to face what lies ahead. Even the very best Formula One drivers take a pitstop to change their tyres and refuel before facing their competition. One needs to know when to exit the race in order to keep going.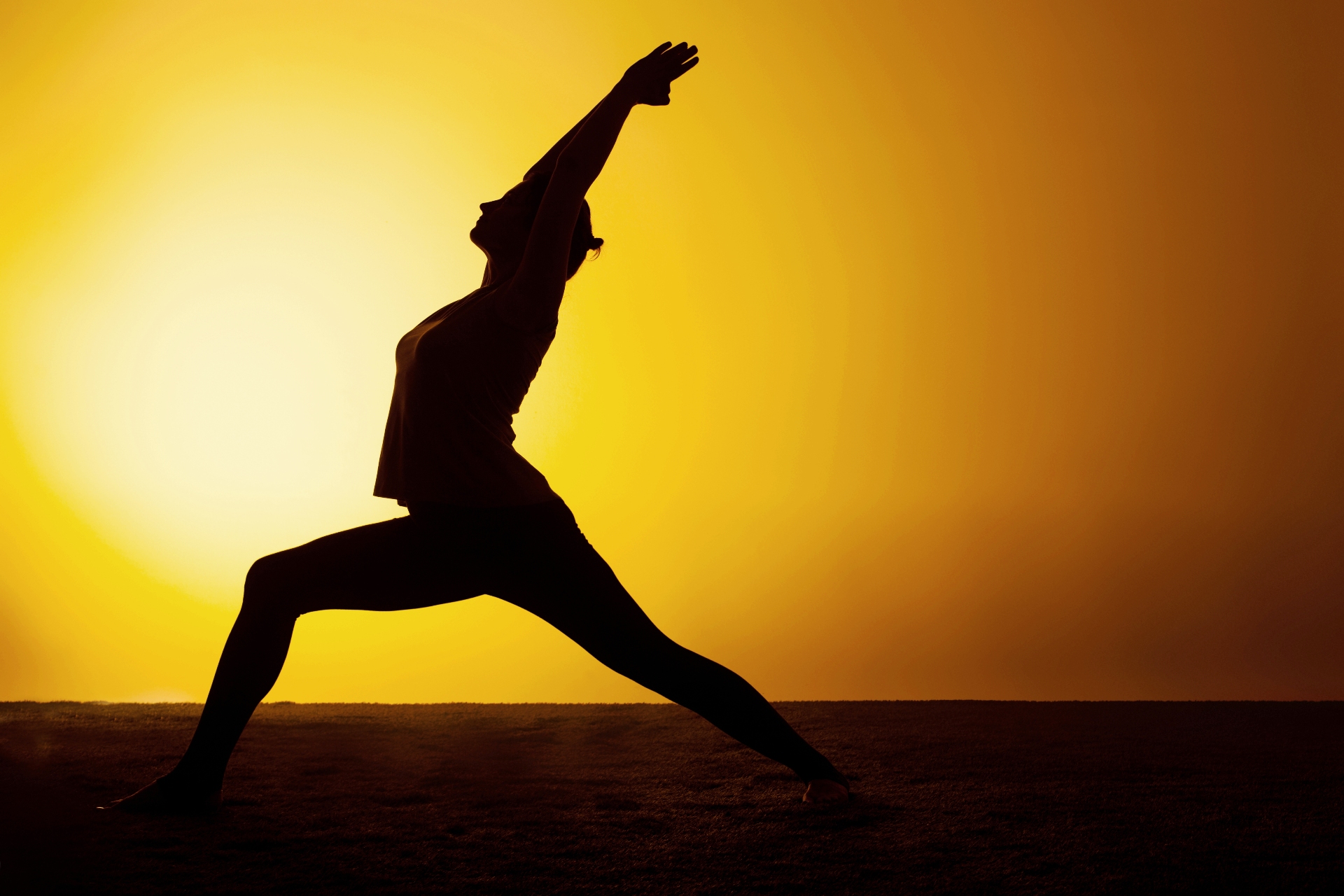 This year has been tough for me personally, not because of COVID but because there were aspects of my life I had to look at properly and see it for what it was. Not make excuses for how it got there but take accountability for my role in it. Letting it be what it was. Letting others be who they are. Not all of it I liked.
Where are the gifts
The flip side of the coin (there always is one) was that once I accepted this, I could see other aspects that I could not have before; such as the importance of setting boundaries, the importance of expressing love, the importance of taking time to review your own personal goals and ambitions, and not just allowing the flow of the world to dictate your outcomes. The gift of children and family. The gift of forgiveness. The gift of true love. The gift of your connectiveness with the world and God's plan for it. Your role in what will be. The gift of you.
The quest of hope
My Yellow Room is a story born out of being forced to look at the world under duress. A world design made beautiful. COVID is a story that will never make sense. Where you don't know what is real and what is not. The one thing I have taken out of it is that I know who I am, and that we cannot let it take away our freedom. Respect of others is critical but at the same time we must understand that to find space within the crisis there must be logic, and the knowledge that there will be the capacity to move forward with our lives. The cure to a situation must be better than the disease. The cure to a situation must bring hope not destruction.
A time to renew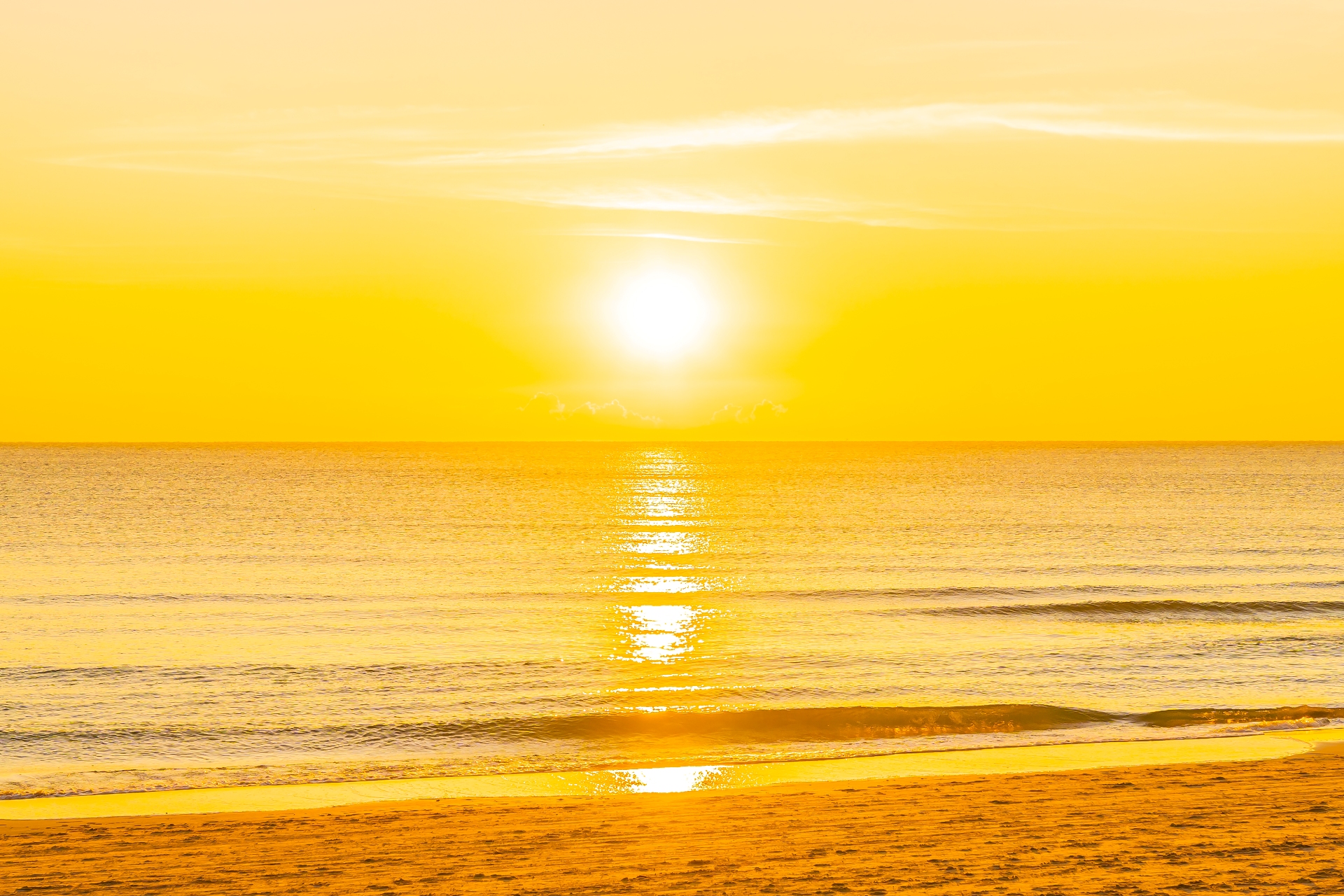 I have found value in holding still in the eye of the storm during a crisis. In the holidays, during this special time with your family and friends, may you too find refuge and recharge. May you find a deeper joy than ever before. May you reset your path in ways you would not have done before. May you most of all find a renewed sense of energy and inspiration that no other time could bring you.
A message of gratitude
Thank you personally for all your love and support. My life is fuller for sharing my story. Fuller for your contribution. Happier because I know that I am working towards all that I can be, knowing that all of you are part of my story. Thank you for walking with me in 2020. See you on the other side.
Love,