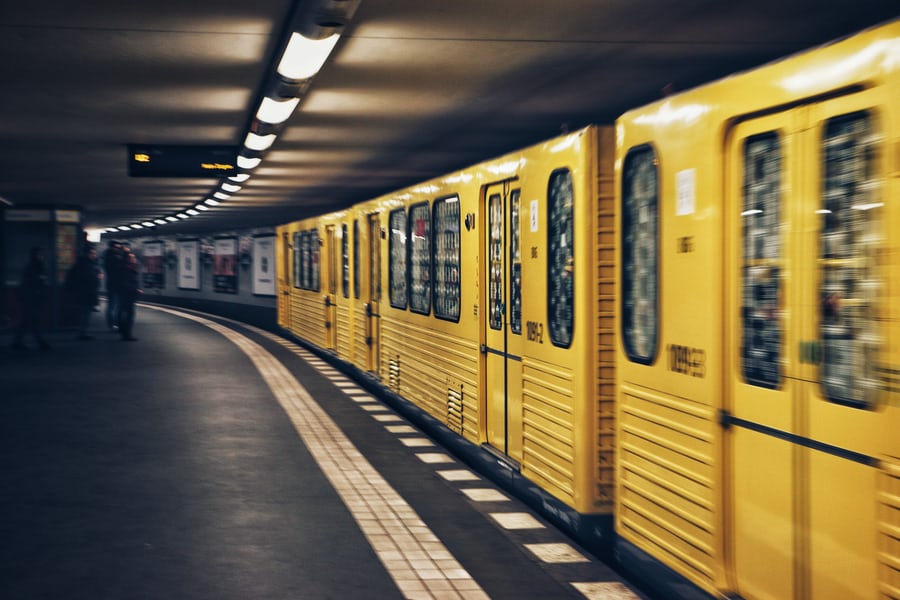 THE EXPERIMENT
You can only get to where you get to when you have learnt what you needed to learn, so that you can exit that cycle and move to the next level.
I live interiors. Breathe it. Feel it. Visualise it. Create it. A design dilemma can often meet me in my dreams. It is sometimes the only place where I can pause the busyness. It is like my brain has found every opportunity to take me closer to what I dream of.
I spend every free moment I have researching and understanding interiors. Thinking of new ways to do things. Thinking of how the world is changing and what that means for how we live. I am always dreaming about how space can be better, look better, feel better. I evaluate my own space all the time. From improving functionality, form, energy, and flow – and as much as I know my family love me, it drives them insane.
Expertise is not enough
The reality of being completely immersed in a topic, which is why people seek your expertise and what you get paid for, means that you strive to be a few steps ahead of the people that you serve and who serve you. Taking people along with you is fundamental to your success. It is not always easy to do and everyone's needs are different.
I have clients who want to work with me every step of the way, they want to understand the logic and be involved in every design decision. I have other clients that are more than happy to let me play and come up with concepts as long as I stay in budget and on brief. I then have clients who are on a journey themselves and evolve their thinking from the time we start the project to where it lands.
Discovering a design is a process
Interior design is an amazing process of discovery. It makes you look very closely at who you are and what you really want. How we approach this evolution is different for each person.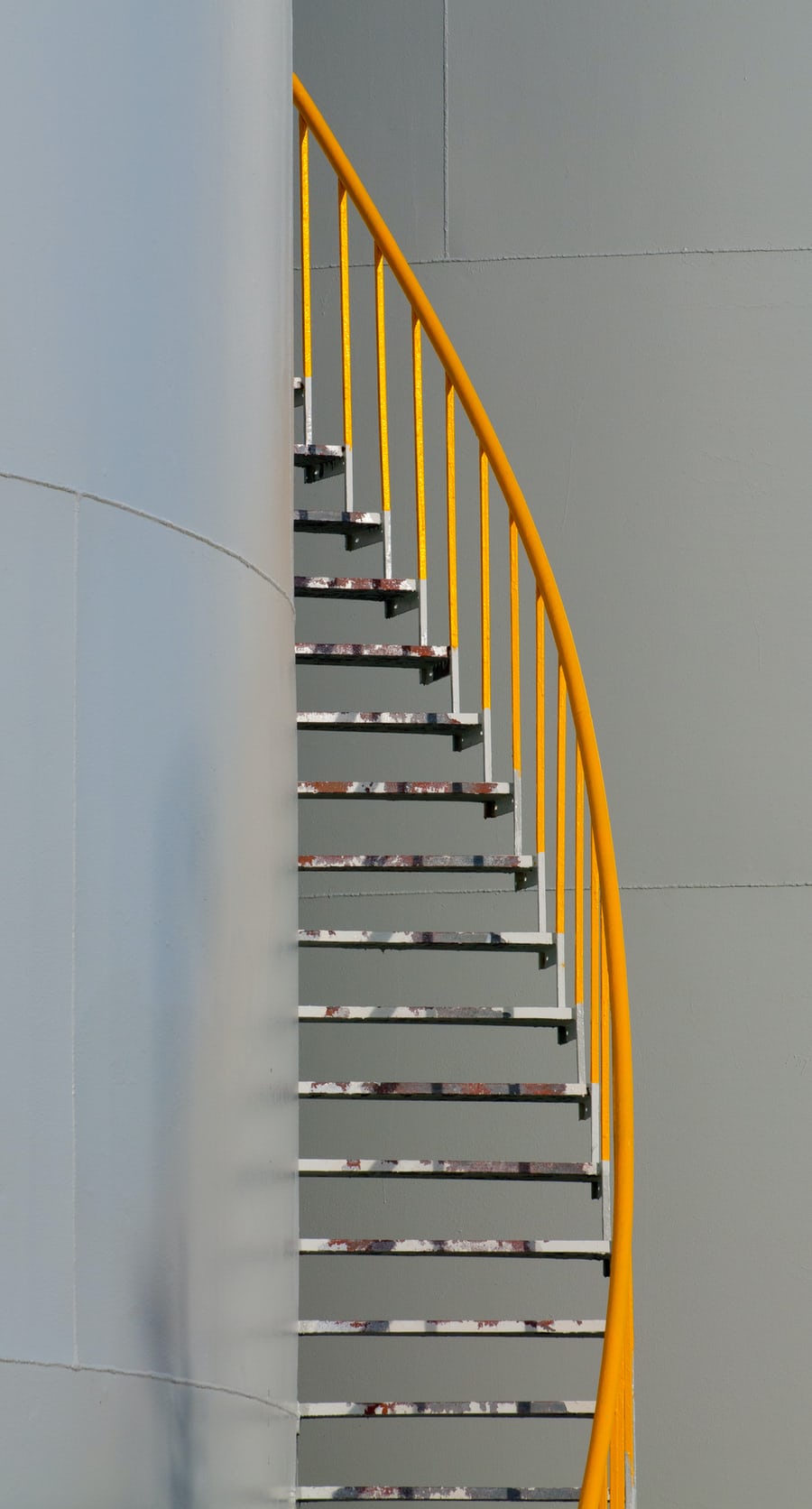 The ability to make the outcome about the individual, not the design, is not always an easy process. I can see immediately where a space is able to go but if your client is not ready to see it that way, even if you show them, they do not always buy into it. The trick is not to be set on an approach or a design, it is to unlock thinking and to unlock your client.
I want each of my client's to achieve an outcome that is unique to their perspective and taste, to have something no-one else has; to improve their living experience, commercial outcome or to become the product of choice.
This is a personal decision you need to make, because often the additional time it requires cannot be invoiced. This is time that I see as an investment into my business and my brand. I am not saying that you should give additional time indefinitely, however I have learnt that you need to work at it until you know the design is right for them.
The experiment
The last few days, I conducted an experiment with a few of my clients to create an awareness of how I get to a decision and how many ideas you go through before you select one that works in combination with others. It was not a unique exercise, but I decided to approach it differently.
I usually present a mood board, scheme, and collection of materials before I take clients to showrooms and sometimes, I don't even take them to the showrooms; I simply present the scheme and get sign-off on the design. This is standard procedure for most interior designers.
A more educated client base
I am however finding that everyone is becoming more and more educated, and there are many creative people out there with their own vision; they simply need guidance rather than you completing the full design upfront. For me it is also about unlocking my client's imagination to begin to visualise the possibilities and see how many options are out there – and that is just in the showrooms. There are so many ideas online these days too.
It takes longer but is remarkably effective in opening your client's visual mind and for them to appreciate how you get to an outcome. The approach to these visits, which I have discovered is important, is that if you are too prescriptive you don't get real insight into what their style is, and if you don't give enough guidance, one idea can run away from you. You want to walk away with a variety of options and ideas that you can play with before finalising a design.
Going down the rabbit hole
So, the experiment was amazingly simple: to flip the process. The interior designer takes the client to various showroom with no objective other than to gather ideas, but instead of doing this in the beginning it is done in the middle of the design process. This approach is not standard as it forms part of your upfront consultation process, and there usually are several more meetings like this in between. Normally by this stage you pretty much are able to pin down the design.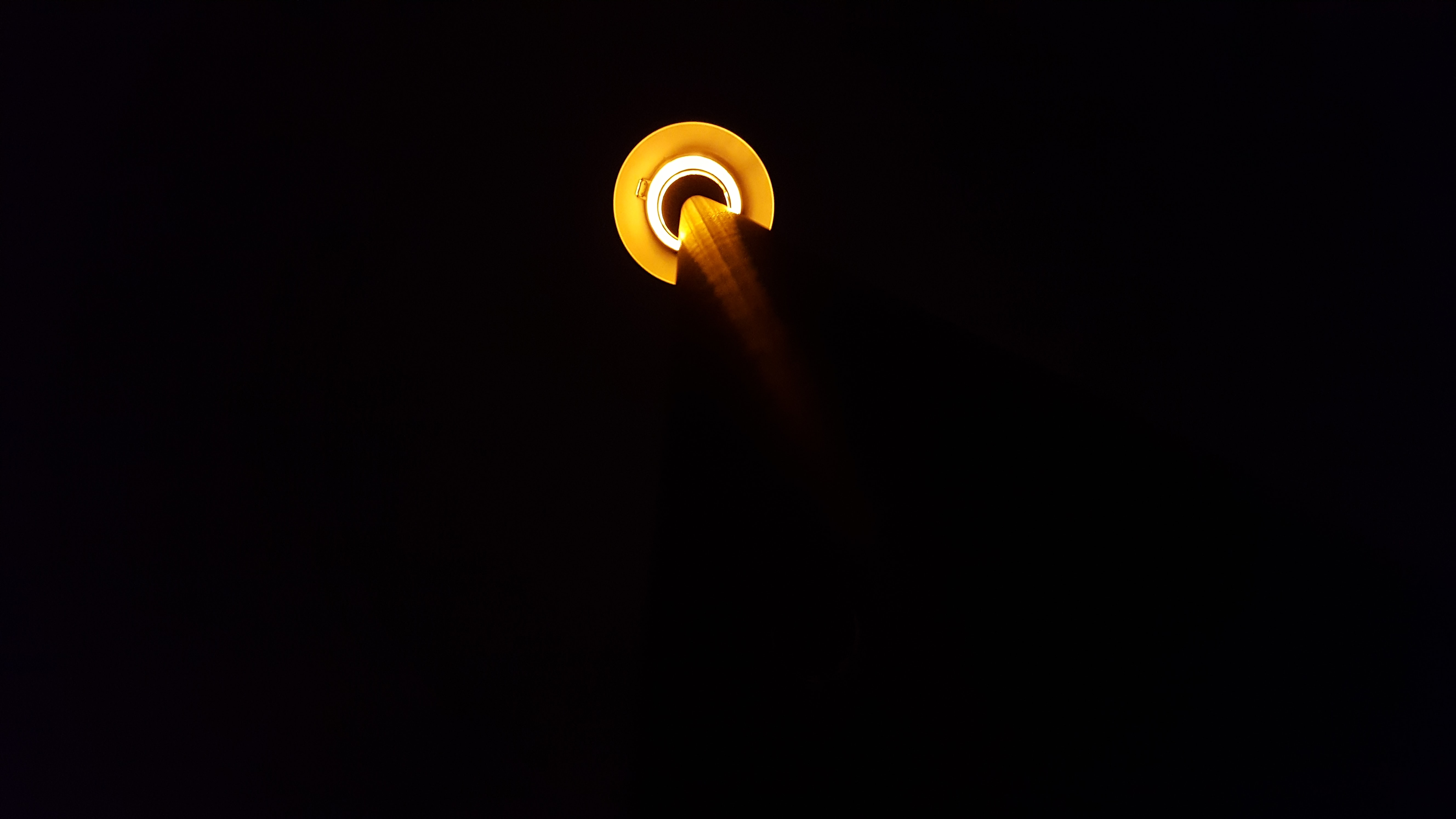 The problem with the standard approach is that I just was not happy with the uniqueness of the design. It felt like we were putting together everything they had seen rather than creating something special and customised.
I wanted to go down a rabbit hole. I wanted to see what else was possible. I needed them to open up to ideas that were presented but not seen.
Ideas they had rejected that I knew would take it to the next level. Or find new ones that opened us up together.
Letting it flow
The interesting thing is. Every time you see something, you see something different about it. First glance is not enough. I found that it gave great insight into what had shifted since the design process started. I took a step back and observed what they liked. I let it flow with no intention of shifting it into any direction. I just wanted to see where it would land me, without any prefixed ideas or notions.
My insights were a combination of these things:
I definitely understood what they wanted and we both found ourselves naturally drawn to these elements: each different for each set of clients.
We did see the same things with new eyes and spent time revisiting ideas, which was exciting.
There was more willingness to experiment as trust had developed over the time we had already spent together.
Never underestimate how creative your clients are willing to let you be. I realised that sometimes we limit ourselves because we think that it will be too much in a design.
It is about how you combine things, how you make them sing together, how you let materials find each other and most importantly how they make you feel when they are together.
The combined energy should radiate into a space and encourage you to want to linger.
A renewed sense of purpose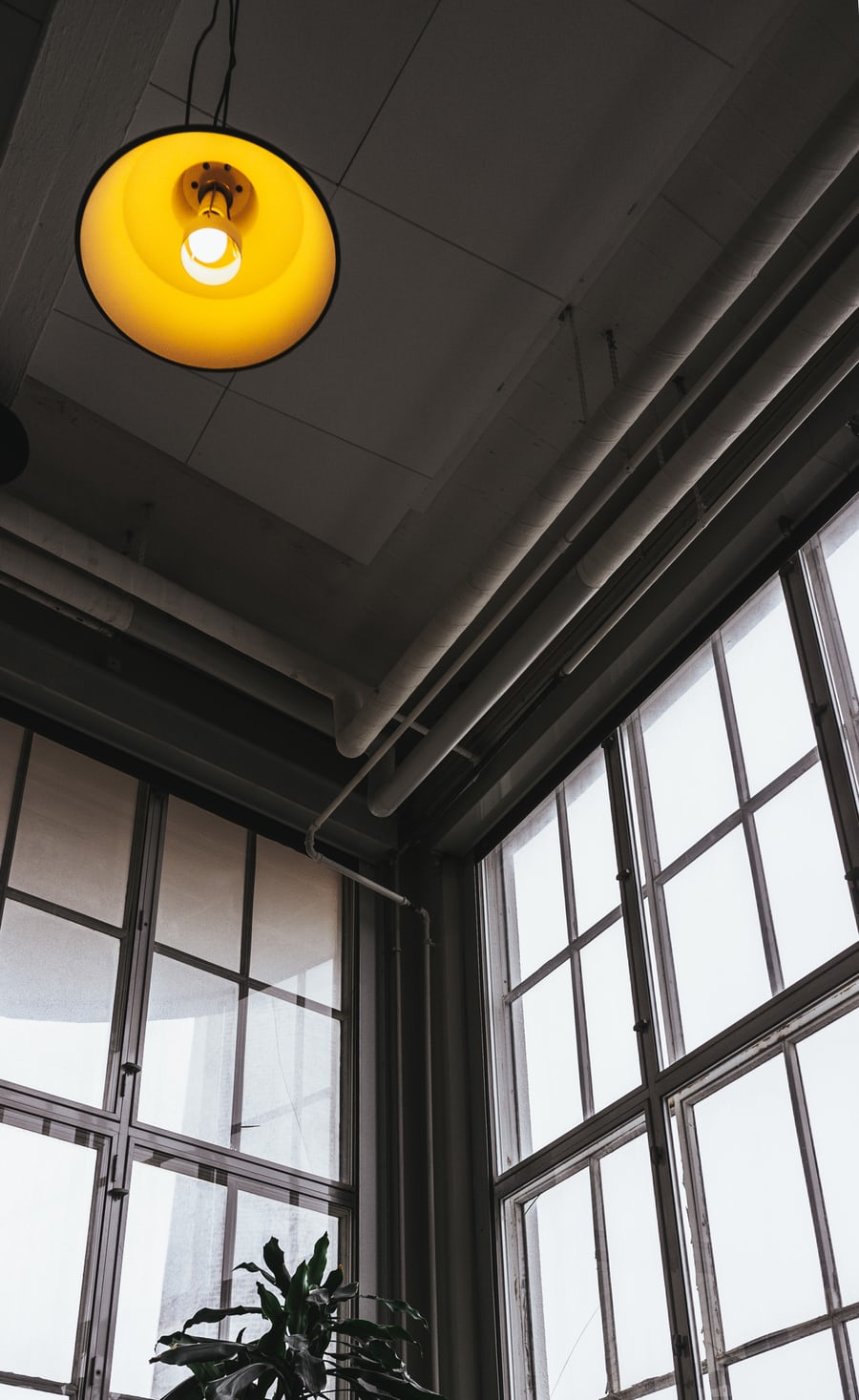 I completed these visits with a renewed sense of purpose and trust in the process. That one good decision leads to another, and when you open yourself up to where it will lead you, the outcome will be good. That if you stray off course, what you find you can possibly bring in somewhere else.
One of the company representatives also pointed something out to me, after my client left and I stayed behind to play with some ideas. She said, "You are privileged to have such amazing clients that trust you and are willing to look at things differently." I replied, "I truly am. I believe that you draw people to you that appreciate the same things we do." She said, "Yes, but not everyone is at that stage yet."
In reflection, I realised how true this is. There are no short cuts to learning. No short cuts in the decision-making process of life.
It was a good experiment.
Love