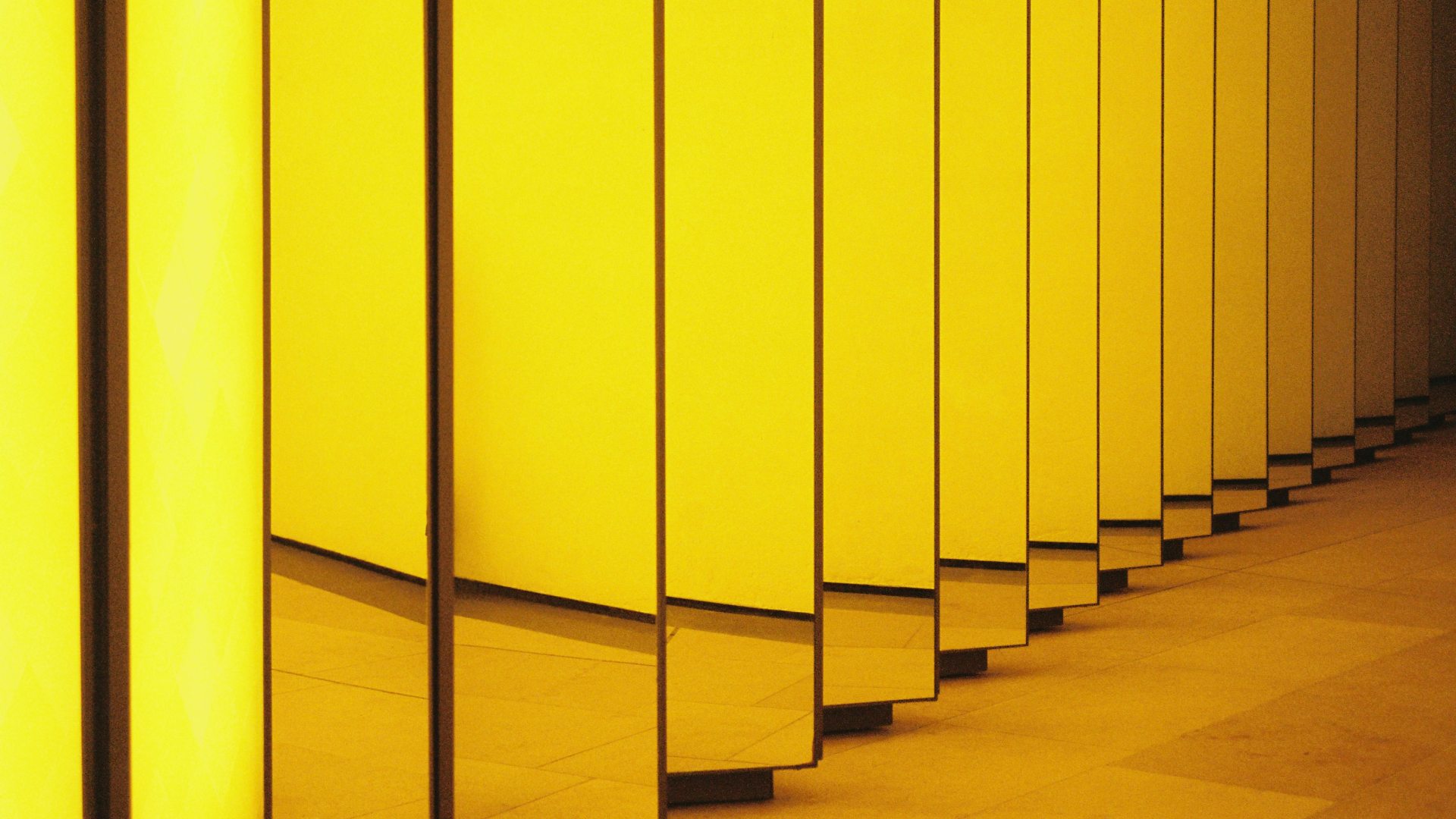 New beginnings, an unexpected journey, 20 ways to look at things and finding answers
I love that every day we get to start again. The sun comes up with new promise and hope each day. It gives me a sense of renewal and hope of unexpected things to come. Being able to open my mind as a designer is so important as it gives me a new perspective on everyday objects and functionality.
Being able to have more than one opinion of something is fundamental to being able to see more than one perspective.
This is the beginning of the thought process. It is important not to limit a design or scheme to where it started, but to let it morph into its own creation: the same way a sculpture allows a material to produce each unique creation.
The unexpected journey
It is not easy to be this open, as life has its twists and turns; and the people around you have their own journey. One is always affected by these occurrences. Some of these events have the power to wake us up, some of them can break us and others can set us free. I am never certain what to expect of these life changing moments, and they come when you least expect it.
I have watched many people I care about really struggle through lockdown, having to face themselves and issues they had avoided in life's busyness. I too had my own set of struggles and fears that emerged during this time; mostly about figuring out about how I wanted to move forward in my life, and what I wanted next.
Moments that alter us
It felt so similar to those days I spent in my yellow room where I would re-invent my bedroom space in my head, but this time during lockdown, I was focusing on how to re-invent myself. My desires. My goals. My purpose. I am slowly figuring out that these moments come a few times in your life. Moments where you have to decide what is important to you, how you focus on this and how you get there.
Part of doing this has been about letting go. Letting go of conditioning. Letting things be as they are. Letting go of pre-conceived ideas or other's opinions. Formulating your own way of thinking. Really understanding how you see something and what you yourself want out of something. I find this to be an ongoing process. Something I am continuously learning to do every day, and every time I let go of something old, I find newer ideas and circumstances present themselves.
Down the rabbit hole
I often find myself wishing this process could go quicker. I often have the knowledge and understanding of what the next steps are. I even know what to do. I even do it. It is just not always something I can control.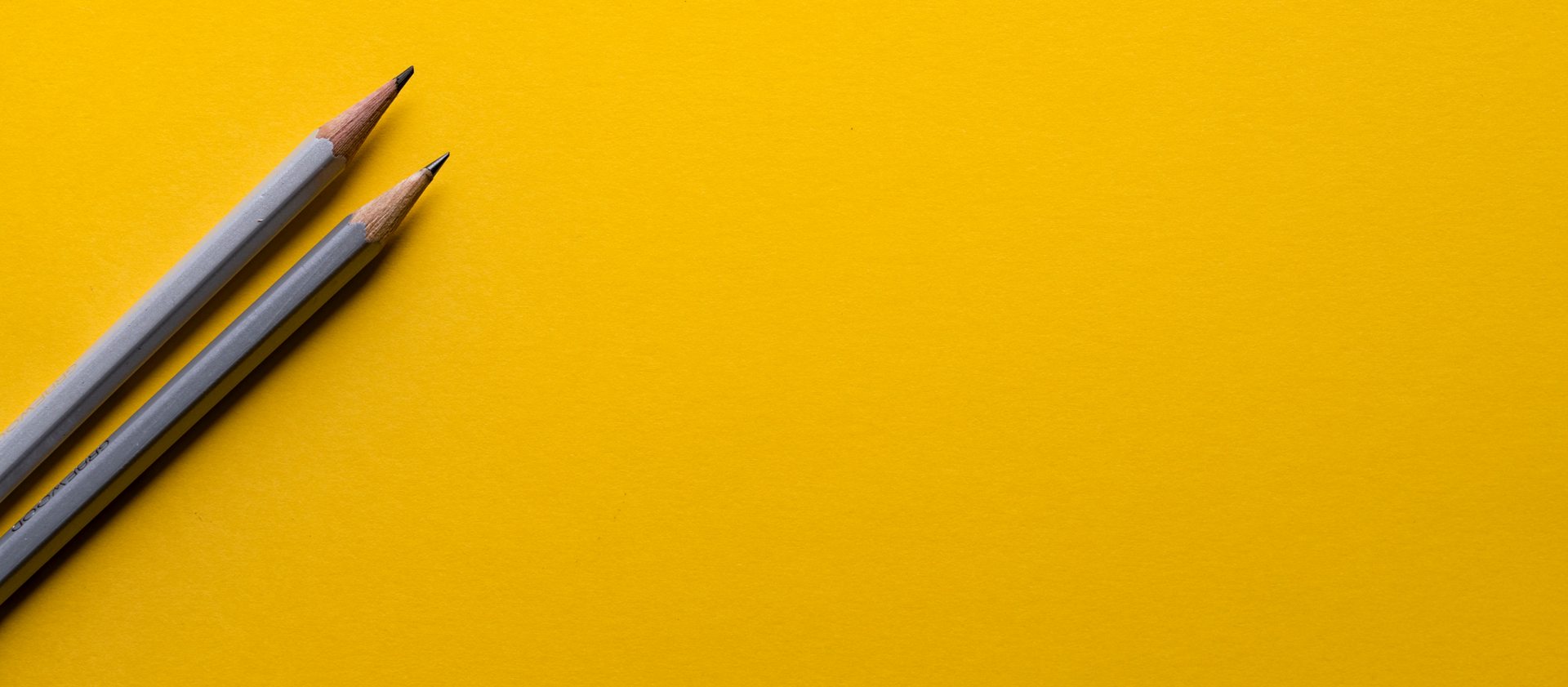 One thought leads me to the next and to the next. I can find myself distracted by many ideas that simultaneously emerge and then go down the rabbit hole with each of them. I love where it takes me, but you have to be prepared for where it might end.
I have a client that over the last six months has been coming to see me almost every Saturday to design the new home they will shortly be starting to build. I realised how important it was to her that she was involved during the conceptualisation of her home, and so I allowed her to explore the design process with me. This is not something that I usually will do, but I sensed that it was what was required for this project, and so our fun began.
The modern dilemma
The architect had designed a really modern home for them. I worked with them on the layouts so that they achieved the functionality they were after, and then we started to work on the façade. We chose appropriately modern features and finishes in keeping with the house, but when I started to pull the design into the house, it just wasn't working.
They are a warm family and love the more earthy colours and elements, which to some extent contrasts with how the house was designed. These two aspects of their unique design ID were struggling to talk to each other and no matter how we tried to put the puzzle together, the flow of the design just would not emerge, or at least the way I wanted it to.
Twenty ways to look at it
I spent hours trying to make it work bound by the original palette they had selected and the modern design. I spent time working on the exterior render. Left it to one side and then kept coming back to it. It just was not connecting to the family and how I saw them living in the space. I must have easily done about 20 different renders of that house. The design I felt was stuck.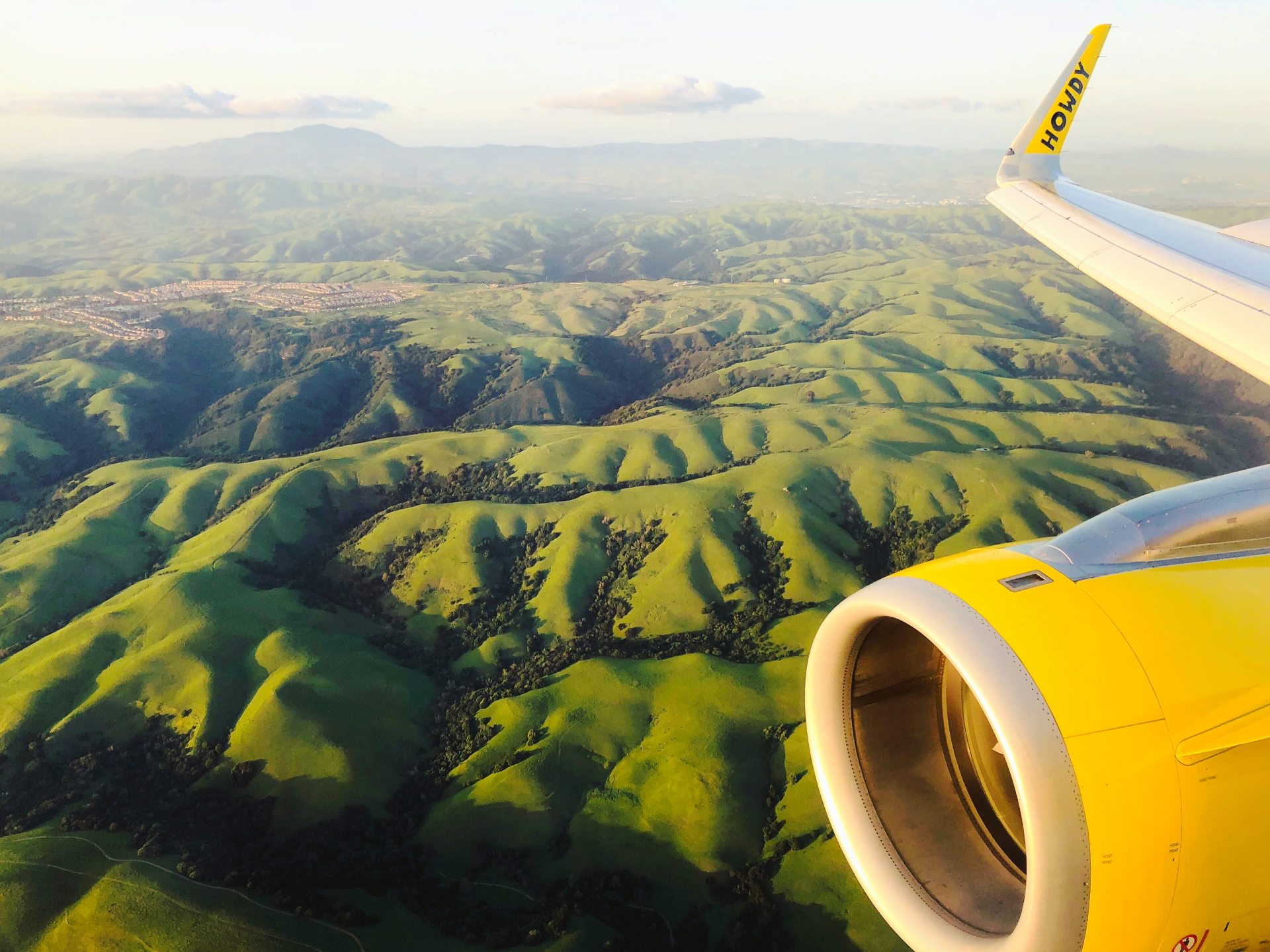 It was around this time that I was reflecting and refocusing on the next phase of my life and on what was next for my business, and for myself. I had been going through a personal struggle that emotionally had immobilised me and I was struggling to move forward. No matter how I theorised it, or rationalised it or made decisions, the emotion was bigger than my ability to control it. The only way forward felt like to do nothing.
And in the end
So that was what I did. I stayed still. I made no decisions. I did no further work. I focused my energy elsewhere. I focused on myself for a while, becoming more aware of what it was that I needed; what that meant for how I lived and worked. Then, when I was ready, I did what I thought was right. I changed the colours to how the family inspired me. I brought in symbols that resonated with them. I used materials that made the space feel as warm as they do.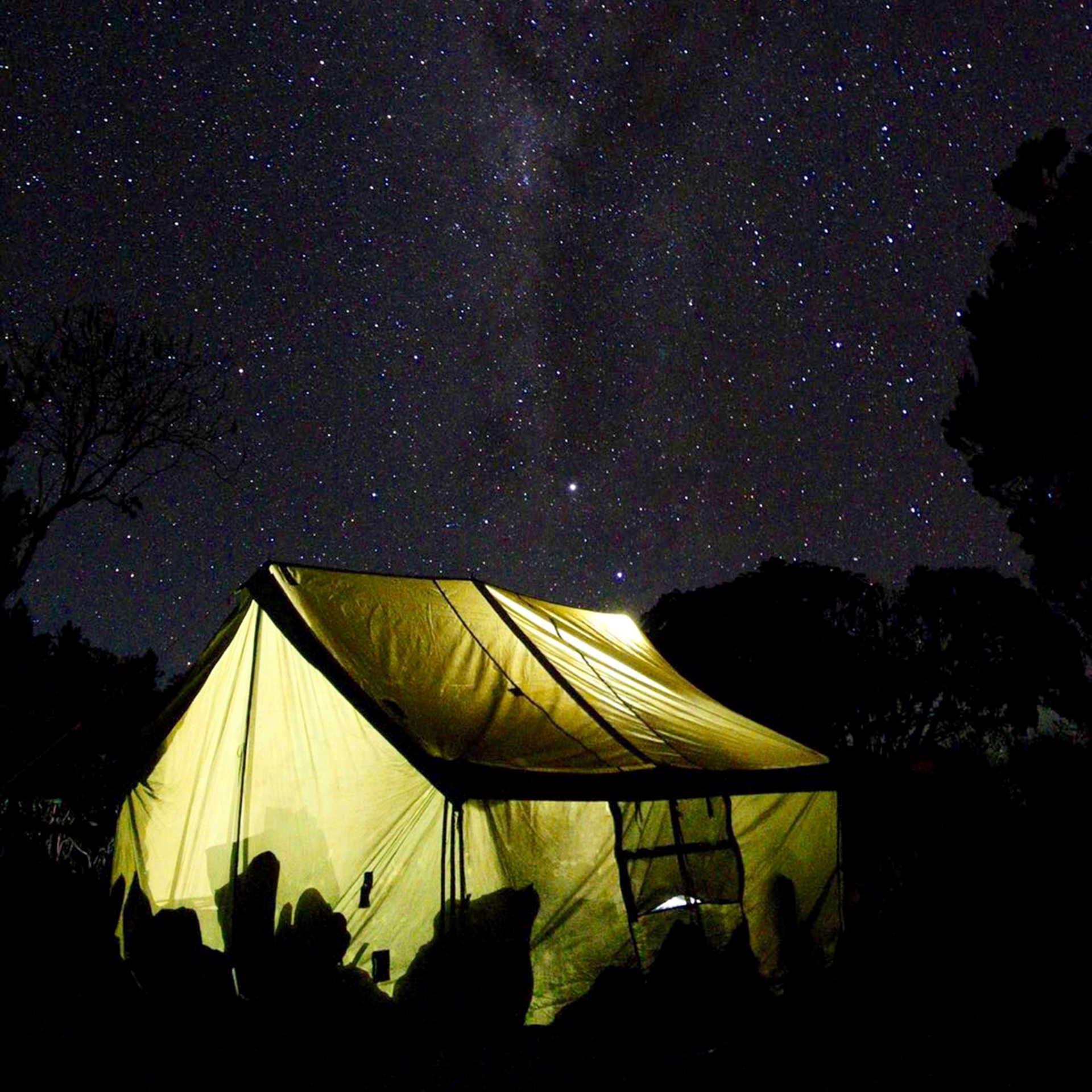 I took a new road. One I had not explored even though I had looked at the design in so many different ways. It was in complete contrast to what we thought we needed to do. It started to flow. It felt right.
The house looks completely different to how we thought it would. It found it's own voice. It has allowed me to find the interior design. It gave me a new beginning because I was will willing to start over.
And they love it. And so do I.
Love from My Yellow Room