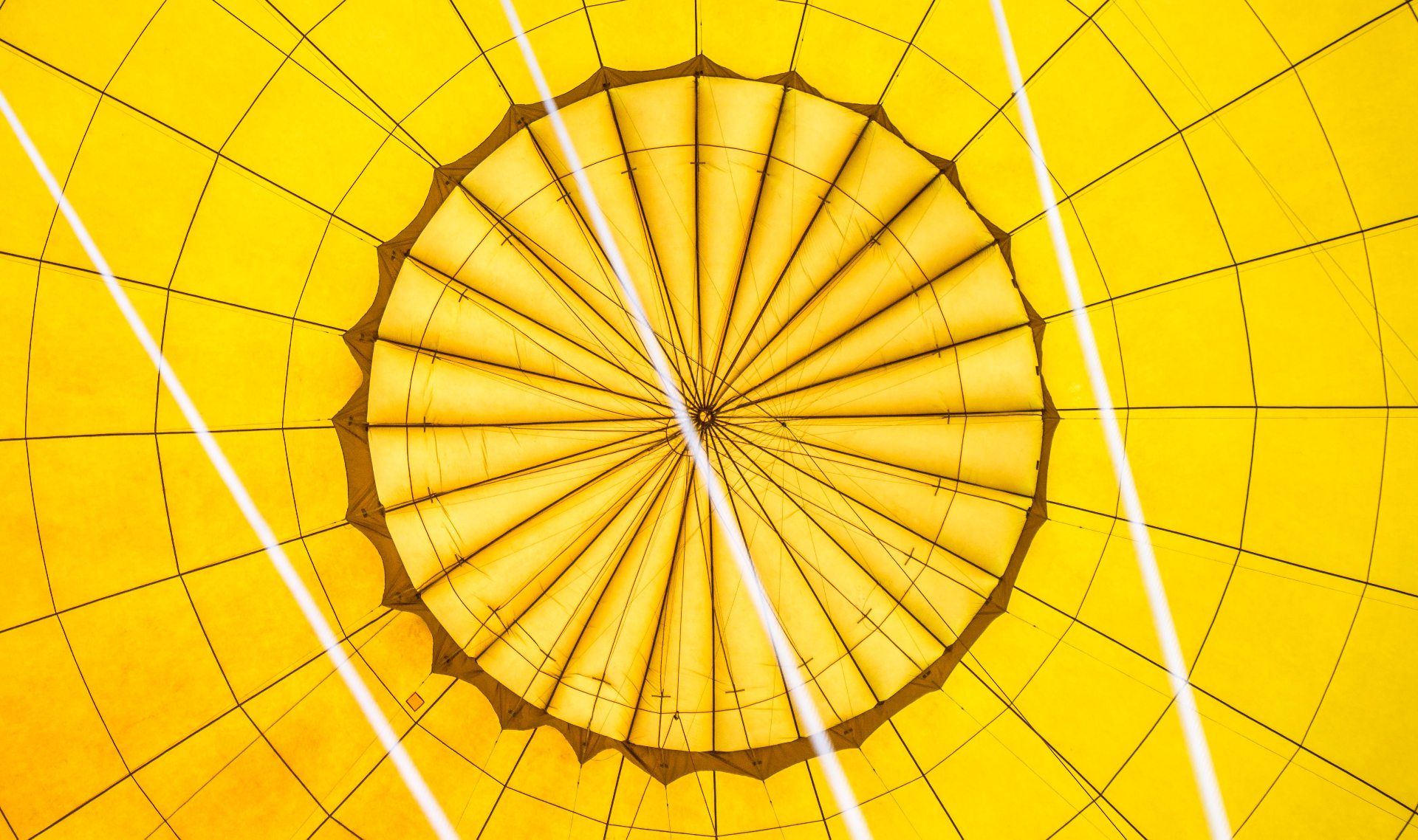 MY SECRET
Have you ever been so completely convinced that what you see is correct only to find that you weren't wrong, but neither were you completely correct? That there was more to what you saw than meets the eye?
It is similar to shining a spotlight on a statue and every angle shows you something different, and if you only look at that one thing it could become an entirely different thing on its own.
Crawling gave me speed
I grew up my entire life believing I would never be able to balance on my right leg because of my disability. I have very little movement in my ankle as a result of my club foot and most of the muscle on my right calf could not develop because of this limited movement. As a child, I spent most of my early years on my knees crawling around, either because I was in a plaster cast, or simply because it was easier to move around on my knees than it was to walk.
The doctors were not convinced that I would ever be able to walk normally, if ever properly, or possibly not at all. My parents never accepted this. I remember never once considering that my leg disabled me in anyway, because they treated me so normally and expected me to do everything my sister could. I think my mother was more concerned that I would land up with the most hideous huge knees than she was about my ability to walk. And I was completely oblivious to all of this – I simply wanted to move and crawling gave me speed.
The shift
But something radical was happening to me over the last few years that caused me to really challenge myself on other levels.
About three years ago I started practicing yoga privately with my friend Ingrid who runs a small business called Yoga Trend in Bloubergstrand. I have never been a groupie and always prefer small groups or one on one, so having private lessons with her gave me a sense of security to try things that I would not try in front of a group of people.
I am the kind of person at the gym that finds the treadmill furtherest from everyone and goes to the back of a group class. I usually want to be alone when I train, and focus so that I can leave as soon as I can. It is really not my thing. But here I found myself beginning to find a new sense of freedom in movement that I had not realised was a possibility for me.
The opportunity
It was also during this time that I found I began to look at my work quite differently. Often, when we experience things on a personal level, it begins to affect our perspective in other areas. I had just begun a new project. It was a glorious design challenge and I was exploring ways in which to get the concept to unlock. It was also a personal challenge for me, as the project manager from the developer's company usually did the design work and was making it as difficult as possible for me to execute my task.
I cannot say that how the process unfolded was a conscious effort to change my perspective, but as I reflect on the course of events, I realise that is what I was doing. Today, as I write this blog, it is about sharing the idea that if we can do this consciously our ability to truly shift our boundaries and reach new levels becomes believable and therefore possible.
The challenge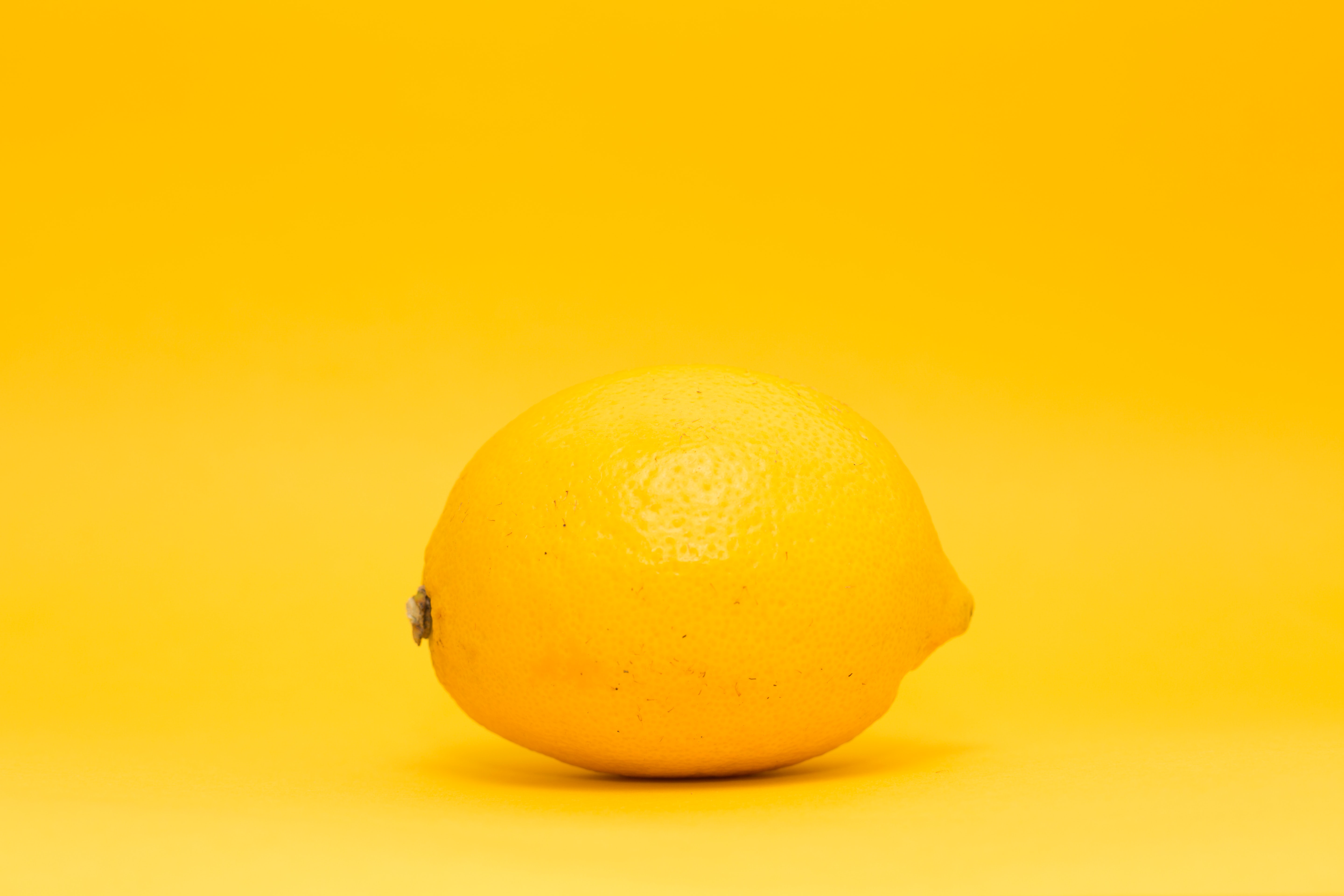 My challenge at the time was to create a space for a modern family unit, all extremely active with big personalities, who constantly surrounded themselves with people, to fit into a classically designed, very compact house on a fairly small property. The style of the family varied from sporty, to classic, to retro and contemporary.
My approach always is to understand how people live and engage with their space before I design, this is because of my behavioral background.
I knew that I was going to have to find ways in which to create zones and multi-functional spaces to make the house work for them if they were going to enjoy living there. I was just truly struggling to work with this project manager, who had a very specific idea of how she thought the house should look and was extremely vocal in her opinion of my work. This energy in itself, can slow down a project significantly but I was determined that nothing was going to take away this opportunity for me.
The decision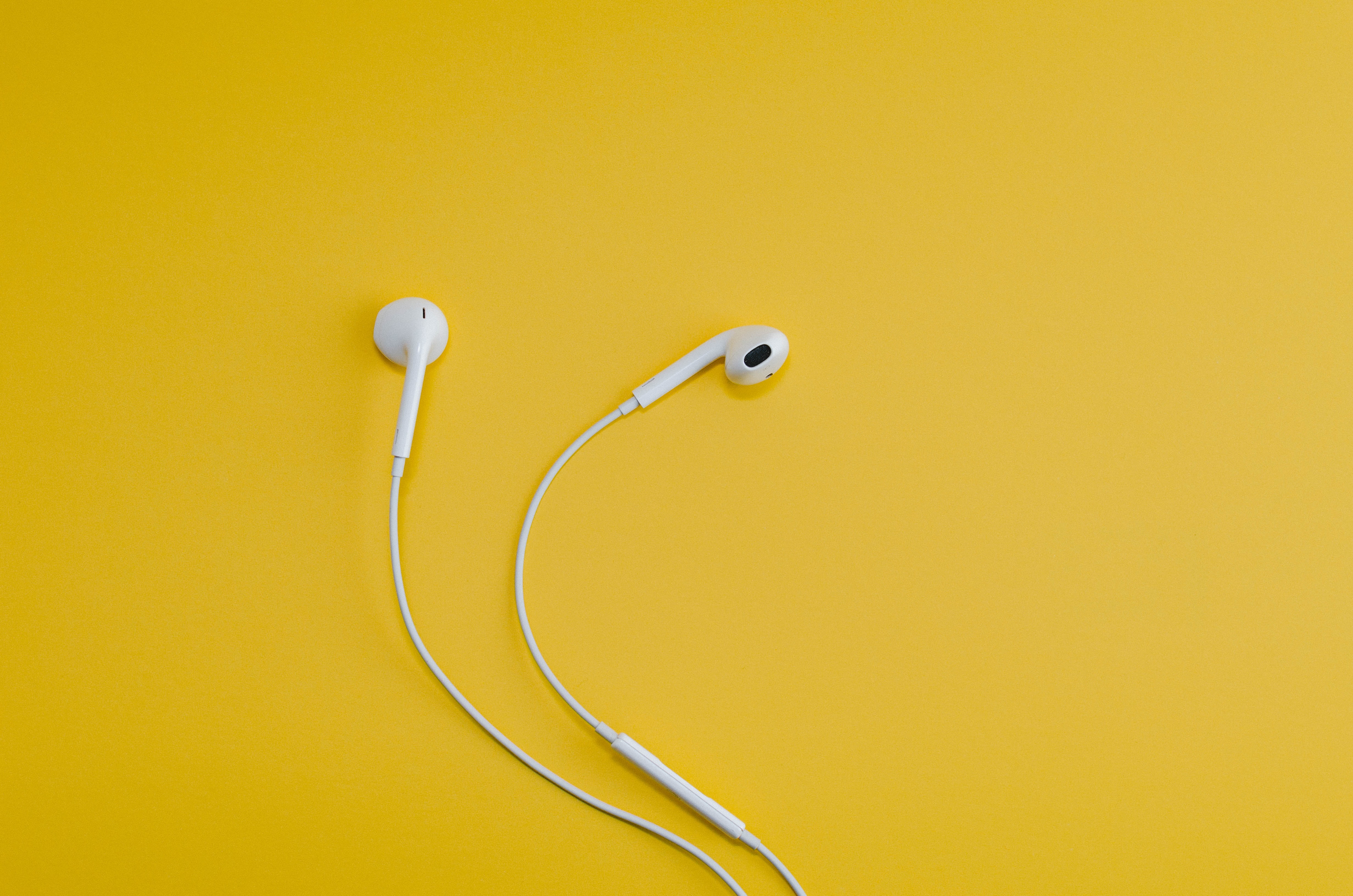 I met up with a really good friend of mine, also a client of mine, who at the time was running a large events company. She gave me some really good advice. She said, "Kim, people believe certain things about what design is because that is how they have always done it. It doesn't mean that is what it should be, and if it was that way it would just be a standard design and no-one would have grown or been any the wiser. Do your thing. They don't get it in the beginning, but they will."
This is something my partner is constantly telling me. They do not get it in the beginning, but they will. Just do your thing. He always encourages me to never waiver in what I know will work even when it doesn't make sense. This decision to not waiver in my vision was a pivotal moment for me but it would still prove to be the most challenging project of my career.
Getting stronger
During that same lunch, I asked her what she did for exercise because she looks years younger than her age and is in extremely good shape. She shared a tip about EMS training or electromagnetic stimulation, that she did at a BODYTEC studio – she confessed that she also disliked gym and simply went to be more social than to train. We couldn't be more different in that way. But, she swore by it, so we found a studio during lunch and off I went for my first session.
Well, I found muscles in my body that I didn't know existed. I was also exhausted in the beginning and would have to sleep after a session as I could not keep my eyes open. It was also only twenty minutes but was the longest twenty minutes of my life. But I was determined, to push through as I don't like to quit and I like results.
The change
It did not happen over night but after about six months of being consistent with the BODYTEC combined with Yoga, I found the right side of my body was getting stronger. Over time, I was able to stay in my yoga poses for longer but I never expected what recently happened. I have always believed that I would always be limited by my leg. That there just would be certain things that I cannot do. That it just is what it is, right?
So, the question is? How much work are you willing to put in, in order to change things? How much will you give up? How much is something worth to you? What is holding you back and what will you do to change that?
The power of perception
I realise that I have accepted a lot in my life because of these ideas or beliefs I thought were the truth. Things we have been taught at school. What our parents told us. What the experts have told us. What we read. They become our self-fulfilling prophecies. The way in which we conduct ourselves. We behave in the ways we expect to be treated and then we are surprised when we get what we give out.
I now believe that you can have whatever you want. I have learnt that it is about two things, the first is to set the intention but the second part is more challenging and is where the magic lies – EXPECT IT to happen. I am probably telling you things you already know, so why has this become so much more real for me. Why have the lights come on?
My miracle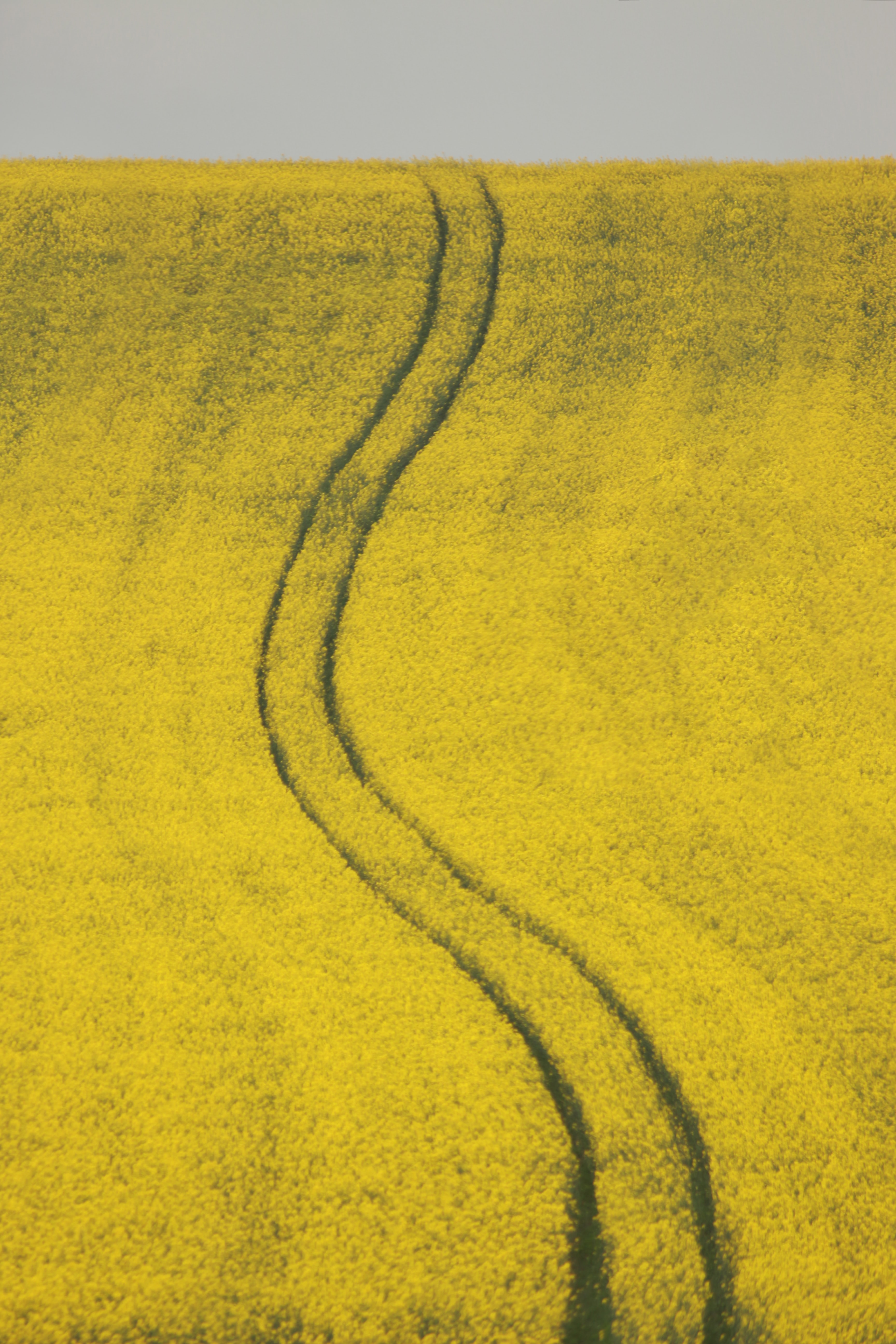 So here is the thing.
I can balance on my right leg for the first time in my 48 years of living. I can do a tree pose in yoga. I can do an airplane pose – this one I find more challenging and can only usually do a few seconds but I can do it. Last week, in BODYTEC I could even do the right leg balancing exercises. I cannot explain to you how liberated I feel. Something so simple changed how I think.
My mother owns a small sports massage and pain therapy studio and I went to her last week for a treatment; she was amazed with the muscle development and movement in my ankle. My body is transforming itself. It has taken three years to get here but I am starting to see it. It is happening and it is real. I am not going to say that I will never have the muscle of the other leg because I am not doubting anything anymore.
If I am willing to put in the work, I am learning more and more that I can change it.
My secret
I limited myself by what I believed I could not do. I limited myself by what I believed was not possible. I have however, developed an extra-ordinary ability to persevere and not quit. I learnt this from a young age because of my disability. It got me through my project, through some of the toughest moments of my life and the design result was all I had hoped it would be.
I realise that I have seen the world from my knees and this has given me another perspective.
Now, being able to balance on both legs has given me another angle. This newfound freedom in my thinking is playing out in everything I do. It is also allowing me to move with more confidence in how I do it and is giving me back time.
Thank you for spending time with me, here in my yellow room.
Love