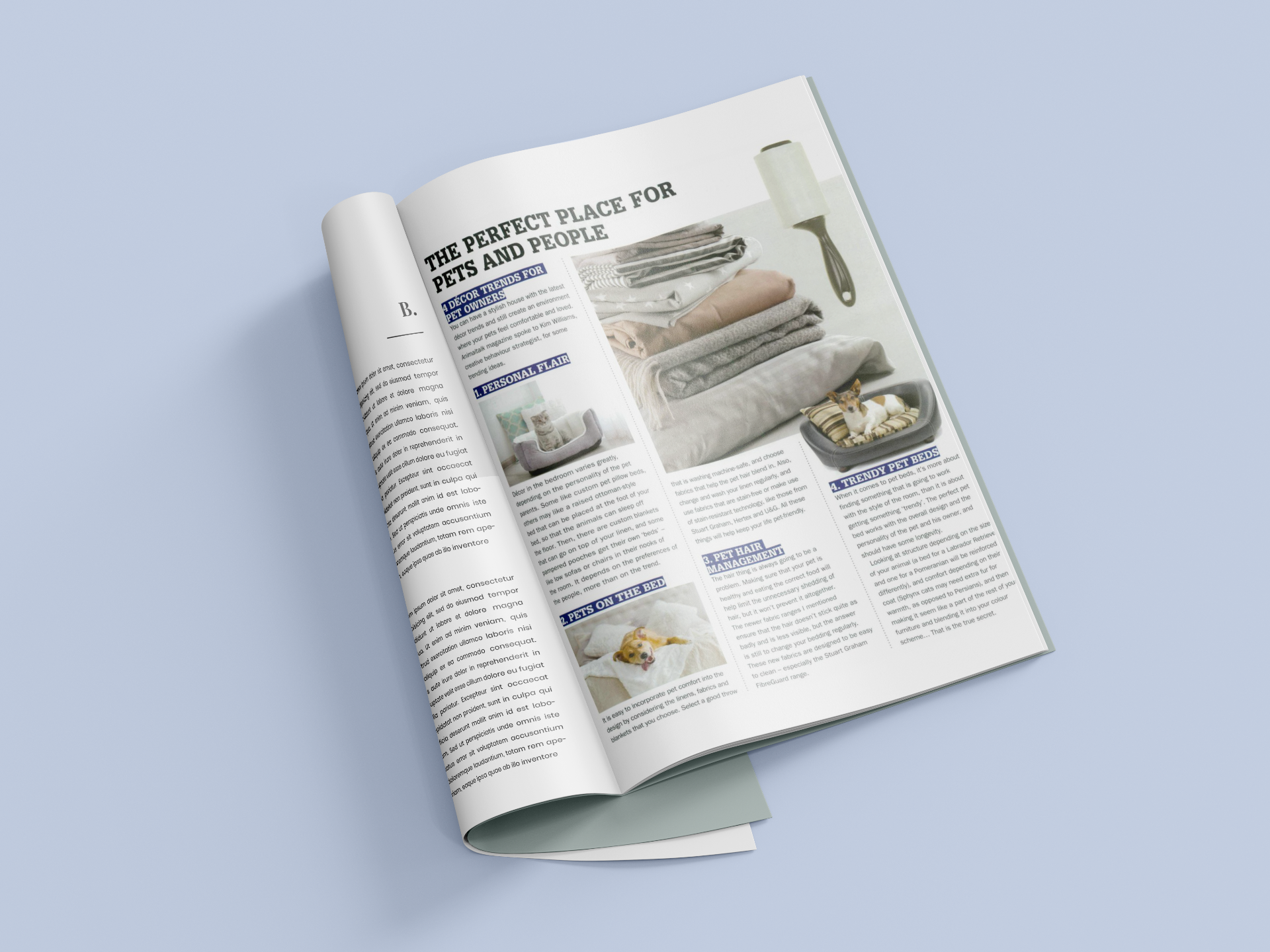 Animaltalk – THE PERFECT PLACE FOR PETS AND PEOPLE
You can have a stylish house with the latest decor trends and still create an environment where your pets feel comfortable and loved.
Animaltalk magazine spoke to Kim Williams, creative behaviour strategist, for some ideas.
To view the full article, CLICK HERE.